Biography
Who is Buddy Handleson?
Buddy Handleson is a California-native TV star who was born on November 1, 1999. He is known for starring in many of Disney's and Nickelodeon's projects. His exact birthplace is the Californian city of Danville, which is located in the United States. By that, Buddy is of American nationality and white ethnicity. The faith he follows as his family does is Christianity.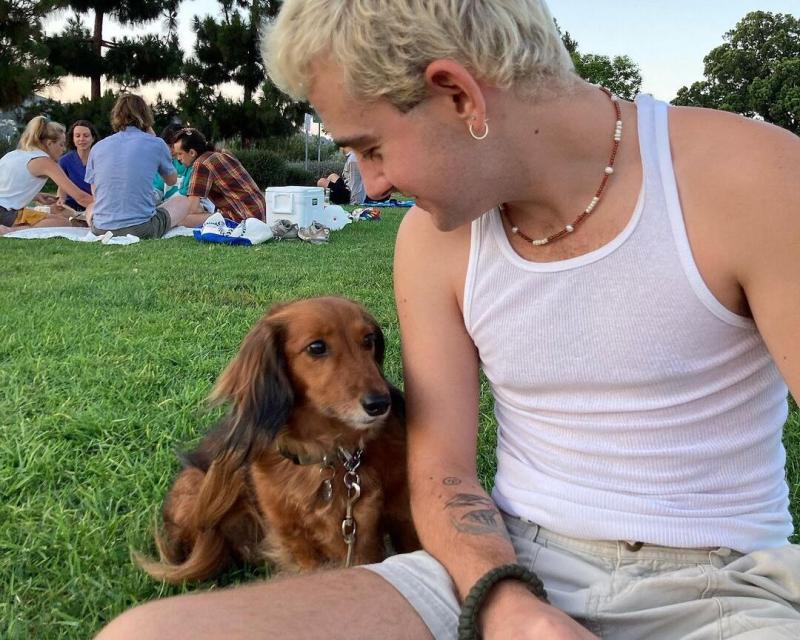 Who are Buddy Handleson's parents?
To be honest, there is not much information about Buddy's family. All that is known is that his dad is Jay and his mom is Athena. His parents took him for auditions and even tried to make a model out of him. It seems that Buddy is the only child in the family.
TV career
His TV started when Buddy was mentioned by Cathy Steele, who is the talent agent that was based in Orlando. His first auditions happened when he was 7. He was taking acting lessons to appear in many popular projects. After some years of education, Buddy finally appeared in one of the episodes of Hannah Montana, Trauma, 'Til Death, and Sons of Tucson.
But the real fame came to Buddy when he starred in Nickelodeon's projects named "Wendell & Vinnie", "Nicky, Ricky, Dicky & Dawn", and "Bella and the Bulldogs". Also, he appeared in 9 episodes of Disney's "Shake It Up."
Is Buddy Handleson in a relationship?
No, it seems that Buddy is single as of 2022.
It's know that earlier he was dating Logan Quintana. He's not a public person, so there isn't much information about him on the web.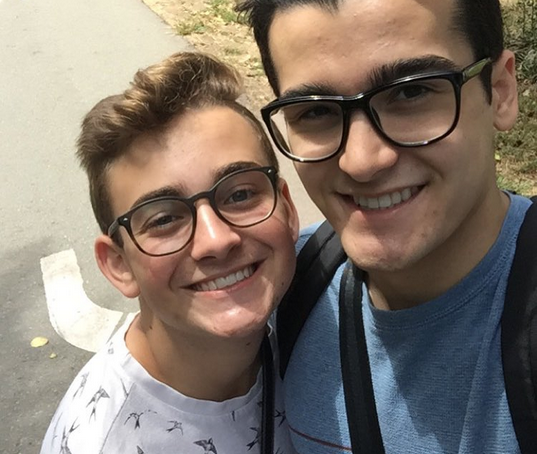 How much is Buddy Handleson's net worth?
Buddy makes money from his acting career. As different sources say, his estimated net worth may be up to 1.5 million dollars in 2022.