Biography
Who is Michael Campion?
Michael Campion is a Georgia-native American actor and model who was born on July 26, 2002. Got famous for his role in Netflix's project, Fuller House.
Who are Michael Campion's parents?
Michael Campion was raised in an ordinary American Christian family in the Georgian city of Atlanta. His mom is Sheila Campion, and his dad is Greg Campion. Except that Michael has a sibling – a sister Kimmy. After his birth, the family later moved from Atlanta to Florida state. Because of his fame, Michael got homeschooled, but now his education is still ongoing.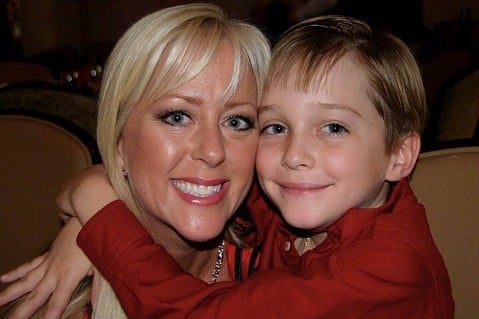 Movie career
Michael Campion always was a creative kid. He started acting when he was just six.
He gained so much popularity with an appearance in the Netflix series, Fuller House, in 2016. There he played the son of Candace Cameron Bure's character. Then he starred in other projects, such as Robo-Dog, Finding Eden, Wizard of Oz, Christmas Trade, and Annie and The Little Mermaid.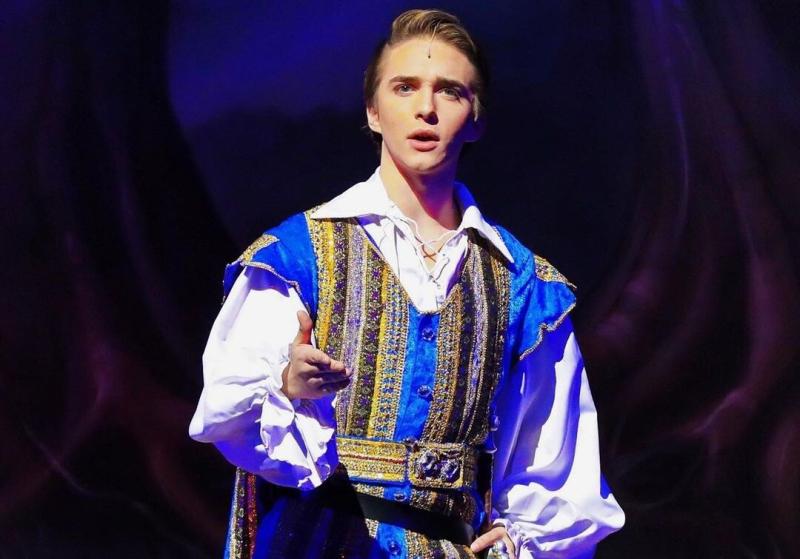 Besides his movie career, Michael Campion is acting in commercials and working as a model.
Who's Michael Campion's girlfriend?
Previously, Michael Campion had a relationship with Liz Mendoza, but the couple broke up in the same year when they started dating, in 2017. As of June 2022, Michael Campion is single.
How much is Michael Campion's net worth?
The main sources of income for Michael Campion are acting, filming in different TV shows and movies, and taking part in advertisements and collaborations. As of June 2022, his approximate net worth is about 1.5 million dollars.