Biography
Who's William Franklyn-Miller?
William Franklyn-Miller who was born on March 25, 2004 is a British television actor, model and competitive swimmer. He gained fame worldwide for portraying Giovanni de' Medici in the Netflix historical show Medici.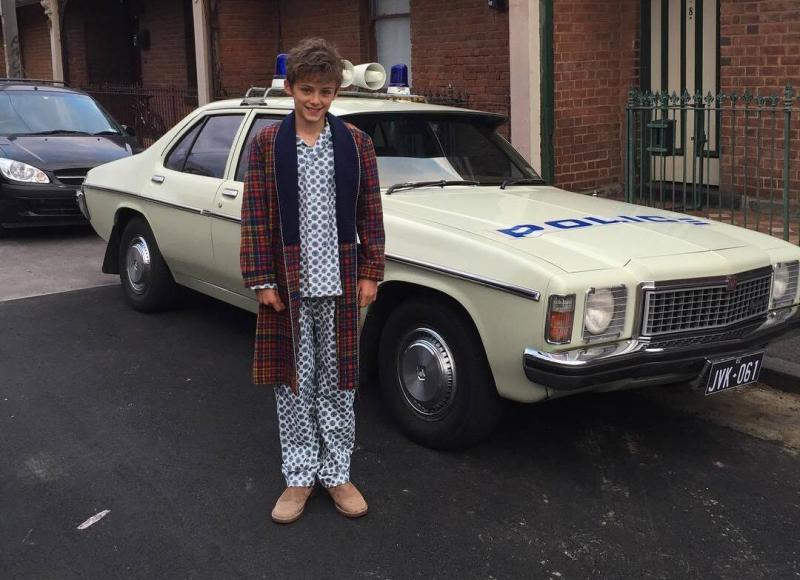 Who are William Franklyn-Miller's parents?
The television star hails from London, England, but has lived in Australia and Ireland. His parents' names are Andy and Shannon. William also has two siblings named Noah and Siena, who are twins and competitive swimmers. He considers the support of his parents and siblings one of the reasons for his success. William and his family currently reside in Somerset, England.
TV career
William began his career as a commercial actor. After he and his parents relocated to Australia, he was cast as Young Jack in the ABC TV drama Jack Irish, where he starred alongside Guy Pearce. The actor also appeared in an episode of the long-running Australian romance series Neighbors. In 2017, he portrayed Young Joseph Wilson in the CW's hit show Arrow. In addition to that, William starred in eleven episodes of the Brat TV drama show Chicken Girls. The actor also has been modeling since he was a child. He has a huge following on Instagram and does his best to engage in conversations with his fans. William is passionate about fashion and would launch his own fashion brand, if he wouldn't start his career on television.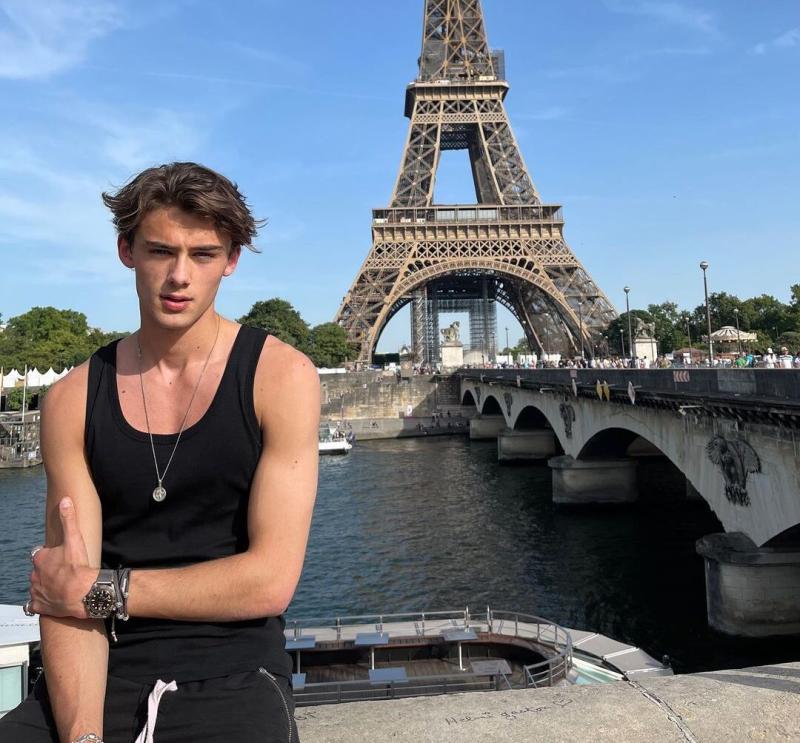 Is William Franklyn-Miller in a relationship?
The Medici star prefers to keep his love life out of the spotlight, but he is possibly single. In 2019, he was romantically linked to model Lily Chee, but neither of them confirmed it.
How much is William Franklyn-Miller's net worth?
The actor's net worth is estimated at around 1 - 1.5 million dollars in 2022.