Biography
Who is Krizia Vega?
Krizia Vega who was born on July 1, 1990 is an American Hollywood actress, director, producer and stuntwoman. She is famous for her appearances alongside her older sister, Alexa Vega. Krizia also produced the competition series Beach Slap and the reality show Ink Therapy.
Who are Krizia Vega's parents?
The actress was born in Miami, Florida. Her mother's name is Gina Rue. She is a retired model. Krizia's father's name is Baruch Vega. He is a professional photographer who is originally from Colombia. Krizia's parents got divorced in 2000. Her mother remarried shortly after that. The star also has two sisters, two half-sisters and one half-brother. Her sisters Alexa and Makenzie are successful actresses as well.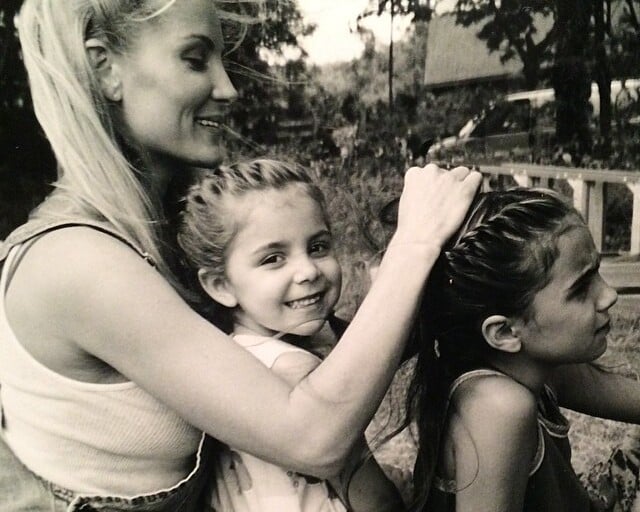 Before fame
In 2002, Krizia Vega started her Hollywood career, when she was a stunt performer in Robert Rodriguez's action film Spy Kids 2: Island of Lost Dreams. The actress' sister Alexa was one of the biggest stars of the film.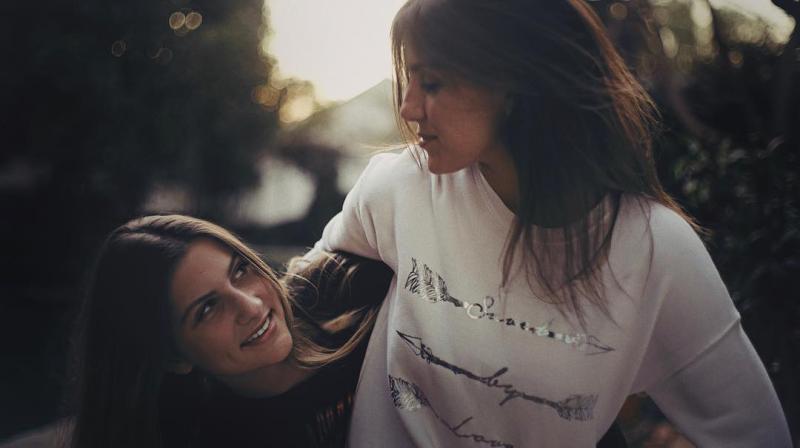 Acting career
Krizia's first appearance as an actress was a minor role in the 2004 film Sleepover. Alexa Vega, Steve Carell and Evan Peters starre in this movie. She was also in television movies Odd Girl Out and Walkout. The actress's most recent appearance was in the 2011 drama film Summer Song which also features Caleb Landry Jones. According to Krizia's Instagram, she is now a director and producer of music videos. She describes herself as "a storyteller and a go-getter". Krizia is passionate about connecting with people and creating inspiring content. She also does commercials.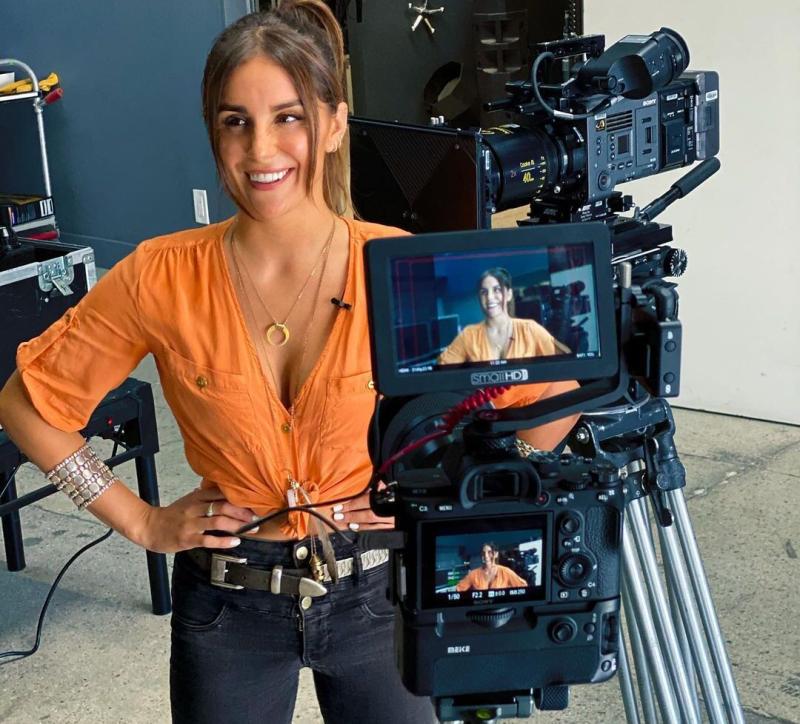 Who is Krizia Vega's boyfriend?
The actress rarely talks about her love life, but we suspect that she is currently single.
How much is Krizia Vega's net worth?
Krizia Vega's net worth is approximately estimated at around 1-5 million dollars.