Biography
Who's Devenity Perkins?
She's an American social star and actress. She was born on August 13, 2003, in Fullerton, California.
Who are Devenity Perkins's parents?
The star prefers to keep the information about her parents secret. Her fans only know that her father passed away in 2019.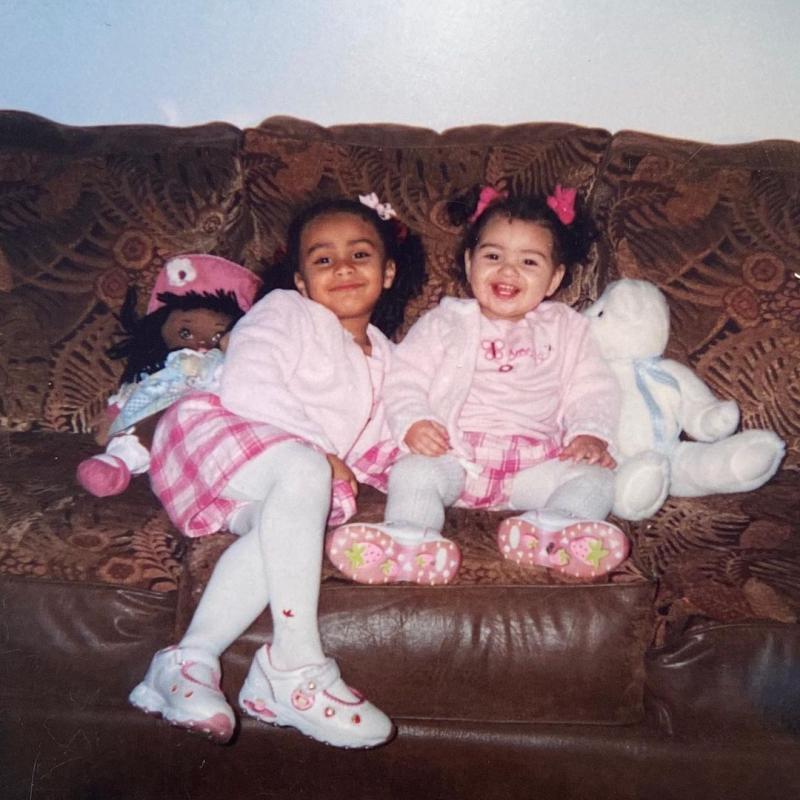 She has a sister named Daniella Perkins, who's also an Internet celebrity. Daniella is older than Devenity by three years. Jeremiah Perkins, an actor from Chicken Girls, is their cousin.
TV career
Before both sisters became famous on social media, they created a successfull digital business. In 2008, they built the WzTheBuzz portal on the Wix platform. There, Devenity and Daniella reviewed venues, shared food recipes and fashion tips as well as interviewed people. In took the portal three years to take off and its owners registered it as a company.
In 2014, the Perkins Sisters channel was launched on YouTube. Today, it has over 86,000 subscibers. Devenity's solo channel has 45,000 subscribers.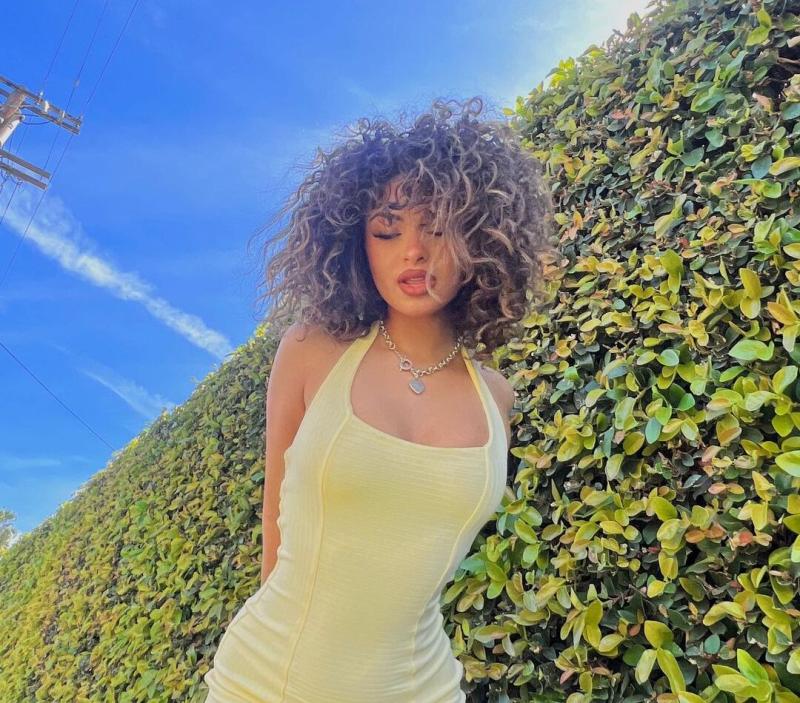 The sisters have 2.6 million fans on TikTok. Devenity has almost 860,000 followers on Instagram.
You might have watched Devenity act in such movies and shows as Gina's Journey, Total Eclipse and Wall of Flesh.
Is Devenity Perkins in a relationship?
In 2016, she used to date Landon Barker, a singer and a reality show star.
In 2019, she had a romantic relationship with Suigeneris, a rapper.
In 2020, she got a new boyfriend, Baby J.
How much is Devenity Perkins's net worth?
In 2022, her net worth is estimated to be around $700,000.