Biography
Who's Baby J?
She's an American influencer and model of Ecuadorian descent. She was born on June 17, 1997, somewhere in the US. Her exact birthplace remains unknown.
Who are Baby J's parents?
There is no official information available about her parents. According to some sources, her mom is a tutor and her dad is a businessman.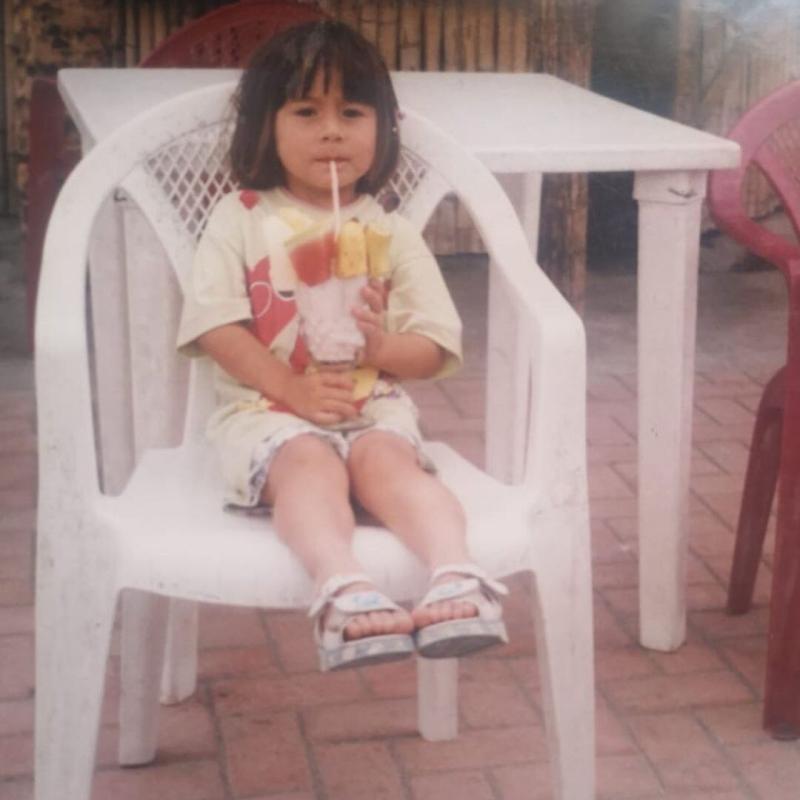 You might have seen Baby J's mom on her Instagram. Plus, this lady runs her own Instagram account, named "babyjmum". Jostasy adores the food that her mom cooks.
Allegedly, the star has siblings.
TikTok career
TikTok was the first social platform where Baby J became popular. She joined it in 2016. There, she specializes in comedy, lip-sync and dance videos. Today, she has 12 million fans on that platform.
Baby J joined Instagram in 2014. 211,000 users have subscribed to her account.
In 2019, she launched a collaborative YouTube channel with her husband, called The Unicorn Family. They have also created a line of merchandise of the same name. The couple specializes in vlogs, challenges, pranks and comedy content.
Is Baby J in a relationship?
In 2020, she tied the knot with Candy Ken. He's a rapper, a VSCO icon and a fellow social media star.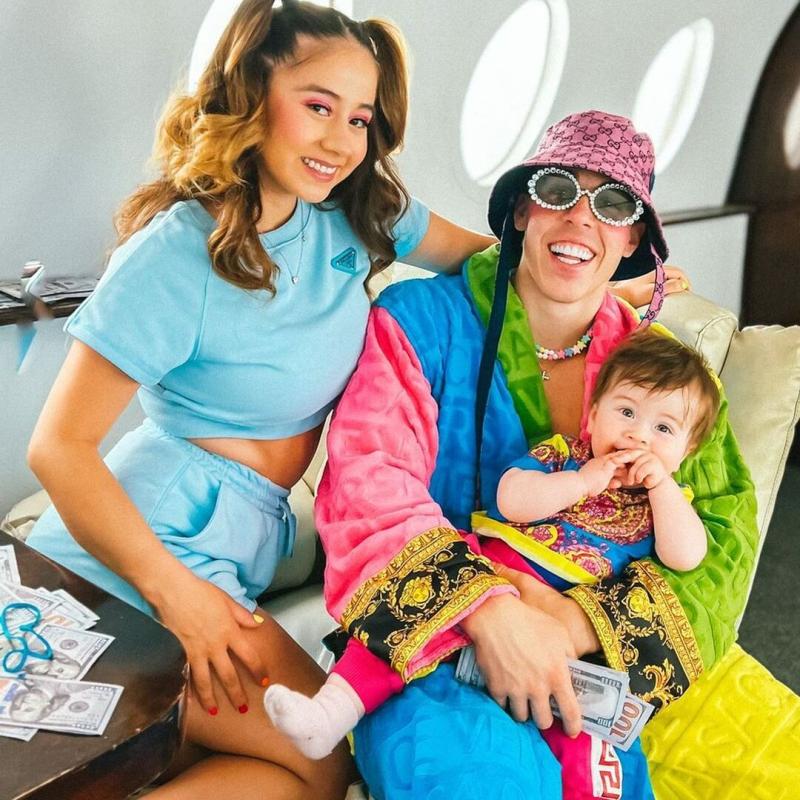 The next year, the couple welcomed their first child. Initially, they referred to the baby as Lil Bling Bling and didn't reveal their gender. Later, their fans got to know that it's a boy and his real name is Rodeo.
How much is Baby J's net worth?
In 2022, her net worth might reach $500,000.