Biography
Who's Candy Ken?
Candy Ken is Jakob Kasimir Hellrigl's stage name.
He's an Austrian rapper, a social media sensation and a VSCO personality. He made a name for himself thanks to his juxtaposition of masculinity with feminine pop culture influences.
He was born on July 27, 1992, in Bregenz, Austria. Soon, he relocated to the US together with his family.
Who are Candy Ken's parents?
No official information is available about this celebrity's mom and dad.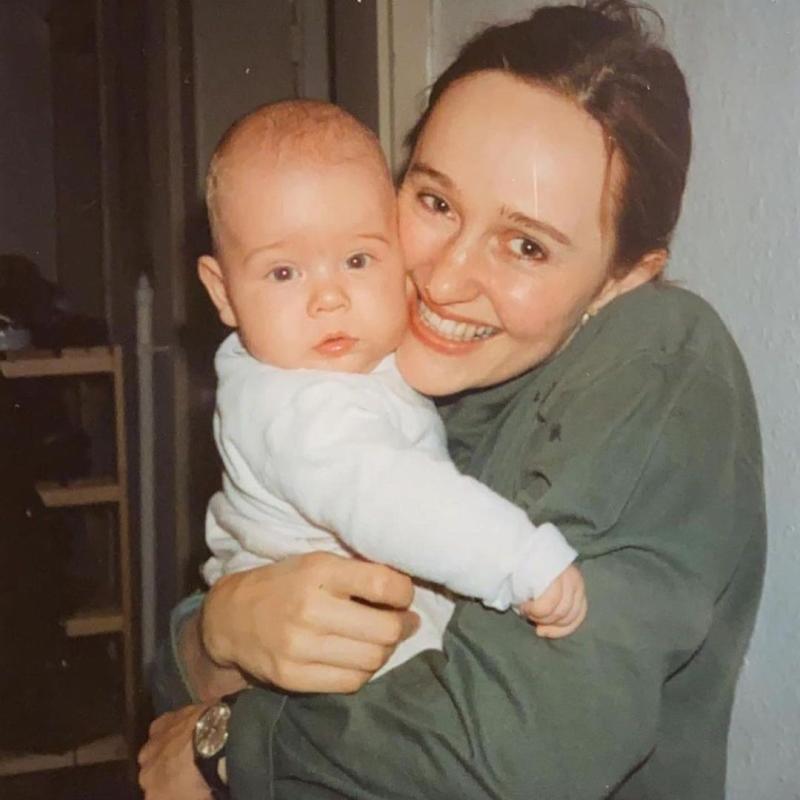 Rap career
Ken's career began in 2014 when he uploaded a self-directed video series on YouTube. His gender-bending persona quickly attracted a lot of attention. Barbie and Hello Kitty serve as his primary references. You can often see him wear pink clothes with golden accessories or outfits with crazy prints.
In high school, he befriended two ladies, Paytom and Isabella. They convinced him to take his music career seriously.
The star has released 2 studio albums and 6 EPs.
Is Candy Ken in a relationship?
In 2020, he tied the knot with Baby J, a social media celebrity. The next year, she gave birth to a son whom they named Rodeo. The couple collaboratively runs The Unicorn Family YouTube channel.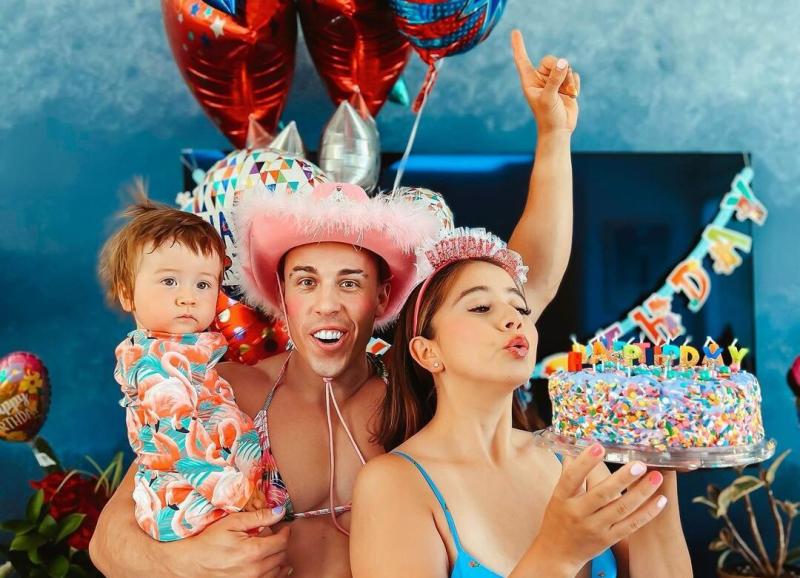 How much is Candy Ken's net worth?
His net worth is reported to be approximately $2 million in 2022. He makes money on music, modeling and social media.