Biography
Baby Ariel is a very famous TikTok artist who attracted a massive following on musical.ly app (now known as TikTok) with lip-sync videos. Her cheerful personality, great sense of humour, and exceptional charisma made her a real social media sensation and one of the most famous teenage celebrities on the internet. Now on YouTube, she is posting tutorials of Musical.ly/TikTok, vlogs on her life and participating in popular challenges.
About
Her full name is Ariel Rebecca Martin and she was born on 22nd November, 2000 in South Florida, USA. Her father, Jose Martin is a YouTuber and an electronics company owner. Her mother, Sharon Kremen Martin is a TikTok artist and her brother, Jacob Martin is also very much liked on TikTok. Baby Ariel developed an interest in being famous on social media at a very early age.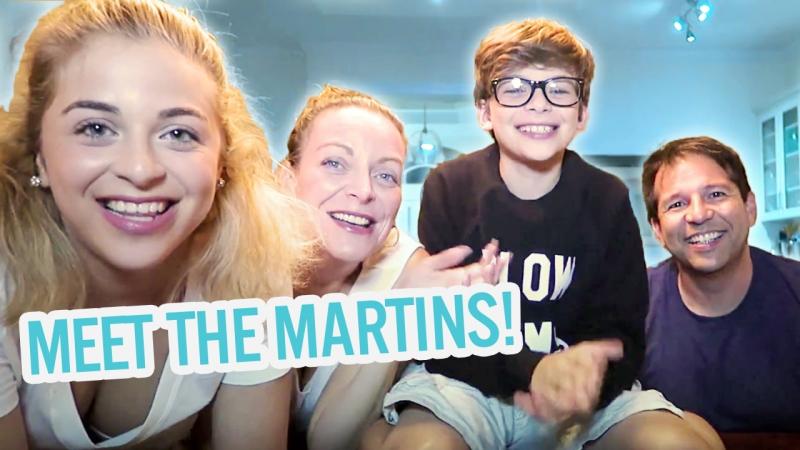 Acting Career
Baby Ariel started her career on the Musical.ly app in 2015 which was rebranded as TikTok in 2018. Within 3 years, she earned more than 25million followers on the app. It was revealed that Ariel downloaded the app merely out of boredom but her captivating acting skills in lip-sync videos created number of fans. She was the first TikTok muser to cross 20million followers on the app.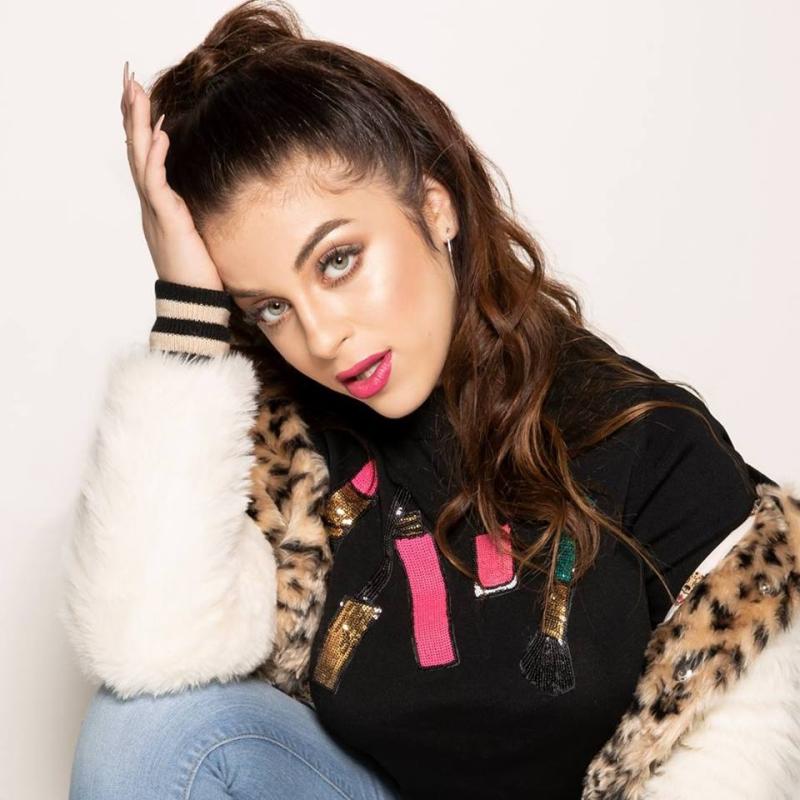 Ariel released and acted in few songs as well including, AWW (2017) and Perf (2018), which were reasonably successful among her fans. She began acting in different web and YouTube series as well including Baby Doll Records (2018) and Zombie 2 (2018).
In her first year of becoming TikTok sensation, she joined a shared YouTube channel 'Our Journey' which also featured other famous YouTubers in different vlogs. She also has her own YouTube channel where she gives tutorials on how to use TikTok and share her interesting life activities.
Press
Ariel has been an active influencer even in the press media. She made the cover of Billboard magazine in 2016 and also appeared in other famous magazines including, Seventeen, 60 Minutes, and Good Morning America.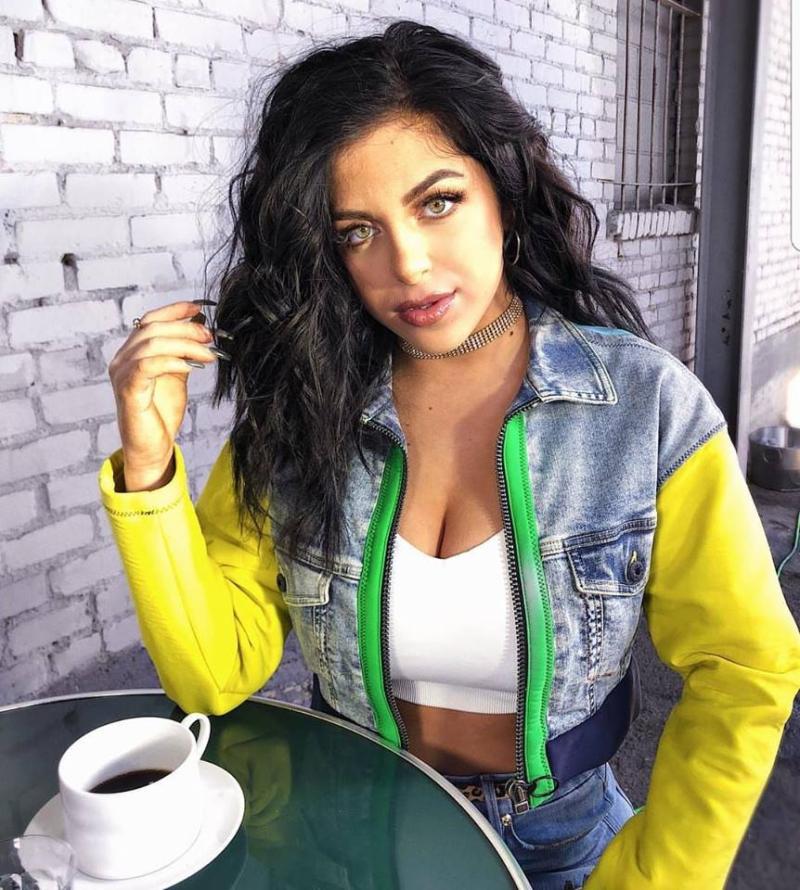 Magazines like Forbes, USA Today, and People mentioned her as one of the leading influencers in the world. Entrepreneur magazines like Fast Company, and Business Insider also did a piece on her due to her impressive success at such a young age.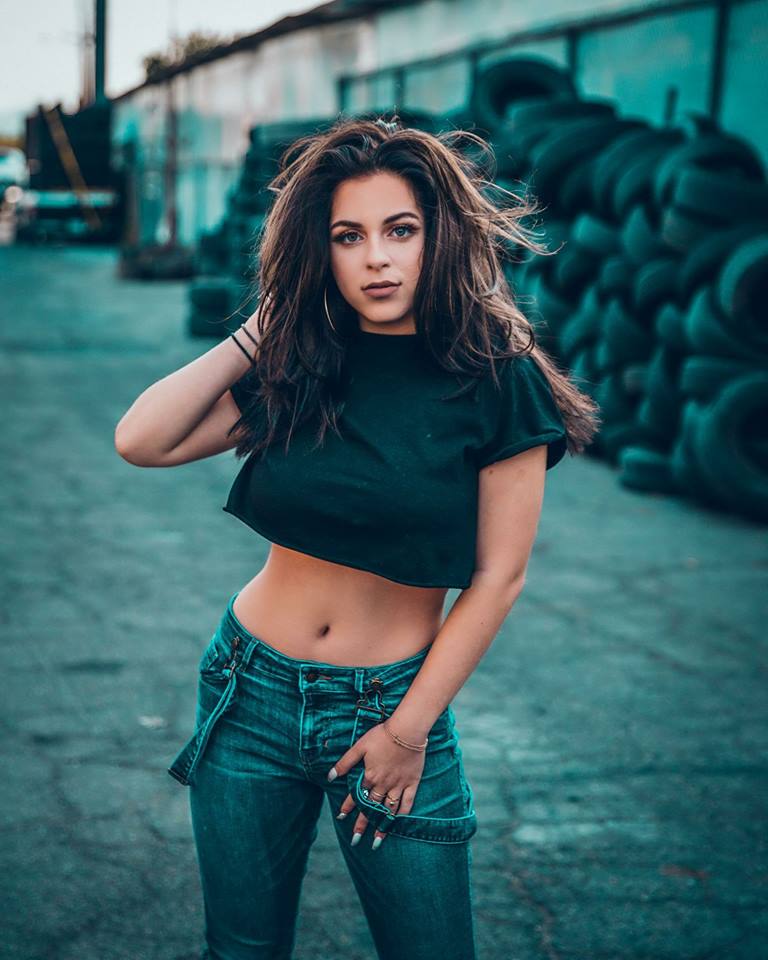 She was mentioned in many entertainment magazines and papers including Huffington Posts, CNN, Paper Magazine, Rolling Stone, Wonderwall, and RAW.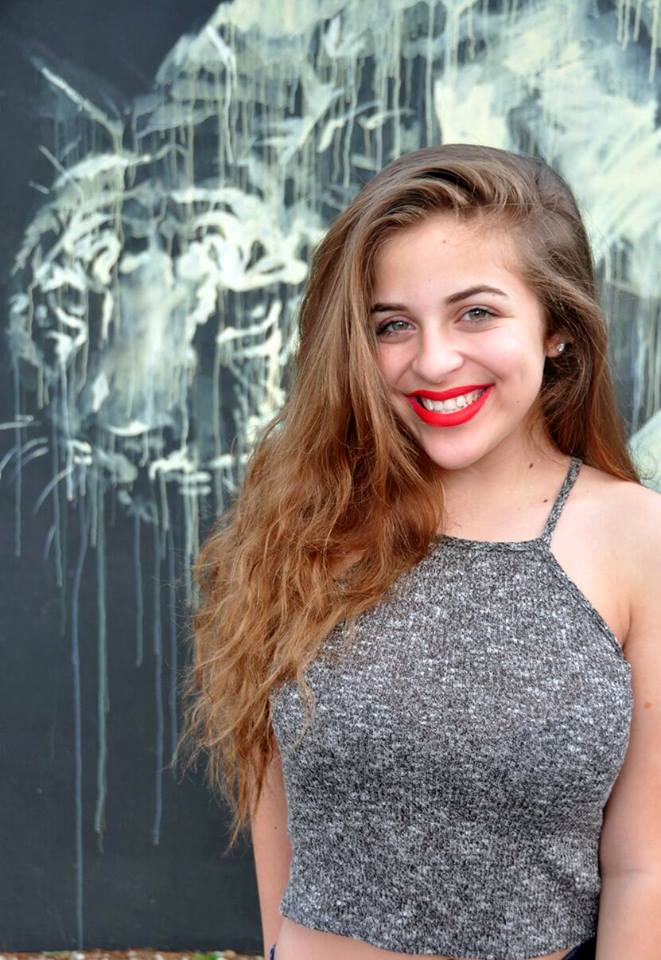 Personal life
Baby Ariel was romantically involved with fellow muser, Zach Clayton for some time in 2016 but it ended very soon. Ever since she has been linked with another TikTok and social media star, Blake Gray and the couple actively shares their love on social media.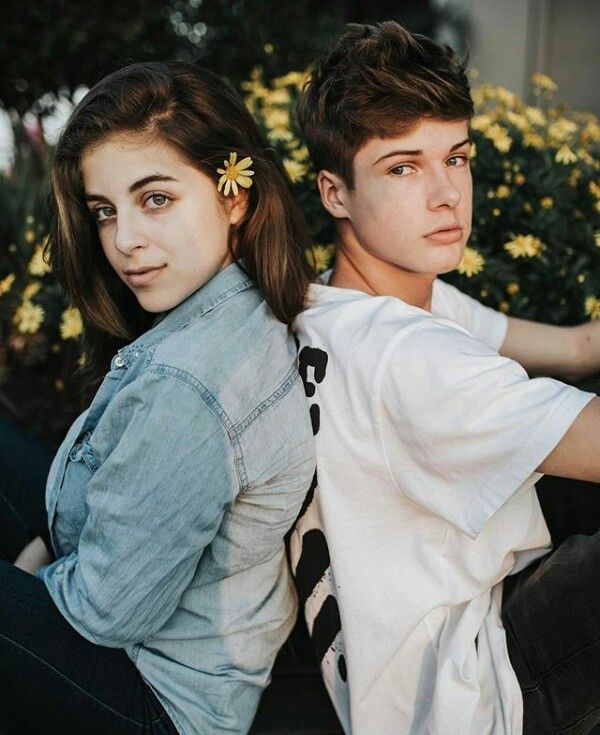 Net worth
At present Baby Ariel has a net worth of $6 million.