Biography
Who is Blake Gray?
He is a social media influencer and model. Fans love him for his sweet face, friendly personality, unparalleled charisma and perfect sense of humor. The star was born in 2001 in Cypress, Texas and went to school in Houston. He doesn't like to reveal too many details about his childhood and private life.
Who are Blake Gray's parents?
His father's name is Ronnie and his mother's name is Courtney. Their professions are unknown. Blake's mom is one of his best friends. Plus, he has an elder brother, Austin.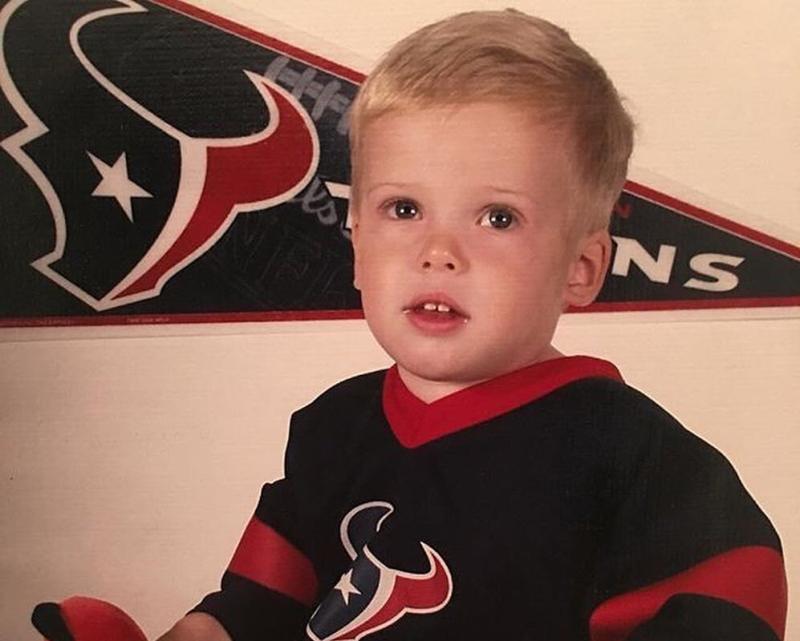 TikTok career
In 2015, Blake began to broadcast through the YouNow app. A bit later, he joined TikTok. He became famous thanks to dance videos and funny content that he created together with his friends. In 2020, he joined the Sway House creative collective. Today, Blake has 10 million fans on TikTok.
On Instagram, he has 5 million subscribers. There are over 900,000 subscribers on his YouTube channel. There, he is focused on fashion and travel content as well as on blogs and challenges.
Does Blake Gray have a girlfriend?
Blake's fans know that he has had at least three girlfriends:
Elle Danjean in 2018;
Olivia Occhigrossi in 2018-2019;
Amelie Zilber from 2020 till now.
Amelie is a model, social media celebrity and political activist.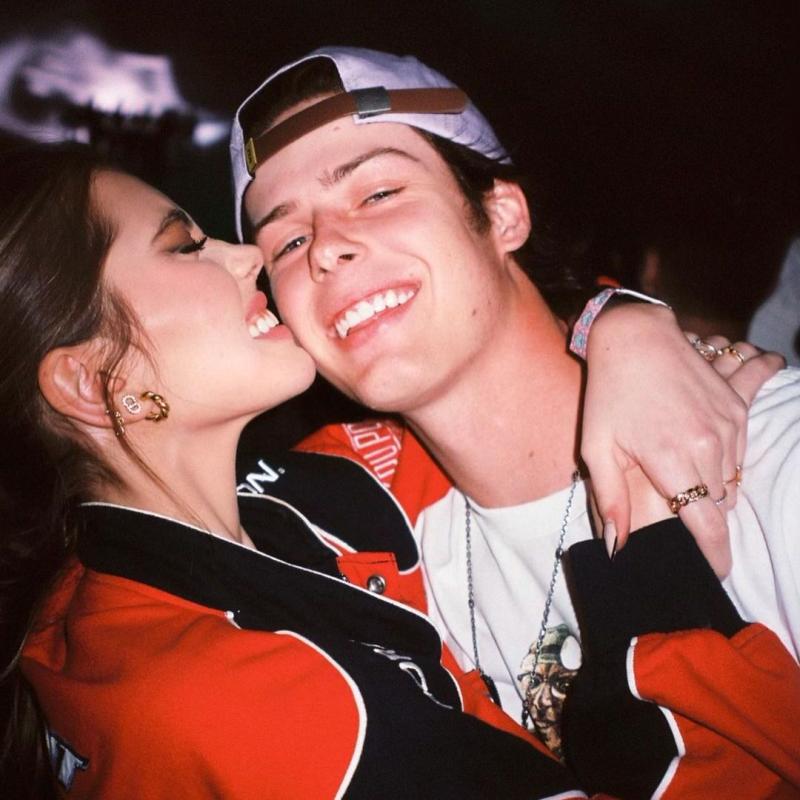 How much is Blake Gray's net worth?
In 2022, this guy's net worth seems to be around $0.5 - 2 million. He makes a lot of money on modeling and brans endorsements.