Biography
Who is Amelie Zilber?
Amelie Zilber is a social media influencer, political activist, and model. Amelie was born on March 27, 2002. She is also recognized for posting fashion and modeling photographs on Instagram, where she has over 2.6 million followers. She frequently uses her social media channels to educate her audience about politics as well as to share about fashion and beauty news.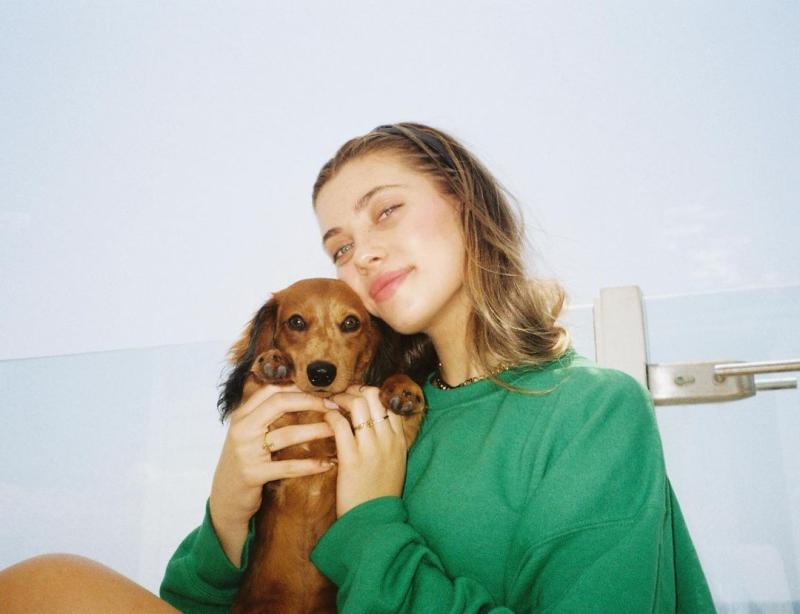 Who are Amelie Zilber's parents?
Amelia is a hereditary model, which explains her professional demeanor in front of the camera. Christina Zilber, a well-known model who displayed a penchant for style and beauty from a young age, is Amelia Zilber's mother. Christina Zilber is a professional model as well as the founder and creative director of "Jouer cosmetics." Cristina Zilber is raising a daughter and a son on her own—this is Amelia's brother, Emmanuel.
Amelie and Emmanuel have grown up to be wonderful people: they have started to be active on the Internet, make good money from it, and are not mentioned in any scandalous stories.
Modeling career
Amelie made her first public appearance in 2014, when she created an Instagram account and began posting images from her life on the platform. Later, she started to be active on TikTok, where she quickly attracted a big number of fans. Amelie has 7.3M TikTok followers and about 300M video likes as of mid-July 2022. Amelie Zilber has 2.6M Instagram followers, indicating that her postings are well-liked around the world.
Amelie has already established herself as a model, initially appearing on the Internet in this capacity in 2016, while photographing for her mother's brand, "Jouer cosmetics." Amelia is an Instagram and Tik-Tok star who is also involved in social initiatives; she was named a UNICEF Young Ambassador. Amelie participates in public campaigns for women's rights alongside her mother.
Is Amelie Zilber in a relationship?
Amelie Zilber is single and has no children. She spends a lot of time on social media, works as a model and a journalist on her website, and is unlikely to be married anytime soon because she is so committed to her business. There have been rumors regarding her love involvement with dancer and TikTok star Mark Anastasio, but nothing has been proven.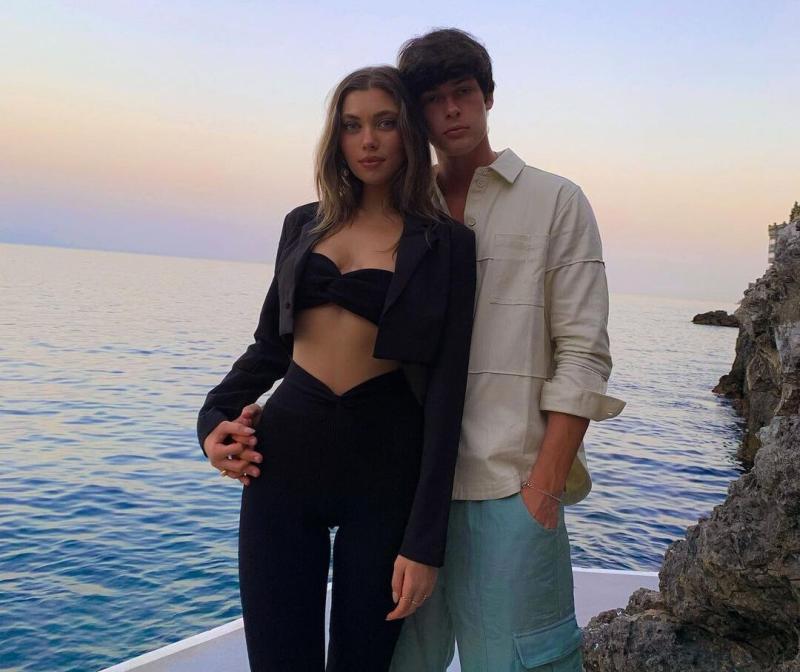 The girl claims that she still has everything ahead of her and doesn't care if she doesn't have a boyfriend. Amelie now prioritizes education and professional development.
How much is Amelie Zilber's net worth?
Amelie Zilber's net worth is believed to be $2 million, which she obtained from her professional career. She also makes a good living through paid partnerships with brands (such as Dior and others), and events.