Biography
Who is Mark Anastasio?
Mark Anastasio who was born on May 27, 2004 is an American social media personality, content creator and former competitive soccer player. He is best known for his popular TikTok account with 7.7 million fans and over 380 million likes.
Who are Mark Anastasio's parents?
The TikTok phenomenon was born in Bridgeport, Connecticut. His parents' names are not available, but he is very close to his mother and sometimes uploads photos of them together. Mark's sister, Nicole Anastasio, is popular on TikTok as well. They started their careers at the same time and often feature one another in their video clips. One of their collaborative works has rap artist YNW Melly's song "223's" featuring 9lokkNine as a background sound.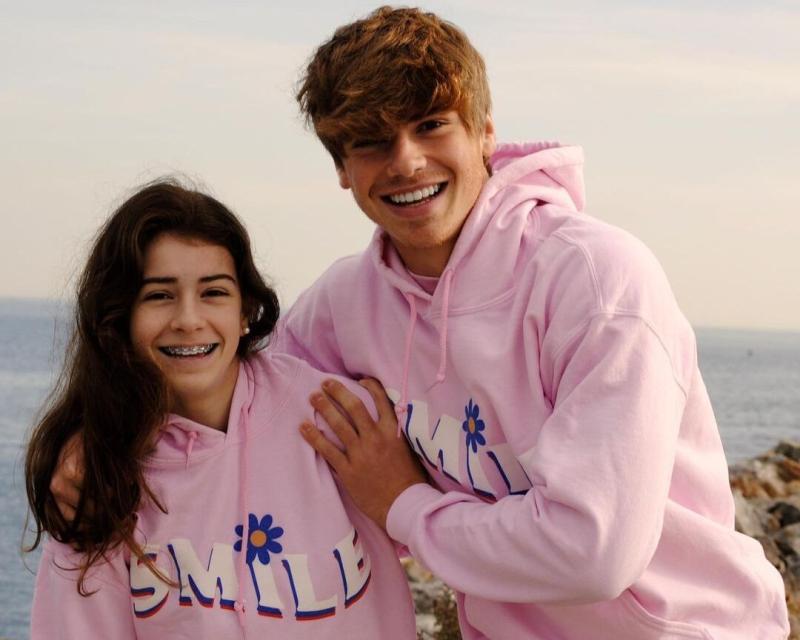 TikTok career
Mark started his TikTok career in 2019. He is famous for lip-sync, dance and comedy video clip content. He is also known for collaborations with fellow TikTok superstars Maximo Rivano and Luca Lombardo. His fans might think that creating new content comes easy for Mark, but he once confessed that he finds it the most challenging aspect of social media. Nevertheless, he always comes up with something to surprise his followers. An avid YouTube lover, he created his own channel in 2020, but only uploaded a few videos. However, Mark is much more active on Instagram, where he shares selfies and professional photoshoots with his 1.2 million followers.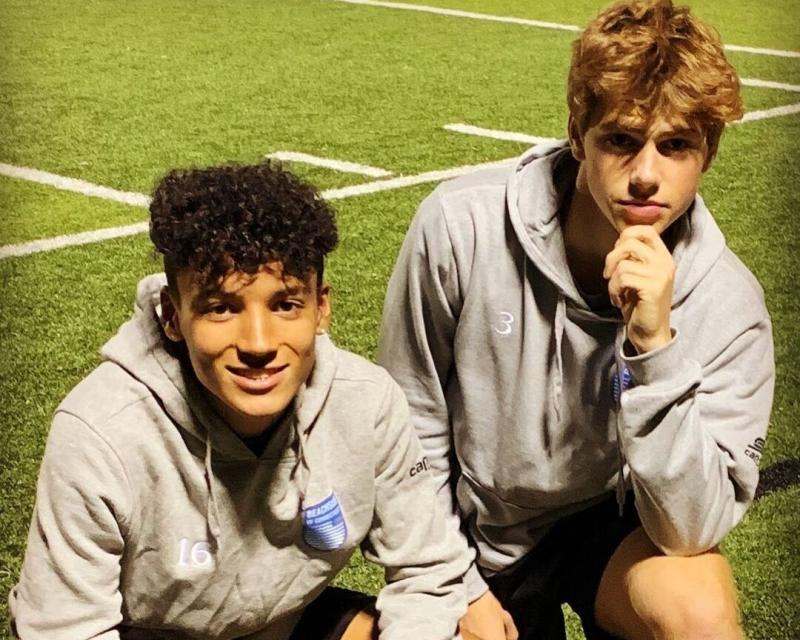 Who's Mark Anastasio's girlfriend?
The TikTok sensation prefers to keep his love life private, but he is possibly single. There is not much known about his relationship history either. Mark was romantically linked to fellow social media star Charli D'Amelio, who has been featured in several of his videos. Mark, however, denied the rumor and explained that they were just good friends.
How much is Mark Anastasio's net worth?
Mark Anastasio's net worth is estimated between 300 and 750 thousand dollars in 2022.