Biography
Who is Arii?
Arii is an Instagram model, aspiring actress, singer, influencer and businesswoman from the US. Arii started out as a teenage beauty blogger but turned into a versatile content creator over the years. She has amassed one of the largest followings on TikTok, entertaining fans with her comedy sketches, lip-sync and dance videos. Arii has collaborated with other social media celebrities, including Loren Gray and Weston Koury. She uses her Instagram account to post modeling photo shoots and fitness tips.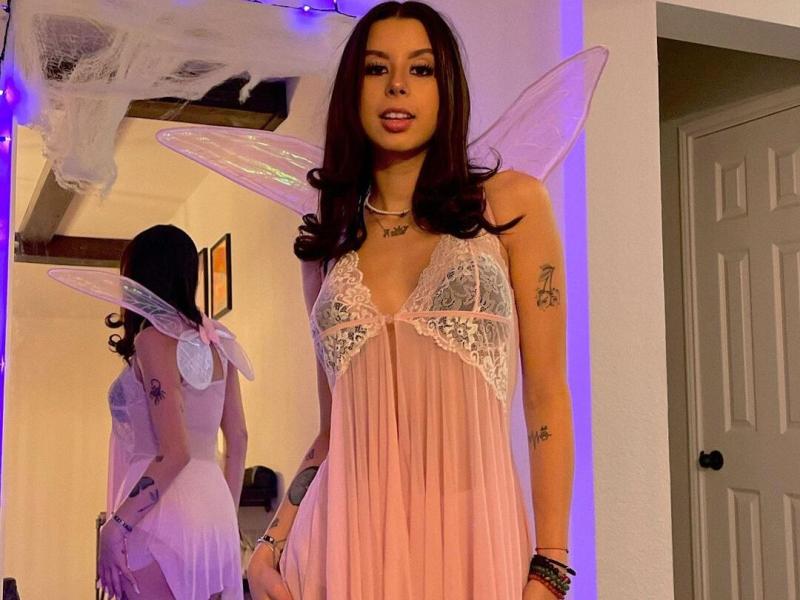 Arii has managed to gain rather huge audience on her social media:
TikTok: 8.9 million followers;
Instagram: 2.6 million followers;
YouTube: 0.8 million followers;
Twitter: 377 thousand followers.
Arii is famous for her colorful tattoos, sensual lips, impressive wardrobe, enthusiastic personality and entrepreneurial spirit.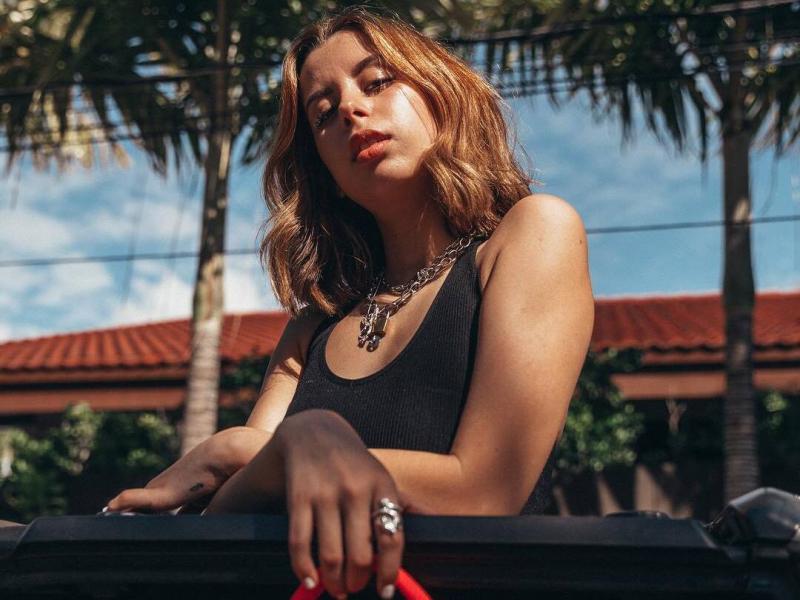 Who are Arii's parents?
Arii was born Ariana Renee Trejos in Miami, Fl. Her birth date is October 23, 2000. She is of Cuban and Nicaraguan descent. Ariana has two sisters, Jenessa and Angelica, and a brother called Azaiah. Her mother's name is Jackie.
Instagram career
Arii began conquering social media at a tender age of fourteen. She joined YouTube, Instagram, and musical.ly which later became TikTok. She tried different niches from makeup tutorials to lifestyle vlogs and challenges. TikTok has turned out to be her fastest-growing platform, where she continues to upload comedy, dance and lip-sync videos. Arii is best friends with another TikTok sensation Baby Ariel, and they often collaborate.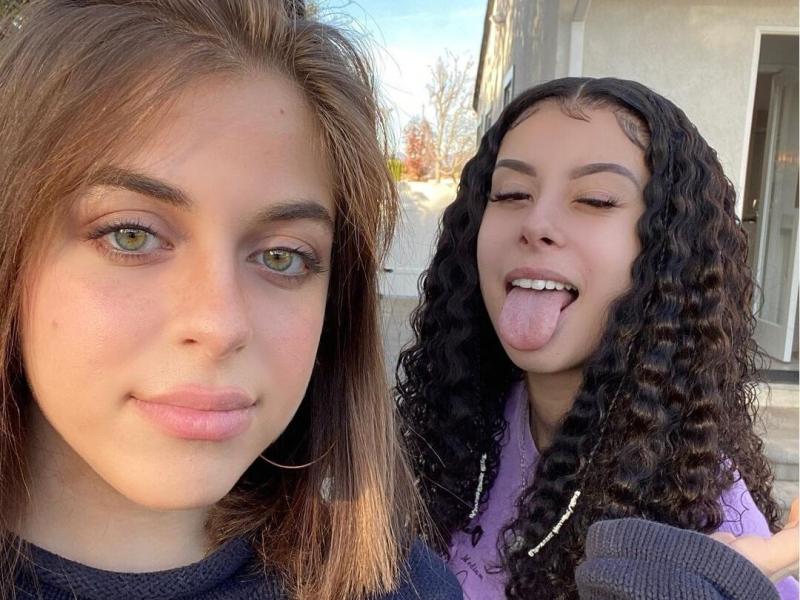 When Arii turned sixteen, she started paying more attention to modeling and promoting brands. She used Instagram to launch her nail polish business and later a casual clothing line called ERA. However, her fashion business soon turned out to be a disaster as she failed to sell even a few dozen T-shirts.
Does Arii have a boyfriend?
Ariana is very shy about making her romantic relationships public. She is rumored to be dating travel blogger Qashdina Nasir. He goes by the nickname Qa$h on Instagram and sometimes posts photos of them being together.
How much is Arii's net worth?
According to our sources, Arii's net worth is estimated at $1-3 million as of 2022.