Biography
Pamela Alexandra became a famous influencer after garnering a total of 1.9 million followers on Instagram. This is where she shared photos of herself depicting her fashion styles, lifestyles, and a lot of selfies.
Early Life
Pamela Alexandra is an Instagram model of Braziian heritage. She was born on October 31, of 1998, to a Brazilian mother and a Swiss father. One of her posts that made her famous in Instagram is her photoshopped image of Wonder Woman.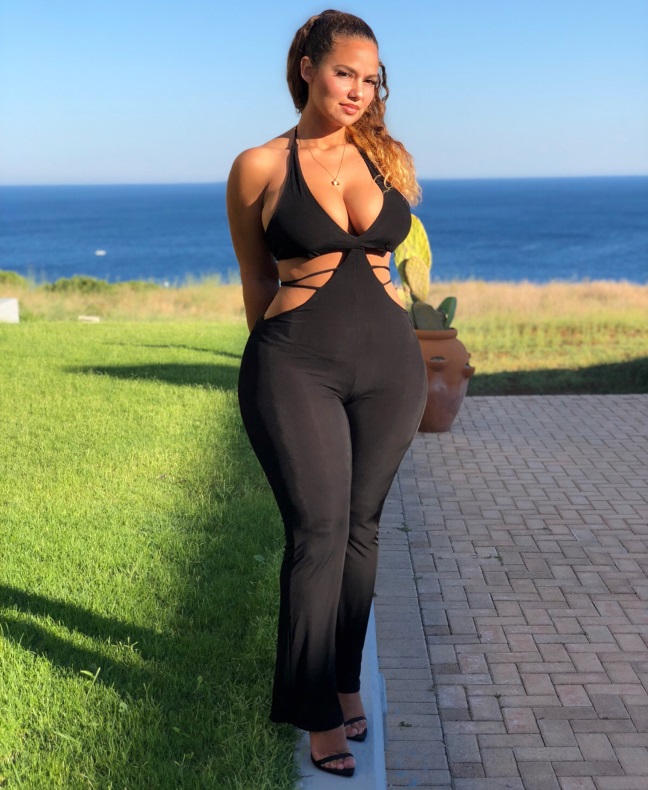 Career
Alexandra actually has her own professional job. She works as a banker and modeling is just her side job. With her amazingly sexy body and beautiful face, there is no wonder why she was able to gain around 1.9 million followers on Instagram. Her posts showcase what she does and what she wears on a regular day.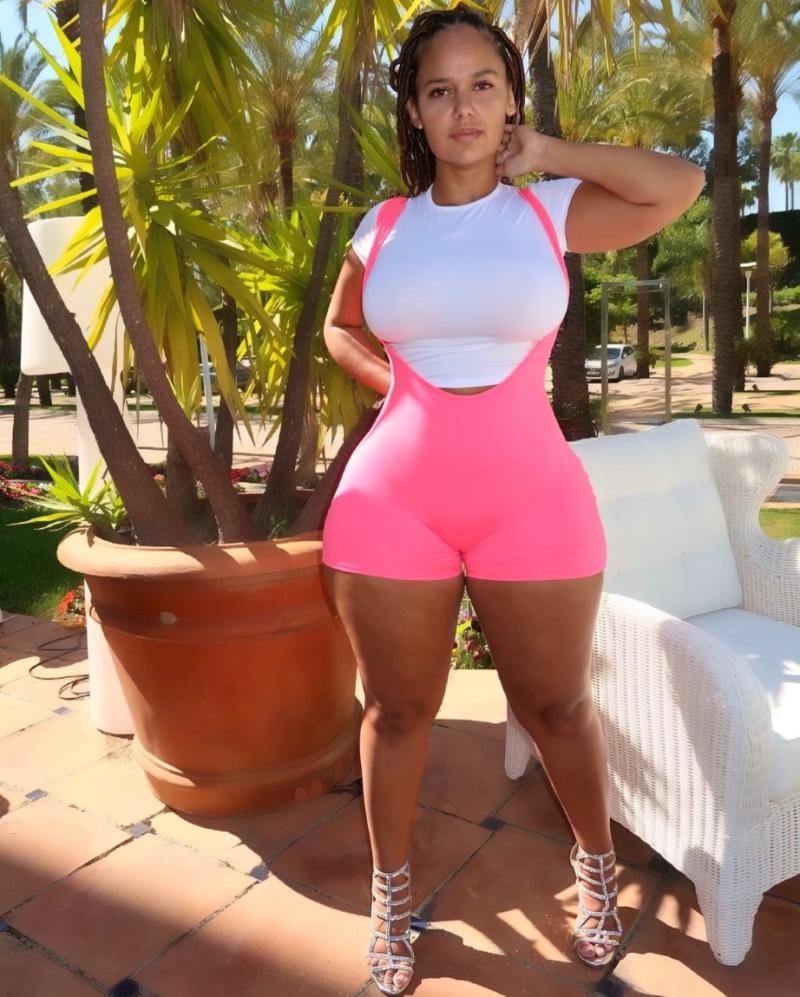 Aside from her Instagram account, she also has an account on YouTube. Although her YouTube channel is currently inactive, she was able to appear in some YouTube music video posts such as the music video of T.I.'s No Mediocre.
Alexandra also appeared in some advertisements and shows. She was featured in the ad of Fashion Nova Curve and Pretty Little Thing. She was also the host of a fashion show last 2016 held at Lucerne, Switzerland.
Influencer
She gained her popularity through her exceptionally amazing posts on Instagram. She has a curvy physique that attracts millions of her social media followers. What she commonly posts in her Instagram account is the pictures of herself wearing dresses that show off her figure.
Personal life
Pamela Alexandra doesn't have a boyfriend at this moment. She said that she was currently single and was focused on her career both in banking and in modeling. She was also honest in saying that she had dated some men but she still got no intention of being involved in some serious relationship. Although Alexandra is busy in her banking career, she was still able to balance her time in banking and in fashion vlogs.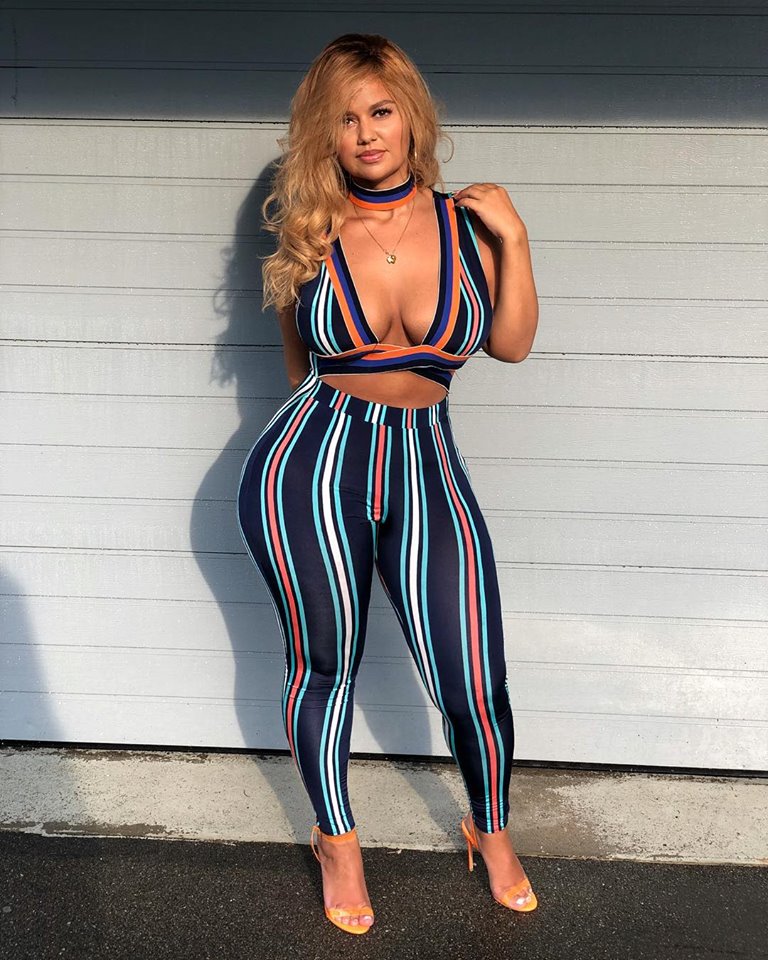 Even though Alexandra is known for her Instagram posts, she was able to maintain a secretive life. If you look into her Instagram account, there is no single picture that shows her love life status. But her followers said that it was just a matter of time before Alexandra announced an important event in her life.
She was also aware of how important it had been to separate her personal life from her professional life. She focuses on being a banker when at work while enjoys being an influencer during her leisure time.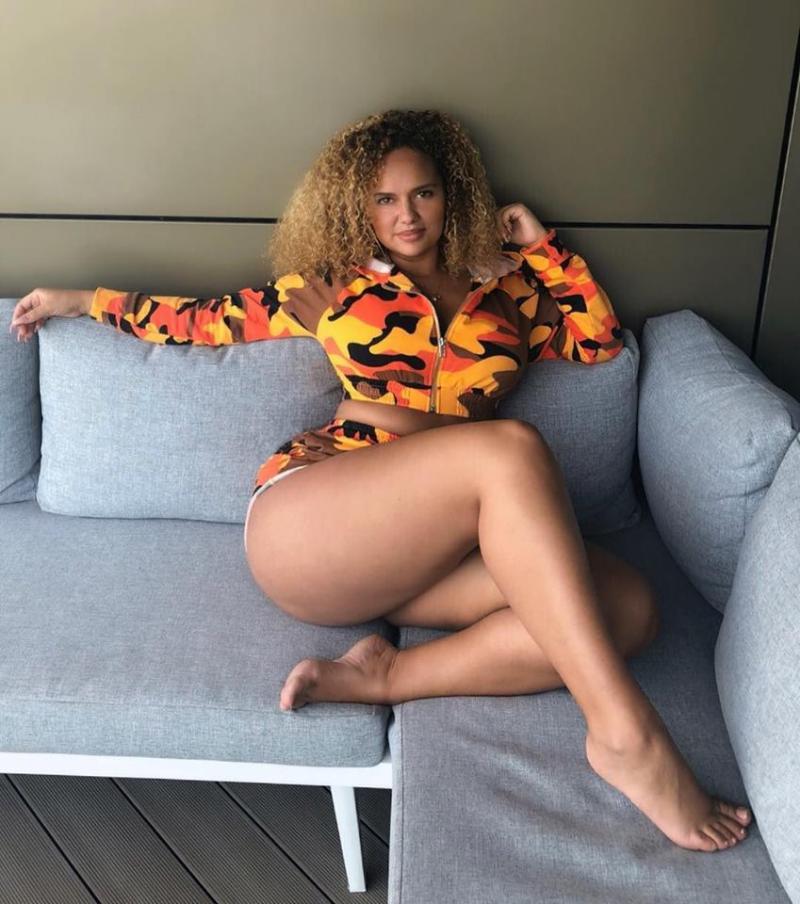 Net Worth
As of 2019, Pamela Alexandra's net worth is around $900,000 - $1,000,000.