Biography
Who is Brennen Taylor?
Brennen Taylor is an Internet personality, comedian, and actor, who started his online career on Vine. He was born in 1995 in Southern California, the USA. Brennen's birthday is on April 3. He is known for being a charming and easy-going person. The star's content combines comedy, challenges, vlogs, restaurants and hotel reviews.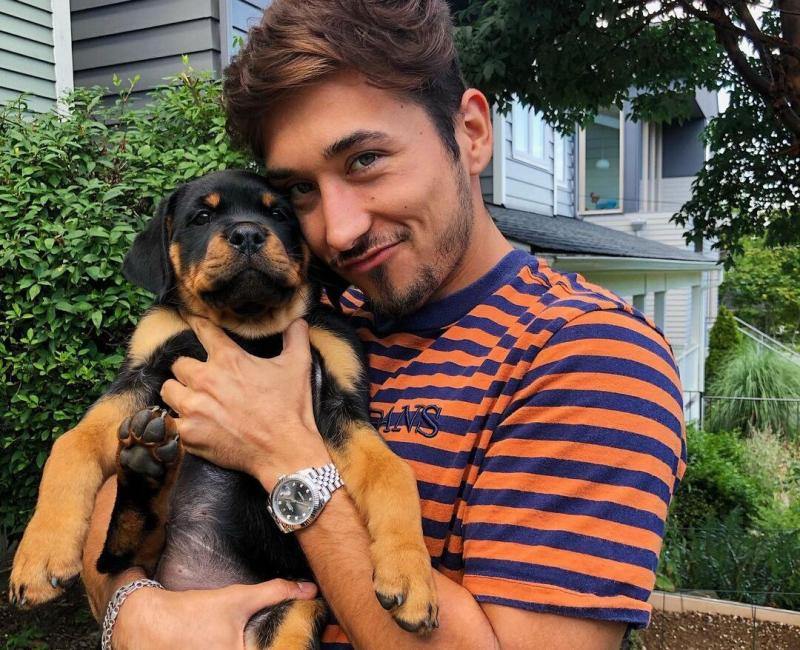 Who are Brennen Taylor's parents?
His mother's name is Lisa. There is not much information about his father. According to some sources, he left the family when Brennen and his two siblings were very young.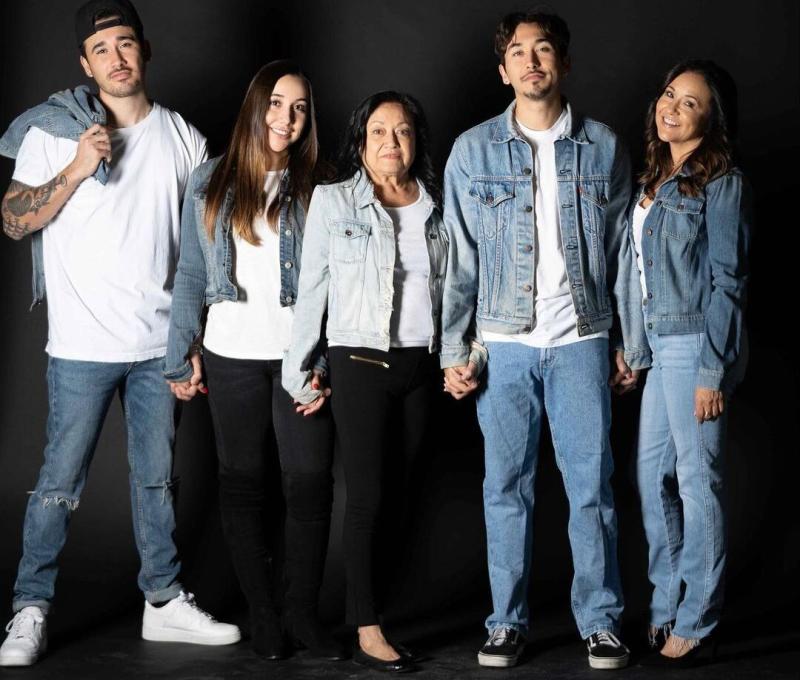 YouTube career
Brennen began his Internet career on Vine, where he gained over 1.5 million subscribers. He recorded several videos with AlliCattt. After becoming popular on the platform, Taylor launched a YouTube channel. He posts many vlogs, restaurant reviews, and challenges. According to his channel description, he is a foodie and life hack tester. As of April 2022, Brennen has 3.65 million subscribers.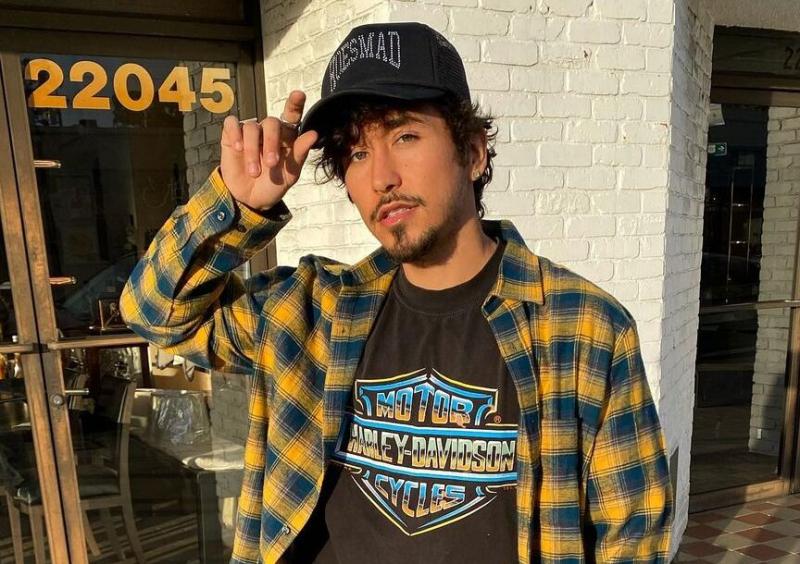 He is a member of a collaborative project called Our Journey channel. Besides Taylor, it includes such online stars as Baby Ariel, Loren Beech, Weston Koury, Mario Selman, Zach Clayton, and Nick Bean.
Brennen is also known for his acting career. In 2009, he appeared in Numb3rs, which is a popular crime show. In 2013, he starred in Palo Alto together with James Franco and Val Kilmer.
Does Brennen Taylor have a girlfriend?
In 2017, Taylor was in a relationship with Maggie Lindemann, who is a singer and songwriter. In 2018, he dated Kyra Santoro for about 3 months. As of 2022, Brennen is in a relationship. His girlfriend's name is Avy. She is from some small town in the USA and is not an online celebrity. He sometimes features her on his accounts.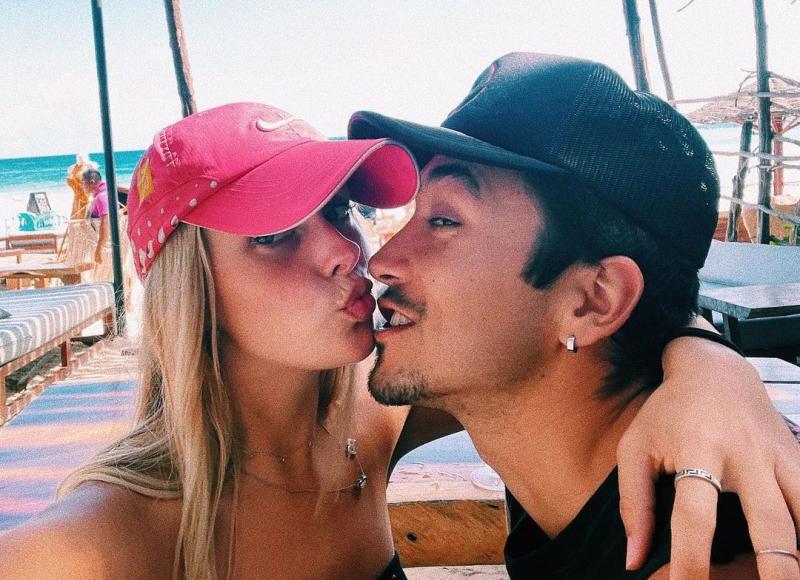 How much is Brennen Taylor's net worth?
According to various sources, currently his approximate net worth is $1 million.