Biography
Who is Maggie Lindemann?
Maggie Lindemann is an American social media celebrity and singer-songwriter. She is famous for her hit single 'Pretty Girl'.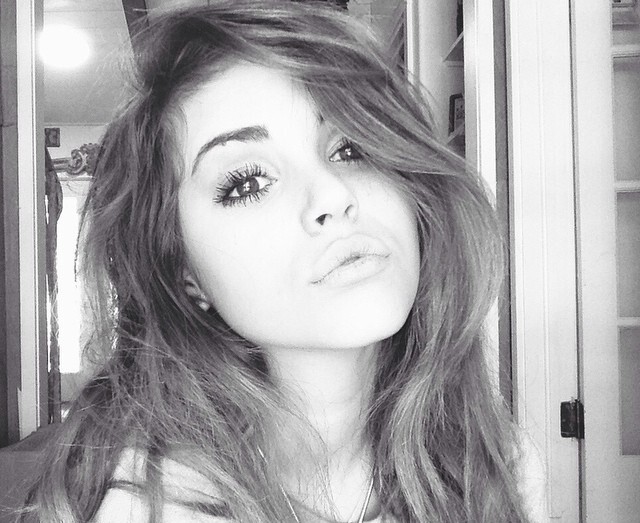 Who are Maggie Lindemann's parents?
Maggie Lindemann was born and spent her childhood in Dallas, Texas. Her birth date is July 21, 1998. She is of Scottish and German descent. Her father's name is Barton. He is a businessman. Maggie's mother Susan is a machine operator. She also has a brother named Reid. Maggie is very close to all her family members.
Music career
The future singer has been passionate about music since she was a child. She began singing when she was just 4 years old. Maggie also started writing songs when she was in middle school. In September 2015, Lindemann released her first song, 'Knocking on Your Heart'. It immediately became a hit. The song charted in 13 countries, including Ireland and Norway, and earned a place in the iTunes top 20 within a day of release. Maggie's next song titled 'Couple of Kids' made it to the 28th spot on iTunes a few hours after its premiere.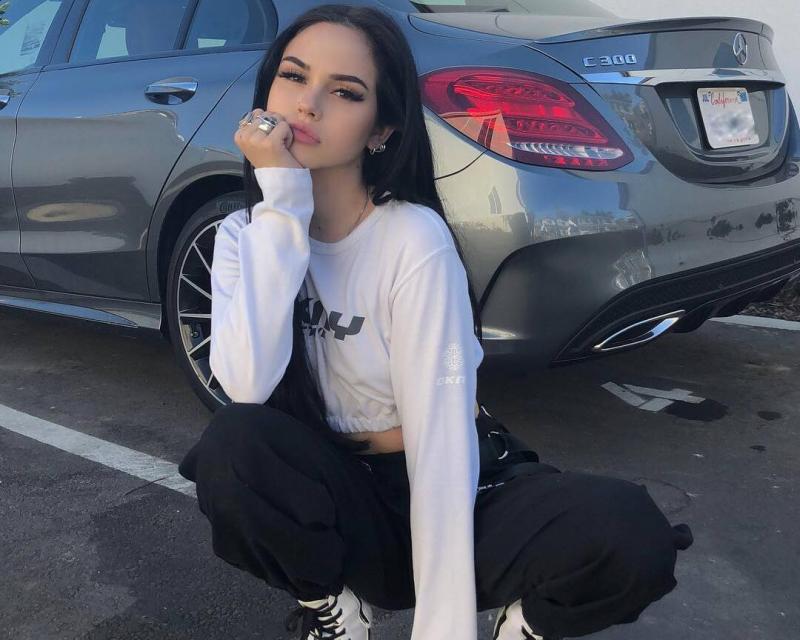 Social media career
In 2012, Maggie Lindemann took her first steps towards social media recognition on the video-sharing app called Keek. Shortly after that, Maggie signed up for Instagram, where she quickly amassed a large following. As of April 2022, she has over 5 million followers. She is also active on Twitter, where she shares breathtaking photos and random thoughts.
Does Maggie Lindemann have a boyfriend?
Maggie is currently in a relationship with musician Brandon Arreaga. In 2017, she briefly dated YouTube star Brennen Taylor.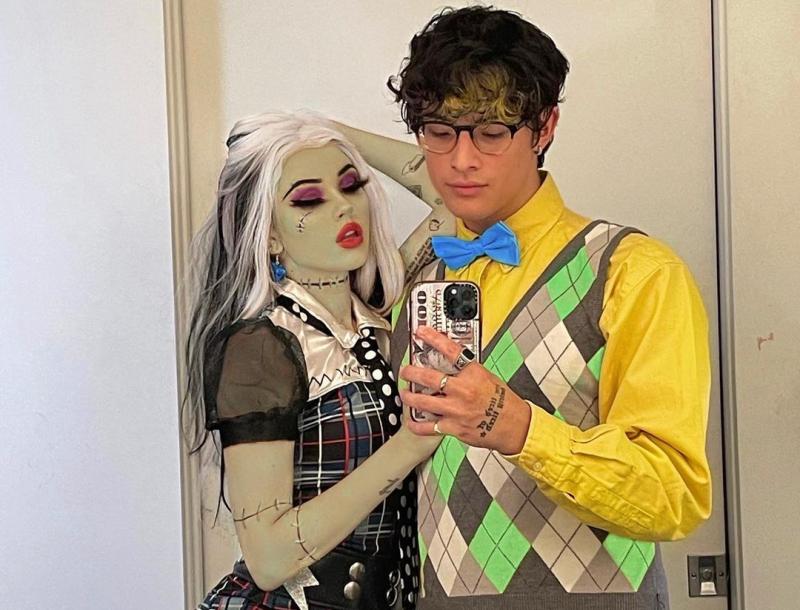 How much is Maggie Lindemann's net worth?
Maggie Lindemann's net worth is estimated at 1-2 million dollars as of 2022.