Biography
Kiya Cole is an American Instagram celebrity of African descent. She became famous thanks to her elder daughter Skai who is an aspiring actress. You might have seen this girl in the Jessie series by Disney where she performs alongside Debby Ryan.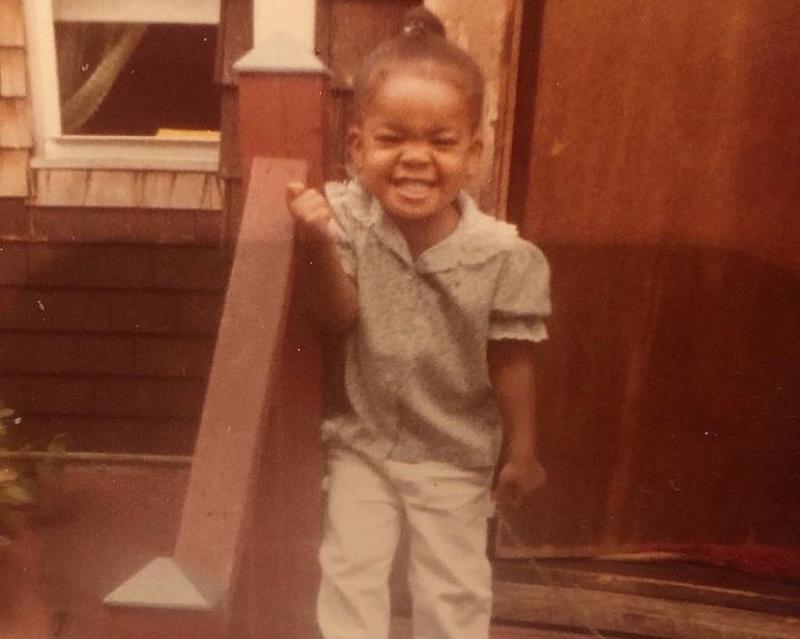 Kiya was born on March 12, 1975, in New York. She used to have a job in NY but quit it to provide her daughter with better opportunities. Currently, the family lives in Los Angeles where they relocated for Skai's career purposes.
Family
Her mom's name is Melanis. Her dad's name is Danni. She has two siblings, Elle and Chamber.
Instagram career
Kiya thought it would be wise to take to social networks after Skai rose to stardom. Today, she has over 200,000 followers on Instagram. She specializes in fitness and modeling content. She regularly uploads her daughter's photos in this app and they quickly grab people's attention.
Kiya runs an online store where she sells outfits and accessories.
Personal life
She divorced Skai's dad, Jacob Jackson. This girl was born in 2002 and stayed with her mom. Skai and Kiya have always been very close to each other.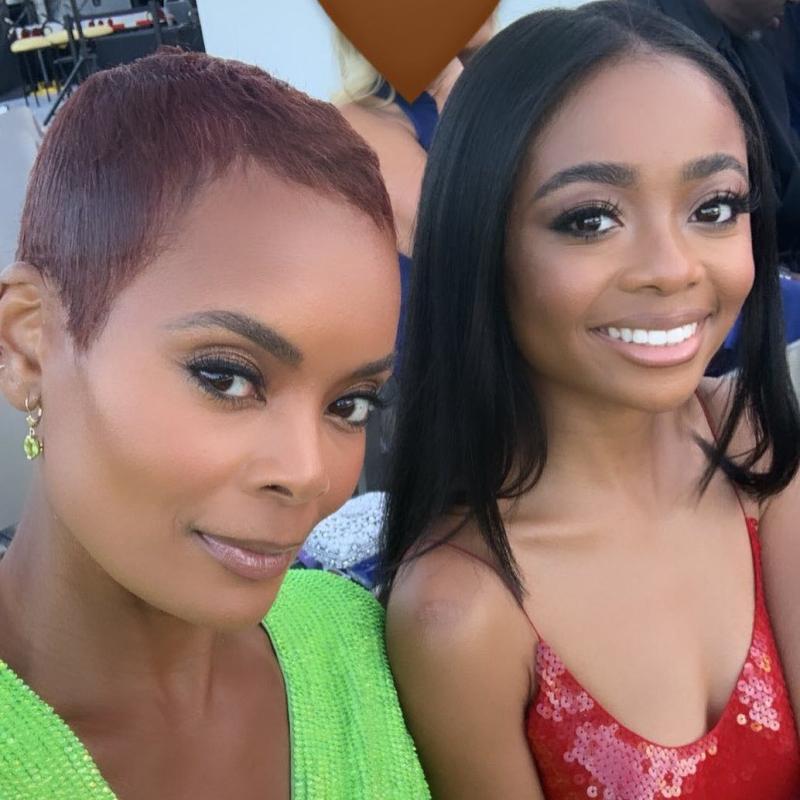 In 2010, Kiya welcomed her second child, Aurora. In four years, her third kid, Nala, followed suit.
In 2016, this lady got engaged to Gene Salas.