Biography
What does Tana Mongeau do? Tana is a slim bodied vixen who is more commonly known for her YouTube channel titled Story Time. She is an internet personality hailing from Las Vegas, Nevada. Her YouTube career dates back to April, 2015, when she posted her first video. She has since grown into one of the biggest internet personalities with a following of 4.5 million subscribers.
Tana uses her YouTube channel to rant and discuss some of the strange happenings that are part and parcel of her rather controversial lifestyle. Usually, she reacts to hate comments, discusses her relationships, food tests, pet peeves, and the likes. Tana has also established herself as a musician having featured in songs with Dr. Woke and Lil Phag.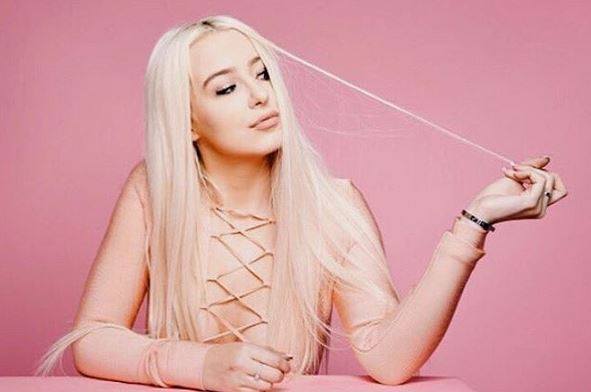 Parents
Where is Tana Mongeau from? Tana Mongeau was born on June 24, 1998, to Becca and her husband [whose name remains unknown to the public]. She grew up in the gritty streets of Las Vegas, Nevada, where she was exposed to a wide array of vices. She openly speaks up about her difficult childhood which saw her turn to drugs and alcohol as early as the 8th grade. By age 14, Tana already had a weed habit and was already a regular member of the local club scene. The overly hyped Las Vegas environment did not help as it left Tana susceptible to a life of drugs and parties.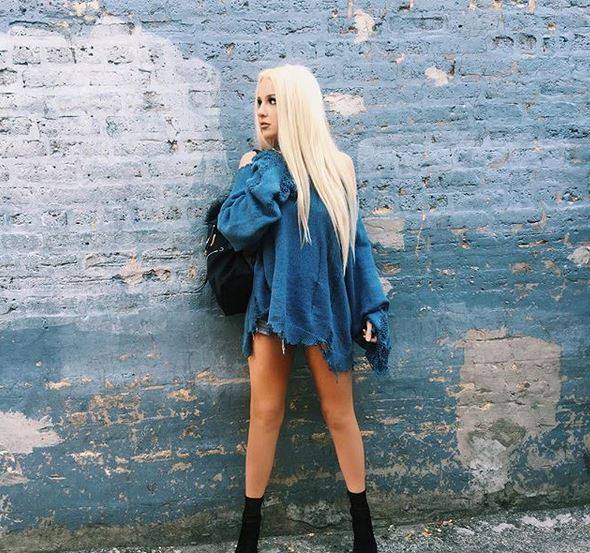 Understandably, Tana's chaotic childhood was a result of her troubled household. She has talked about her abusive father in a number of her YouTube videos. There were regular fights at home since her dad was the quarrelsome type, an environment that greatly affected her upbringing. What's more, she also had a stalker that constantly followed her while in 2nd grade. According to reports, the stalker once managed to break into her old apartment and was later imprisoned, although was soon released.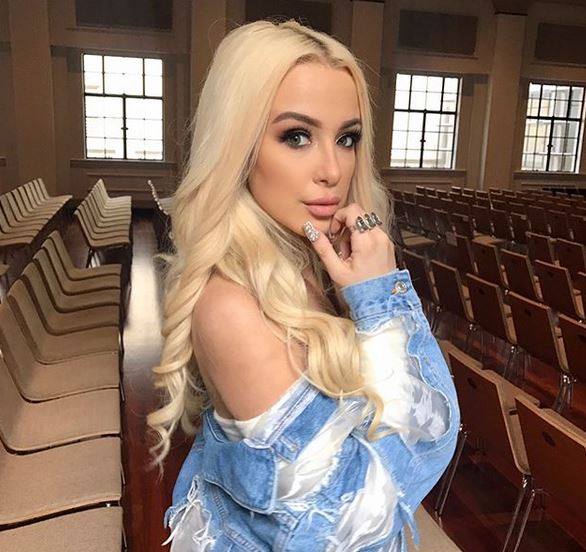 Kids
Tana Mongeau does not have any children. However, she and her ex, Jake Paul, were already talking about having a kid a few months into their relationship. In a July 2019 tweet, Tana states that she has always wanted to have a child of her own and hopes that this will one day become a reality.
Current Residence
In January 2019, Tana revealed to her fan base that she had moved to a bigger and better mansion located in Los Angeles, California. Judging from this house, it is evident that Tana is making huge bags of money from her internet venture. The mansion sits on 6,000 square feet and features an Olympic size heated swimming pool, 6 bedrooms, as well as 6.5 bathrooms. It is more like a castle fit for a princess!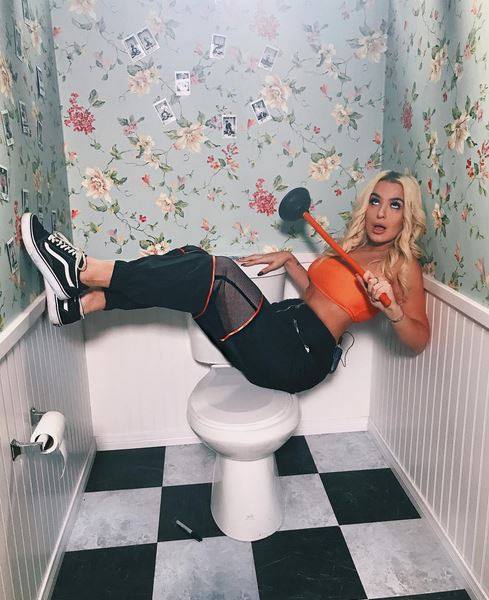 In one of her videos, she takes the audience round this architectural masterpiece showcasing the various unique aspects of her open-plan living space. From gaming rooms to communal areas, the mansion has it all. Tana has a pink pool table and a circular sofa with an incredible view of the swimming pool. This, plus the abundance of natural light, makes the house's interior a complete spectacle. She has named the house 'Chateau de Mongeau', a fitting name for such a beautiful home.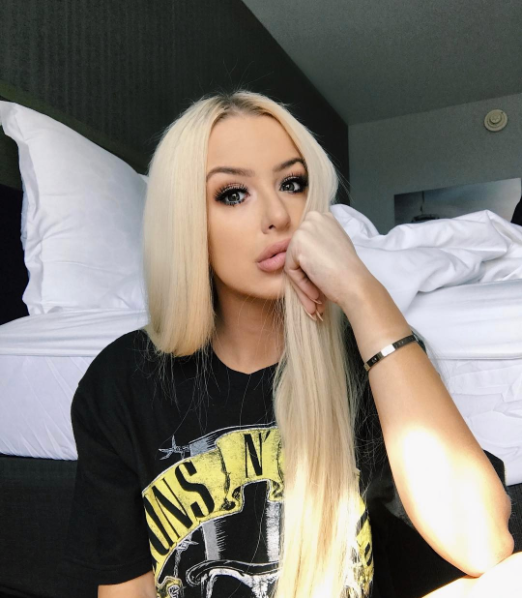 Personal Life
Who is Tana Mongeau's partner? Are Tana and Jake Paul dating? Are Bella Thorne and Tana Mongeau still dating? These are some of the questions that are constantly on her fans' lips given that Tana's life is full of relationship drama. Just recently, she broke up with ex, Jake Paul, after only 4 months of marriage. The two got engaged after 2 months of dating which came as a huge surprise. In an interview with Morgan Sung from Mashable, Tana later on admitted that her marriage to Paul was not legal, and that she retained her last name even after the ceremony.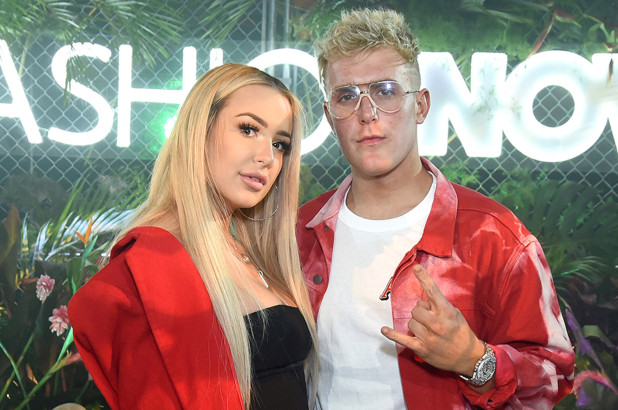 Surprisingly, one of the longest relationships was with famous actress, Bella Thorne. Tana and Thorne dated from 2017 to early 2019, before she moved on to Brad Sousa and finally to Jake Paul. Bella and Tana have been at it, though, for the longest. From public cat fights, Twitter beef, to matching tattoos, the lesbian couple has been at the center of controversy ever since 2017. Most recently, Bella Thorne publicly called out Tana for reportedly going out with her ex, Mod Sun. According to Bella, Tana's actions wet against "girl code". Tana Mongeau has also dated popular rapper Lil Xan.