Biography
Who's Mod Sun?
He's an American rapper. He was born on March 10, 1987, in Bloomington, Minnesota as Derek Smith.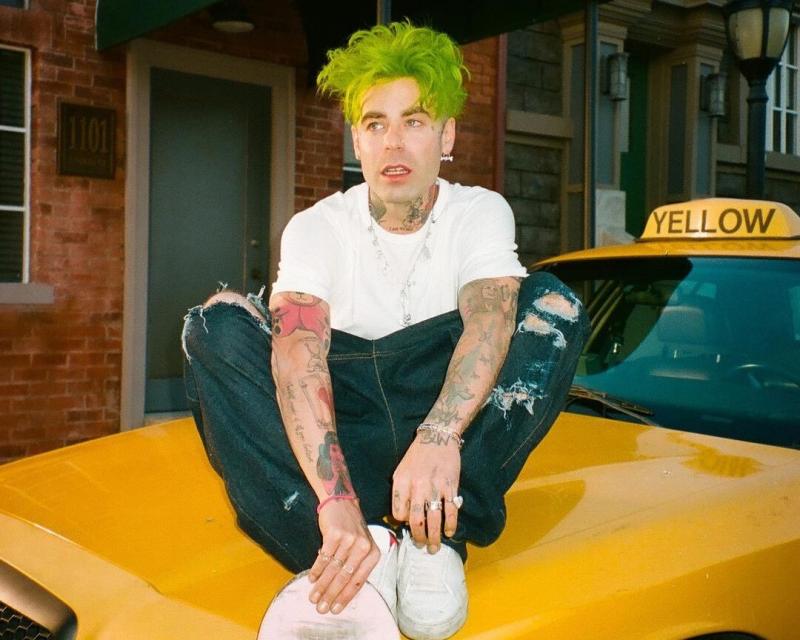 Who are Mod Sun's parents?
When the future star was still a young kid, his parents divorced. He used to spend a lot of time with both his mom and his dad. One of the neighbors of the latter was the drummer of the Sublime band. Thanks to this person, the boy became enthusiastic about music.
Rap career
When Mod Sun was a teenager, he would frequently attend pop-punk concerts of local bands. His mom approved of this pastime. She encouraged him to invite the musicians to their house to stay the night. Many members of the scene got to know him. Later, Derek became a drummer for two heavy metal bands.
In 2009, he switched to hip hop and recorded a mixtape. The next year, his debut EP saw light. In 5 years, the inaugural studio album followed suit. In total, Mod Sun has released 4 studio albums, 3 EPs, 6 mixtapes and over 30 singles.
This guy characterizes his music style as "hippy hop". It's hip hop that draws inspiration from the hippie culture.
Is Mod Sun in a relationship?
In 2018, he started a polyamorous relationship with two ladies: Bella Thorne, an actress, and Tana Mongeau, an Internet celebrity. Then, he tied the knot with Thorne and they split up with Mongeau. The marriage didn't last long. The rapper came back to Mongeau but their relationship ended in a few months.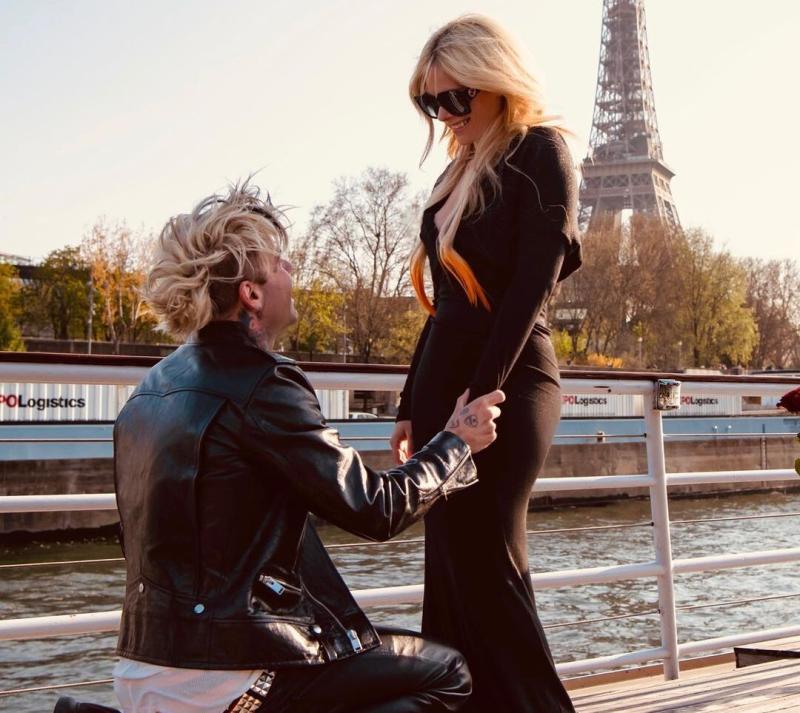 In 2022, Mod Sun went down the aisle with Avril Lavigne, a singer.
How much is Mod Sun's net worth?
In 2022, his net worth is reported to be around $3 million.