Biography
Who is Ethan Payne?
Ethan Payne, born on June 20, 1995, is an Internet personality and a YouTube star. He is also known as Behzinga, the name that he borrowed from a popular comedy series. He is the person who gathered seven British YouTubers into a group called Ultimate Sidemen. Ethan also appeared in several series, including a documentary "How to Be Behzinga".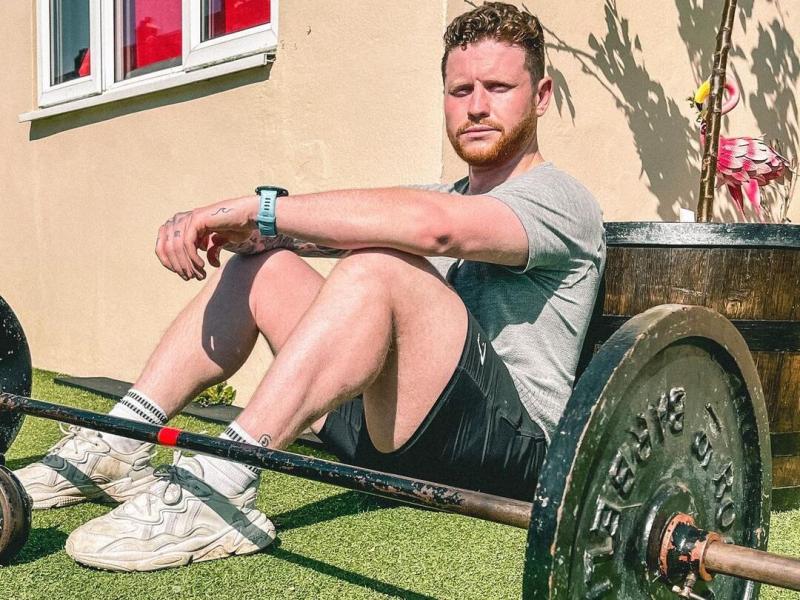 Who are Ethan Payne's parents?
Ethan's mother Ruth plays the most important role in his upbringing. His biological father left before Ethan was born. His stepfather had drug addiction and debt. He left the family when Ethan was thirteen.
YouTube career
Behzinga has 4,78 M subscribers on his YouTube channel. He originally posted a lot of content about video games such as FIFA and Grand Theft Auto. Later, the direction of the channel shifted towards sports and fitness. Ethan also lost a significant amount of weight and told the public how he overcame his alcohol addiction.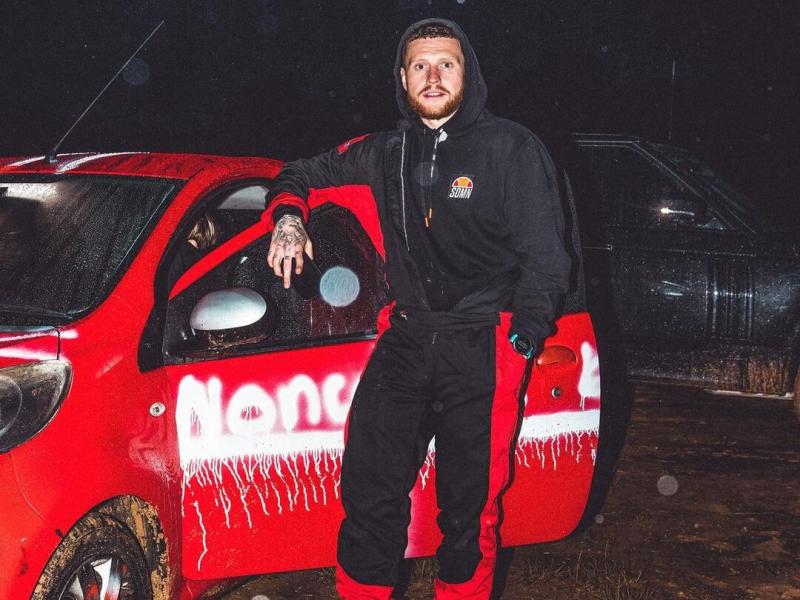 He is an important member of the Sidemen, a group of several British YouTubers. They make videos featuring video games, comedy, sports and various challenges. The Sidemen also include Wroetoshaw, KSI, Zerkaa, and others.
Does Ethan Payne have a girlfriend?
He used to date a blogger Emily Sarah Geere. In 2021 Ethan announced that he was dating TikToker Faith Kelly. On April 15, 2022 they shared happy news with their Instagram followers about Faith's pregnancy.
How much is Ethan Payne's net worth?
His estimated net worth is around at approximately $1,5 - 5 Million as of 2022.