Biography
Who is KSI?
KSI, or JJ Olatunji, is a YouTuber, a boxer, a songwriter, a rapper and an actor. He was born in Watford, England on June 19,1993. He is one of the founders of the Sidemen – a group of British YouTube content creators. He is also an entrepreneur, running several successful businesses.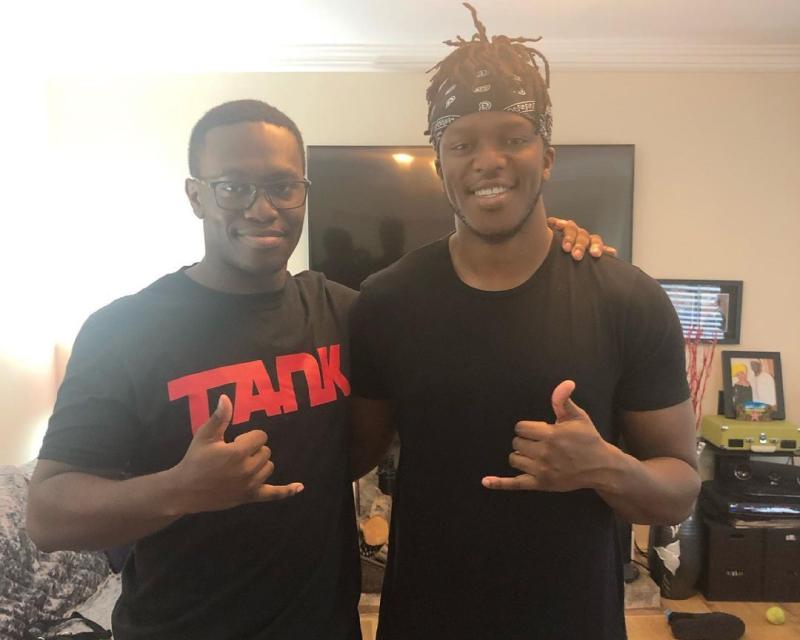 Who are KSI's parents?
His father's name is Jide Olatunji. He is from Ibadan, Nigeria. KSI's mother, Yinka, comes from Islington, London.
YouTube career
KSI has a YouTube channel named "KSI" with an astounding 23.7 Million subscribers, which means he has two diamond play buttons. His second channel, "JJ Olatunji", is less popular, but still has an incredible 15 Million subscribers. KSI's videos feature a variety of genres: playing FIFA together, game commentaries, challenges, comedy sketches, blogs, and so on. His music videos are really successful, reaching the top of British charts.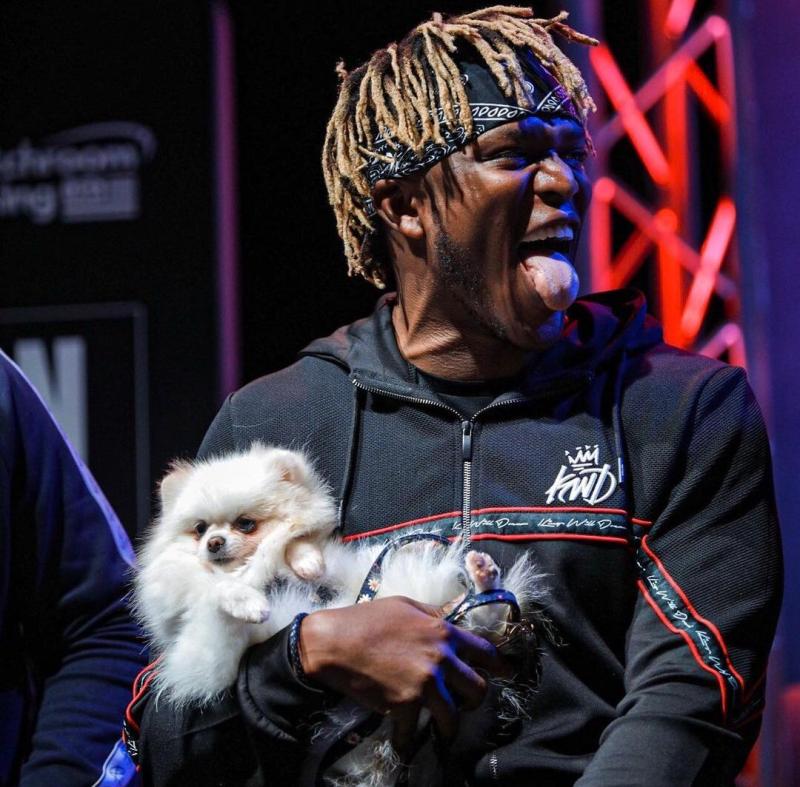 KSI also created content for the Sidemen, alongside other members of the group such as:
His brother Deji is also a boxer, a musician, and a YouTuber with more than 10 Million subscribers.
Who is KSI's girlfriend?
KSI tries to keep his relationships a secret. In 2021 he admitted to having a girlfriend, but didn't reveal who she was. He did say though, that they had been in a relationship for three years. It could be going on so well exactly because he didn't tell anything about it to the public.
On November 1, 2021, JJ posted a cryptic message on Instagram story that said "single and alone." He could possibly be single again.
How much is KSI's net worth?
KSI's income comes from different places:
His YouTube channels;
Boxing matches;
Advertising;
Product endorsements;
Businesses;
Property, etc.
Taking all of this into account, his overall net worth could be estimated at around $15 million as of 2022.