Biography
Who is Jake Foushee?
Jake Foushee is an American actor and voice actor. He was born on May 1, 1997. He comes from North Carolina. He started his career on Vine when the app was still active. Subsequently, he became part of the group called OurPizzaGang. He was on several talk shows and he still has a massive online presence on various social media platforms.
Who are Jake Foushee's parents?
His parents are called Chip Foushee and Joanna Luke. When he wanted to move to New York in order to build his career they went with him and took the star's younger sibling with them. The family is extremely close.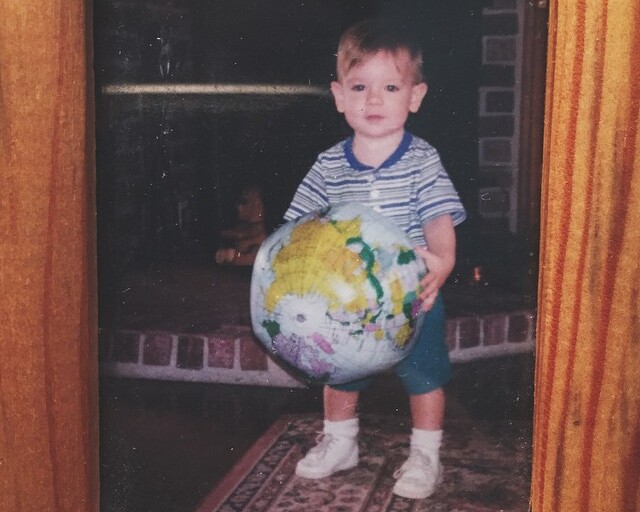 His younger brother Luke appeared in a lot of his videos.
YouTube career
His voice and impressions that took a lot of skill got him a lot of fans. He was extremely young when he became famous. His content became viral when he posted his well-known Transformers voiceover, it instantly became a massive hit. At the moment, he has more than 1.7 million followers.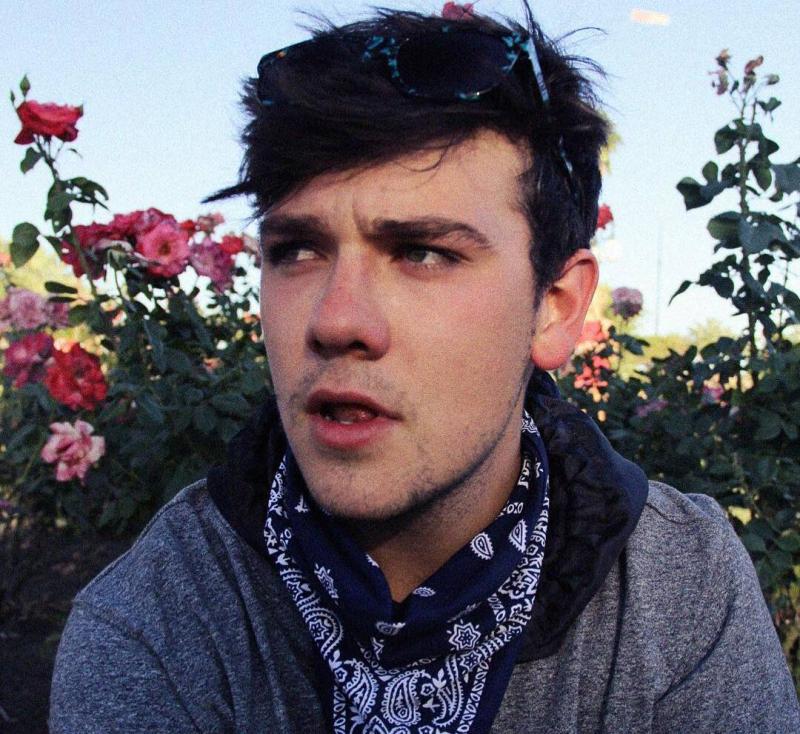 Right now he deleted the majority of his YouTube videos, but he still remains relevant.
Does Jake Foushee have a girlfriend?
According to our information, the star is not in a serious relationship right now. There is no record of previous relationships. He tends to keep this information private.
How much is Jake Foushee's net worth?
His net worth is approximately estimated at $1-1.5 million. The majority of his income comes from his acting career, posting content and from ads.