Biography
Who's Robin Thicke?
He's an American singer and songwriter. He was born on March 10, 1977, in Los Angeles.
Who are Robin Thicke's parents?
His mom is Gloria Loring, an actress and a singer from the US. His dad is Alan Thicke, an actor from Canada. The Growing Pains TV sitcom catapulted him to stardom. Gloria and Alan separated when Robin was 4 years old.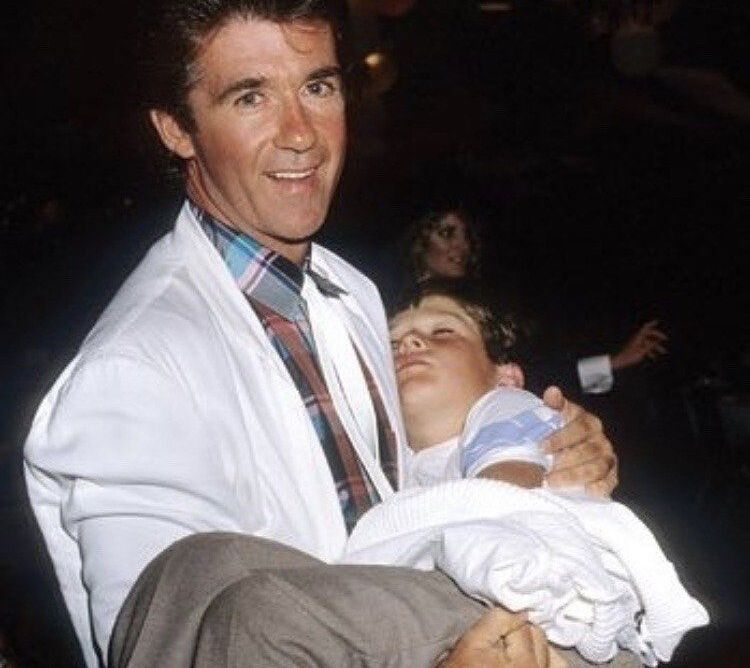 The star's elder brother, Brennan, used to work as a voice actor in the mid-1980s. Plus, Robin has a younger half-brother named Carter.
R & B career
At the age of 16, Thicke signed for Interscope Records.
Robin's debut album, A Beautiful World, saw light in 2003. Since then, he has released 7 more studio albums. Plus, he has recorded over 30 singles. The song that made him internationally famous was "Blurred Lines" in 2013.
The singer has collaborated with Jennifer Hudson, 3T, Nicki Minaj, Usher, Pharrell Williams, Christina Aguilera and many other prominent artists.
In 2019, Robin joined The Masked Singer show on Fox Channel as a judge.
Is Robin Thicke in a relationship?
In 2005, the star tied the knot with Paula Patton, an actress. When they began to date, Robin was just 16 years old. In 2010, their son Julian Fuego was born. In 2015, the couple divorced. The same year, Robin appeared with his new partner in public for the first time. His new sweetheart was April Love Geary, a model. They gave birth to three kids.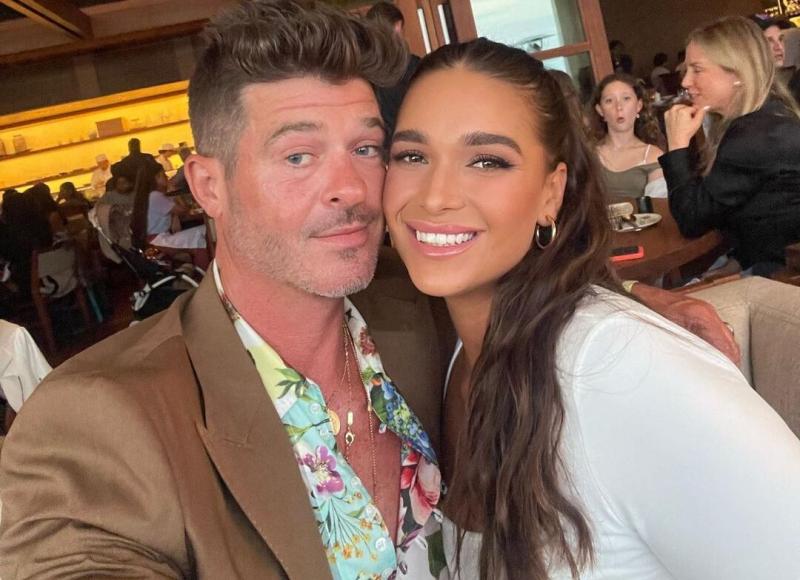 How much is Robin Thicke's net worth?
In 2022, his net worth is reported to be around $10 million.