Biography
Bun B is an actor and rapper who was born as Bernard Freeman and his nationality is American. He is mostly known for being a member of UGK the famous southern rap duo. They released several successful albums including Underground Kingz. The album was released on August 7, 2007. Apart from his association with UGK, he published 4 solo albums, Trill OG, including the most successful one debuted on the US Billboard 2000 on #4 spot.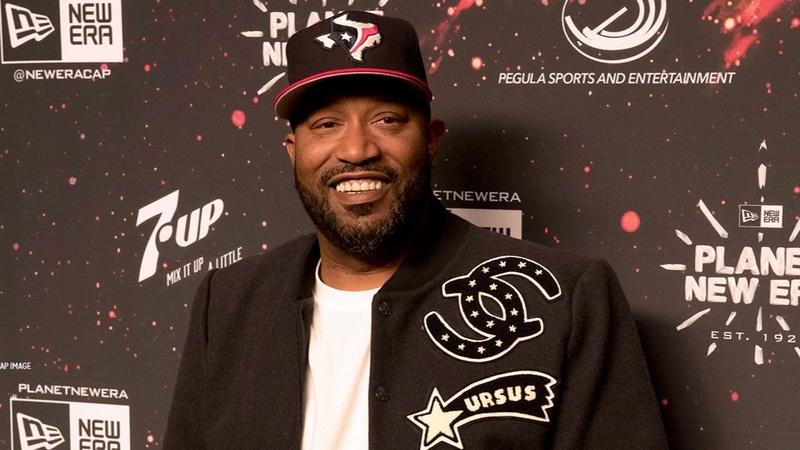 He has also collaborated with many rap artists including Aubrey Drake Graham, Outkast. Bun B also has a teaching career by giving distinguished lectures to the students of Rice University. He taught a course on Hip-Hop and religion. Further, he also made a coloring book along with Shea Serrano, a Mexican-American author. He appeared in several movies including Ghetto Stories, Video Girl, Something from Nothing: The Art of Rap.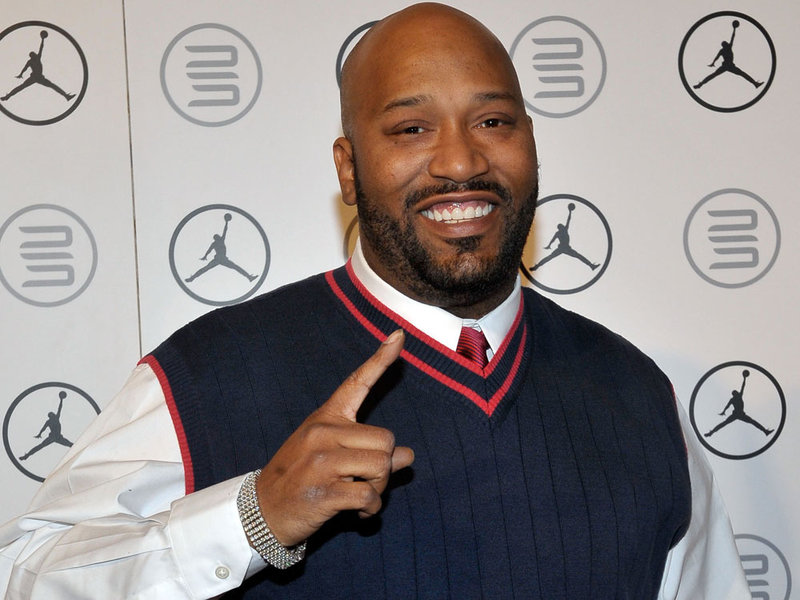 About
Bun B was born in Port Arthur, Texas, the United States on May 19, 1973. He belongs to the black ethnic group. He went to school in Port Arthur. The information on his family and educational background is not known so we do not have any details about his early life. It is known that he has a sibling but nothing is known any further about the sibling. He has a wife whose full name is Angela Walls.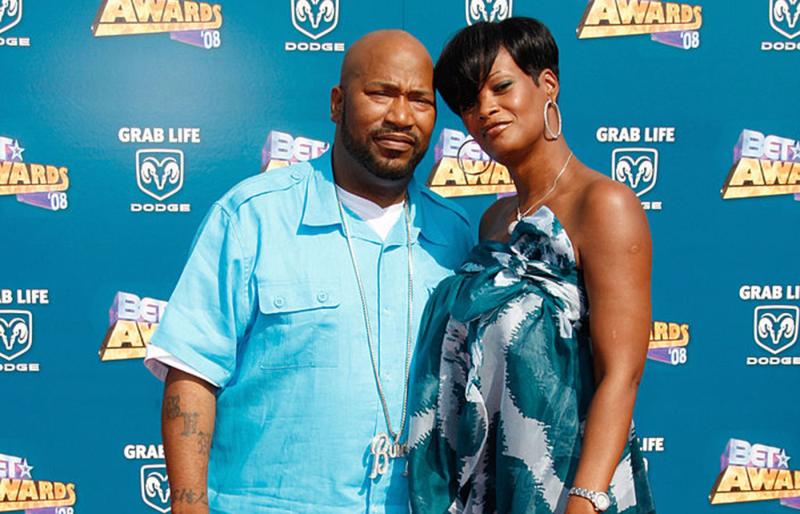 Rap Career
In the early '90's, Pimp C started the rap duo UGK while Bun B and one of his friends Jalon Jackson made a group for them called P.A. Militia. These groups joined and then 4 Black Ministers the another group was formed. When Jackson and Queen left and then Bun B and Pimp C took decision to revert back to UGK. The pair released several successful albums including Too Hard Swallow and UnderGround Kingz which featured collaborations with some famous names including Slim Thug, Rick Ross, and Outkast among many others.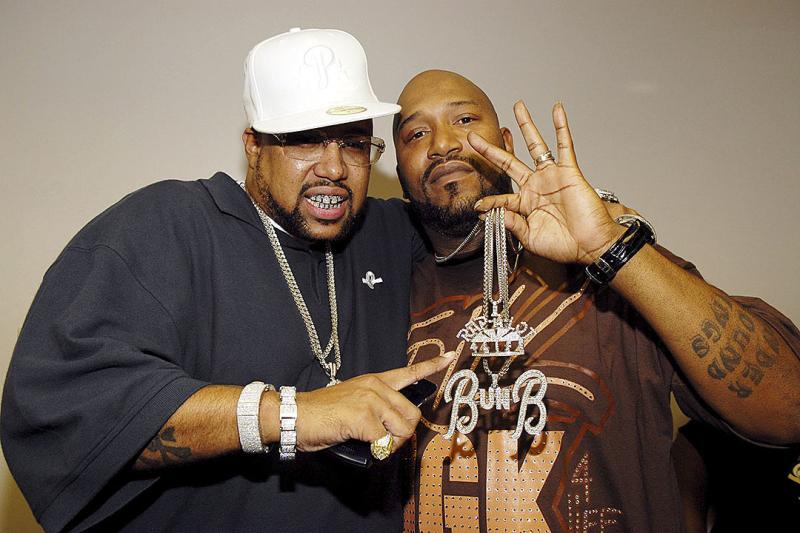 The song 'Pocket Full of Stones' was their first song which got a major airplay across the US. After releasing the fourth album, Dirt Money, C got sentenced to jail. In 2005, Trill which was a debut solo album was released by Bun B and his second album II Trill was released by him after the death of Pimp C.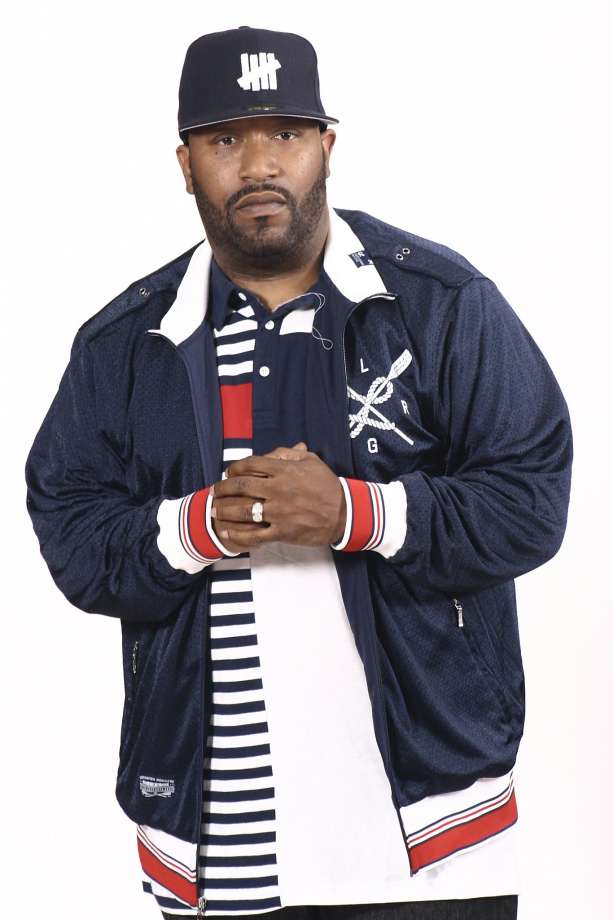 His third solo album is Trill OG in which 2Pac was featured. His fourth studio album was named Trill OG: The Epilogue, released in 2013. The album featured guest appearances from Rick Ross and 2 Chainz. Bun B announced ''The Trillest Tour'' and the tour lasted for 3 months, in January 2014.
Who is Bun B married?
Bun B weighs 104 kg and he is 6 feet 3 inches tall. In 2003 he got married with Angela Walls and they have one step-grandchild and two stepchildren. In 2019, he shot robbery suspect inside his house in Houston. The incident ended with 20-year-old Demonte Jackson arrested.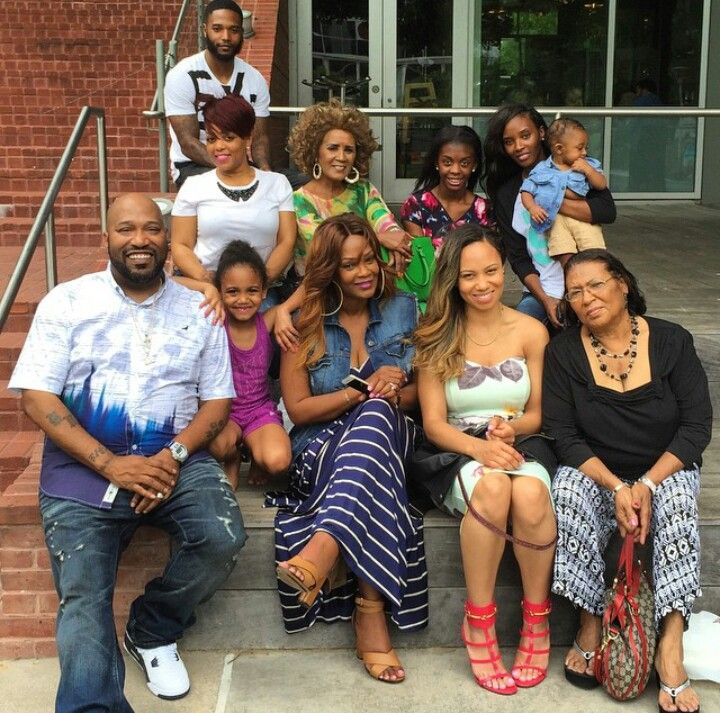 What is Bun B net worth?
Bun B has a net worth of $3 million. He makes money as a songwriter, actor, rapper, record producer, entrepreneur.