Biography
Who is K Camp?
Kristopher Campbell who was born on April 27, 1990 is an American rap artist. Professionally known as K Camp, he is famous for his hits "Money Baby" and "Cut Her Off".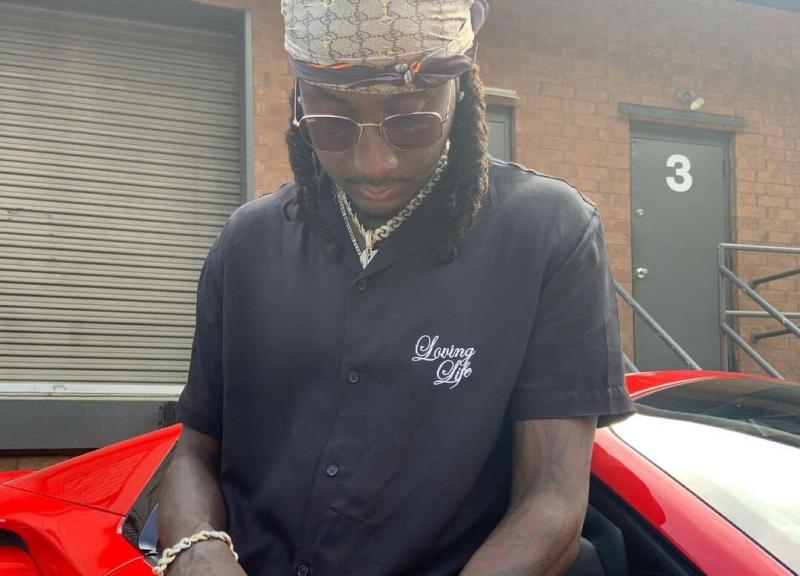 Who are K Camp's parents?
The rapper was born in Milwaukee, Wisconsin, but raised in Atlanta, Georgia. He was brought up by a single mother. Her name is Shauna Marie. She is also known by her Instagram handle, Mama Camp. The star's mom was very passionate about music, so he grew up listening to such hip hop legends as Tupac Shakur and The Notorious B.I.G. She even allowed her son to build a studio in her Atlanta home. Unfortunately, K Camp has never shared any information about his father.
Rap career
When he was in high school, the future sensation started making music in his mother's basement. He also joined a high school rap crew. K Camp's debut extended play "In Due Time" came out in 2014 and was a huge success. The rapper's single "Cut Her Off" made it to the Billboard Hot 100 chart. K Camp's first studio album "Only Way Is Up" was released in September 2015 and featured many hip-hop artists, including Snoop Dogg. The album debuted at number 20 on the Billboard 200 record chart. Since then, the singer has recorded 6 studio albums and two extended plays. His tracks were remixed by Wiz Khalifa, Lil Boosie and Rick Ross.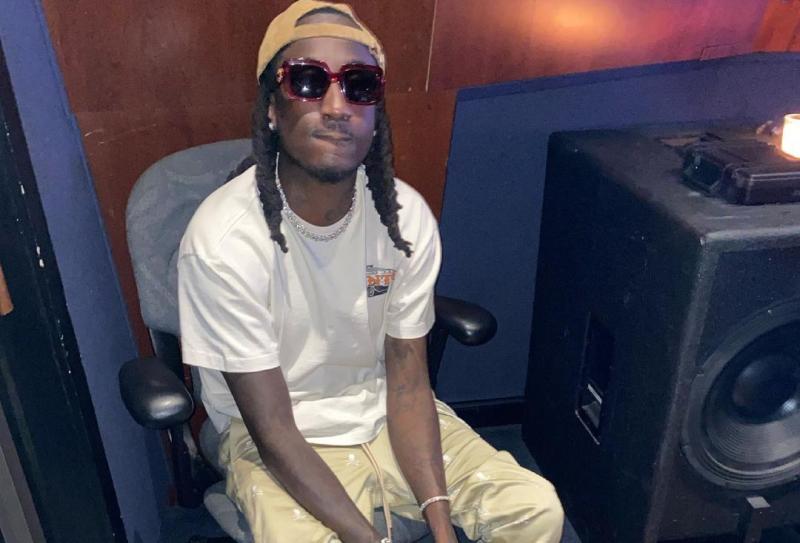 Who's K Camp's girlfriend?
K Camp prefers to keep his love life out of the spotlight, so his relationship status is unknown. In the past, he was romantically linked to actress Keke Palmer. The rapper's song "Cut Her Off" was inspired by a difficult break-up he went through years ago.
How much is K Camp's net worth?
The singer's net worth is estimated at around 3 - 4.5 million dollars as of 2022.