Biography
Lalisa Manoban, professionally known by the stage name Lisa, is a cute Thai rapper, dancer, model, and singer from South Korea. She rose to prominence after being part of the girl group 'BLACKPINK'. The girl signed a contract with YG Entertainment to work as a member of the girl music group. She was selected by YG Entertainment during an audition when she was just fourteen years of age. After being chosen, she switched from Thailand to South Korea to pursue her career in the music industry.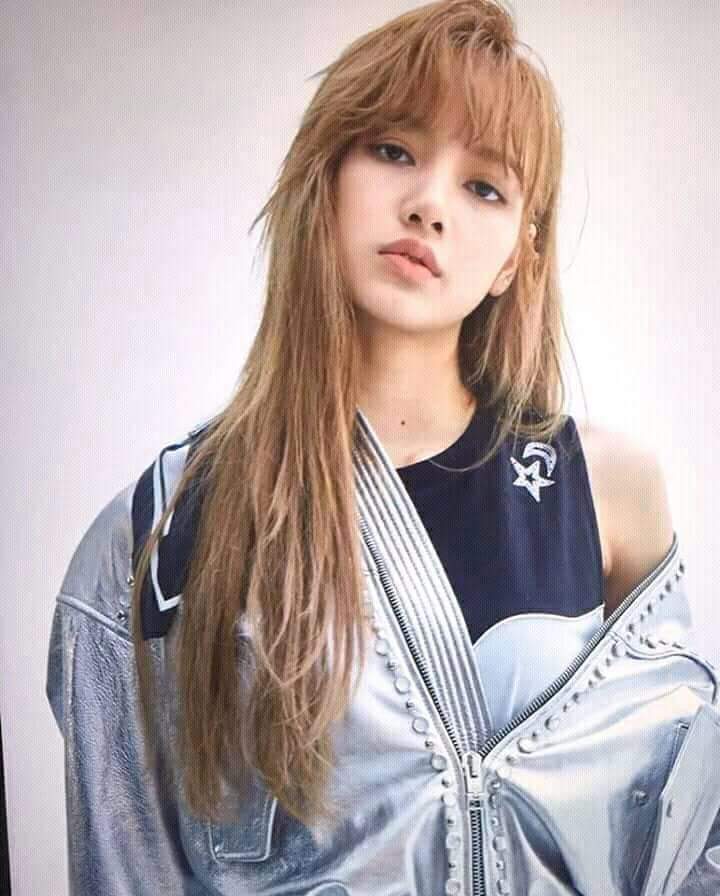 She kept practicing musical skills for 5 years before making an official debut with BlackPink. She is the youngest member of the group and the lead vocalist, dancer, and rapper. She proved her matchless talent soon after joining the group and became the leading member. The official studio album titled 'Square One' was released after Lisa joined the band. The smart girl has given so many exciting music numbers to music enthusiasts. Some of the most inspirational tracks include Dhu-Du, Boombayah, and Whistle.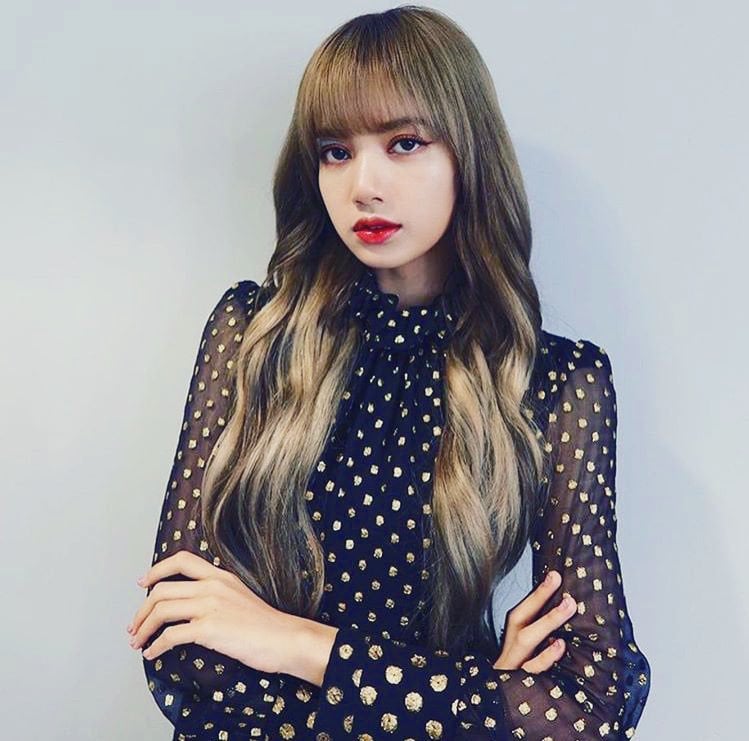 Lisa has won more than a few awards for her exceptional efforts to make the BlackPink a spectacular music group not just in South Korea, but everywhere around the world. She received the titles including 'Best of the Next Artist Award', 'New Artist of the Year', 'Bonsang Award', and 'World Rookie Award'. One of the main reasons why Lisa became the lead member is her ability to speak English, Thai, Japanese, and Korean languages fluently. She is a great lover of western culture and food. Lisa has a strong bonding with the Thai culture and often expresses her feelings while missing her parents and Thai traditions.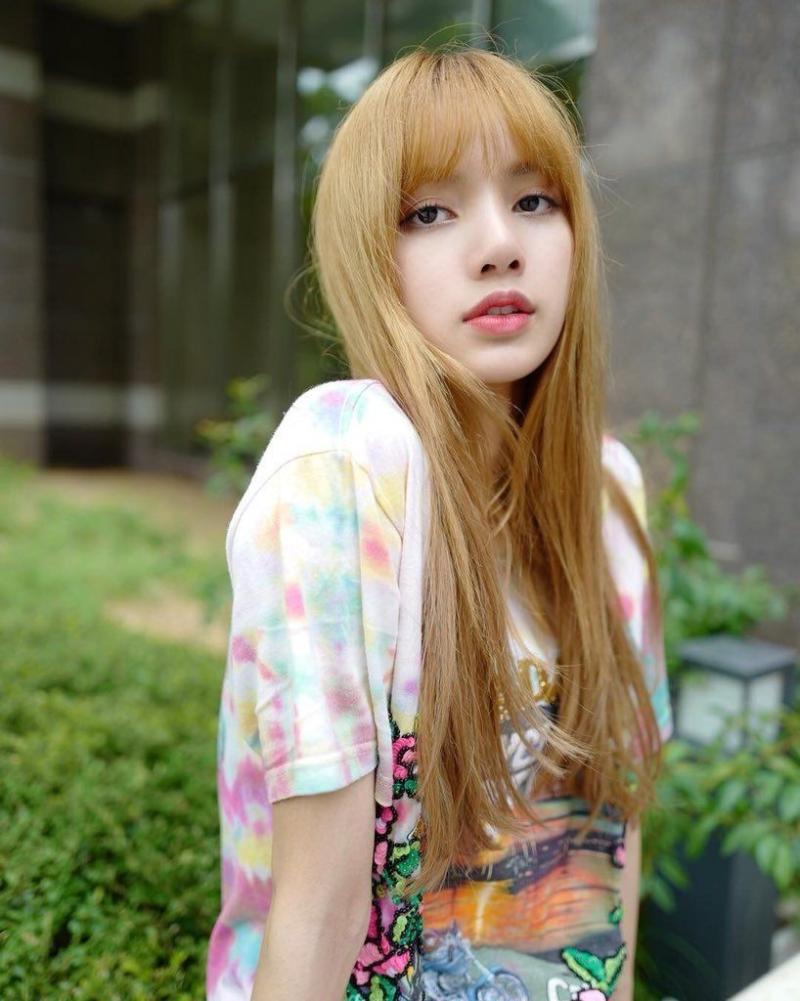 Childhood and parents
Lalisa was born on Mar 27, 1997, in the northeastern province of Thailand. She is the only offspring of her parents. Her mother is a Thai lady while the step-father of the pretty girl belongs to a Swiss background. His step-father is a Thai food expert and restaurant consultant in Bangkok. She was originally named as Pranpriya Manoban at the time of birth, but later renamed as Lalisa on the advice of a fortune teller. Family members of the lovely girl also call her Liz and Pokpak.
Manoban completed her education from the Praphamontree School 1 & 2. She started to take a deep interest in South Korean Pop music from an early age. She became an avid listener of artists such as 2NE1 and Big Bang. She started seeing herself as the future of pop music in South Korea. The little girl used to spend hours rehearsing and copying other singers. She always expressed her dreams in front of parents and told them about pursuing a career in the music industry after completing school education. Lalisa's mother supported her under all circumstances and accompanied her through thick and thin.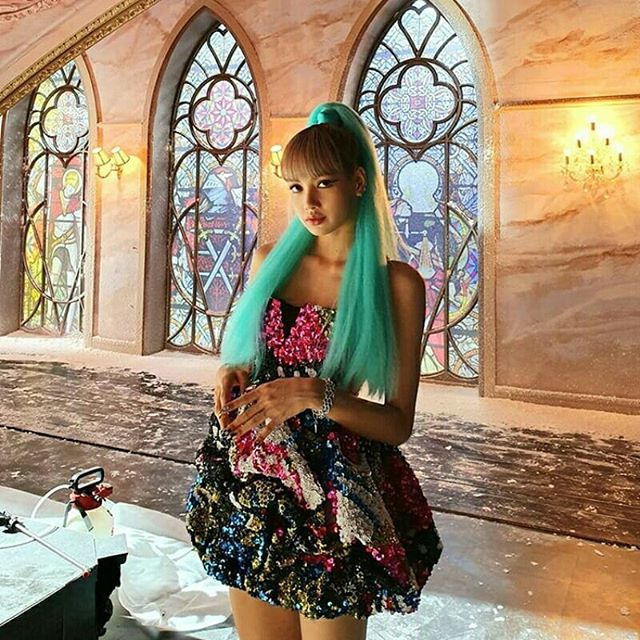 Pranpriya took part in a singing competition as a participant from her school. The contest was titled 'Top Three Good Morals of Thailand' and presented by the Moral Promotion Center of the country. The cute singer got selected as a runner-up contestant. The girl also participated in many amazing dance competitions as a child. One of the memorable dance competition that she participated in was titled 'To Be Number One'. She wanted to become a great dancer and that's the reason why she joined the dance group named 'We Zaa Cool'. The group consisted of eleven dancers and Lalisa soon became one of the most prominent members due to incredible dance moves.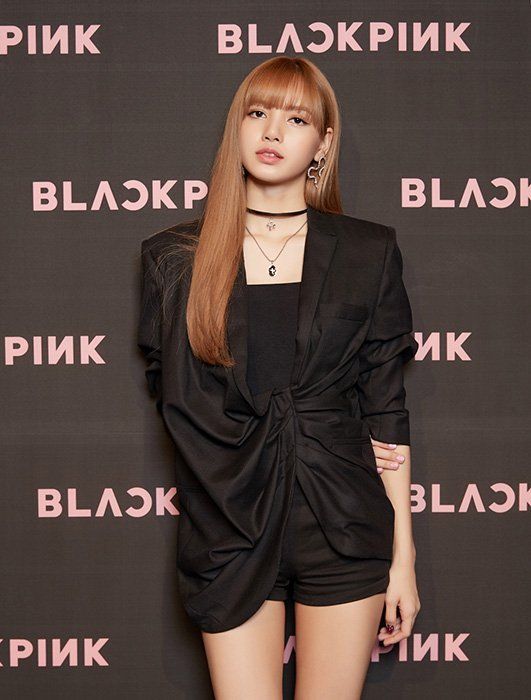 Music Career
Monoban's music career started in 2010 when she appeared for the auditions to be a part of YG Entertainment. The auditions were taken in Lalisa's homeland, Thailand. Astonishingly. More than 4,000 competitors appeared in the YG Entertainment's auditions in Thailand, but Lalisa was the only lucky girl to pass at that time. She became a part of the music label and started her training as an official trainee on Apr 11, 2011.
Manoban is an attractive woman with innocent looks. She got an opportunity to work as a model for a famous street-wear brand known as Nona9on in March 2015. Later in 2016, she also modeled for another South Korean brand dealing in cosmetics, Moonshot.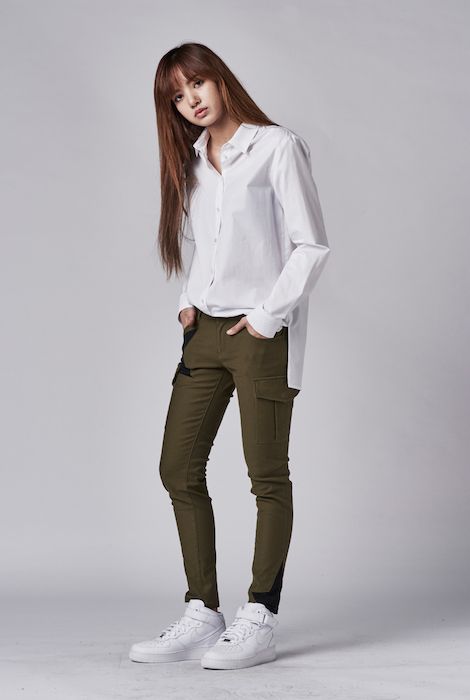 In 2016, Lalisa made her debut as part of the famous musical group BlackPink. She was the first foreigner girl to work under the label of YG Entertainment. The band made their debut with an impressive studio album titled 'Square One'. It contained some of the most fabulous tracks including chart-topping numbers 'Whistle' and 'Boombayah'. The group has successfully launched three EPs titled Kill This Love, BlackPink, and Square Up. Four girls have released a famous Japanese studio album called 'BlackPink in Your Area'. Two famous singles that rolled out from the group were Square One and Square Two.
Is Lalisa Manoban Married?
Lalisa has many male friends from YG Entertainment and the rest of the music industry. However, her relationship with anyone hasn't been confirmed as yet. She is focusing on her professional singing career at the moment. She follows Buddhism and speaks foreign languages fluently. She hasn't selected anyone to become her life partner. The girl is living life as a single with friends and family.
How much is Lalisa Manoban's Net Worth?
Although Manoban is the youngest member of BlackPink, yet she has taken the lead role in a very short span of time. The girl has proved her worth after being part of the YG Entertainment. She has earned money from the music and modeling industries. She has also appeared as a model for a number of South Korean brands. The music association of the young girl with BlackPink gives a major part of her total income. According to the latest information, the total net worth of Lalisa Manoban is estimated US $2 Million. This is her individual net worth, apart from the total net worth of BlackPink.