Biography
Who doesn't know Playboi Carti? He became famous for his singles like "Fetti" and "Broke Boi" and it wasn't long before he became one of the most successful and popular rappers in the music industry. And to think he didn't have an official mixtape or released an album beforehand. It was a fan who collected 45 of his songs and turned it into a mixtape which he called Tha Carti and later made available to the general public.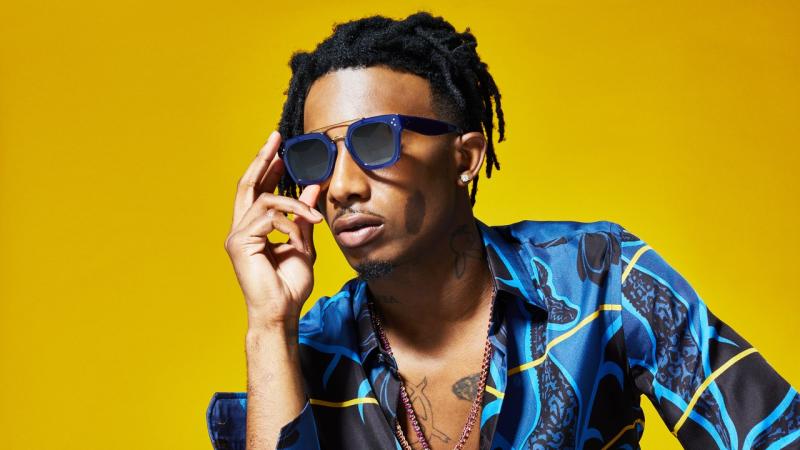 Bio
Playboi Carti's real name is Jordan Terrell Carter. Playboi Carti was born on September 13, 1996 in Atlanta, Georgia. He lived in Riverdale, Georgia. At the age of 15, he started his career in music under the name of Sir Cartier with the ''s'' resembling a dollar sign. His debut mixtape called Young Misfit was released in 2012. He was 17 when he decided to change his name to Playboi Carti though he was also referred to as Cash Carti.
Modeling
Aside from being a famous rapper, Playboi Carti also has a career when it comes to modeling. In fact, he was one of the models during the Season 5 of Kanye West's Yeezy. As a matter of fact, he was the only rapper who modeled during the event.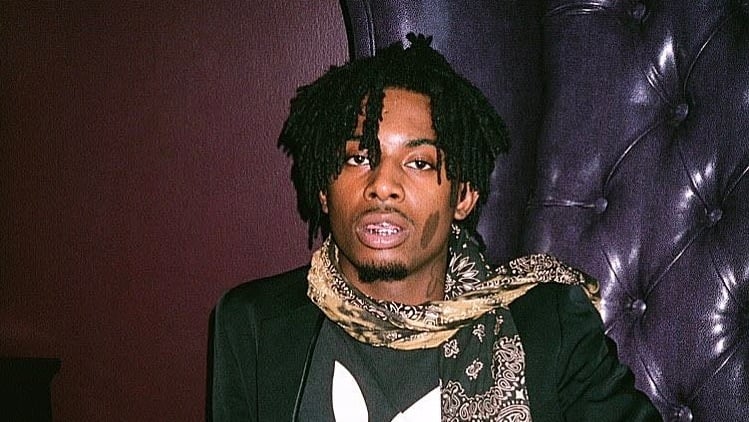 Rap Career
Carti's mentor was none other than Asap Rocky whom he met in 2015 in Austin, Texas. After a month, he released "Fetti" and "Broke Boi" on Sound Cloud and they were an instant success. The internet loved the songs and Broke Boi has over 28 million plays by August 2017. He published his mixtape also on Sound Cloud in April 2017 featuring ASAP Rocky, Leven Kali, and Lil Uzi Vert. It was a huge success with up to 28,051 units sold in a week. Playboi Carti tour included his being the opening act for Gucci Mane and Dreezy's concerts.
Personal Life
There's nothing much to tell about Carti's personal life especially with regard to his love life. There were reports that he dated Blac Chyna way back in 2017. Many said he is quite the ladies' man because he is often seen around with different girls.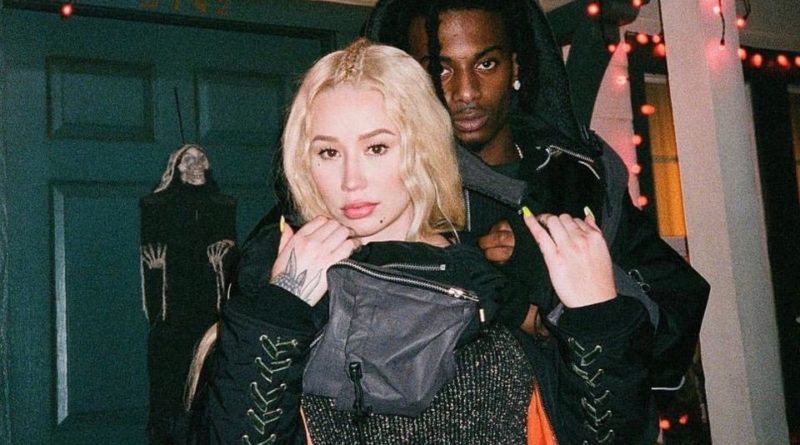 Net Worth
At present, Carti's net worth is $9 million. He has a booming career as a singer and at the same time been serious about his modeling gigs too.