Biography
Who is Anderson Paak?
Anderson Paak is a famous singer and rapper who is proficient in many music styles and also plays drums. The musician was born on February 8, 1986 in Oxnard, California. His songs are a perfect combination of R&B, hip-hop and soul. The rapper is known for his talent and all the hard work that he puts into his music.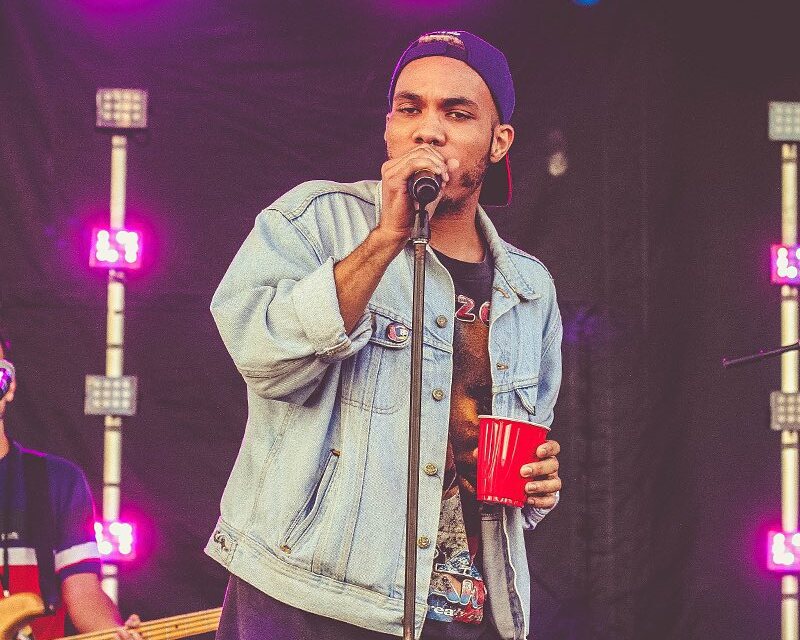 He worked with Dr. Dre and it gave him a chance to start a successful career in the music industry.
Who are Anderson Paak's parents?
His father's name was Ronald, he died more than 10 years ago. His mother was adopted from a Korean orphanage. Their family faced many legal problems, both of his parents did long prison sentences. The rapper saw his father attack his mother. He is the second youngest child of a family with nine siblings.
R&B career
At the age of 12, the future musician started playing in a church band, where he discovered the drums. His parents gave him music equipment and encouraged his choice to start a music career. Later on, he got some offers from producers, but didn't manage to sign any deals as he didn't wish to tailor his music to their liking.
His mother went bankrupt, that is why they had to sell the rapper's instruments and he abandoned music for a while.
Prior to continuing his music career, he worked at a marijuana farm.
Is Anderson Paak married?
Yes, Anderson Paak is married. Jae Lin is his second wife, she was a college student back when the couple met.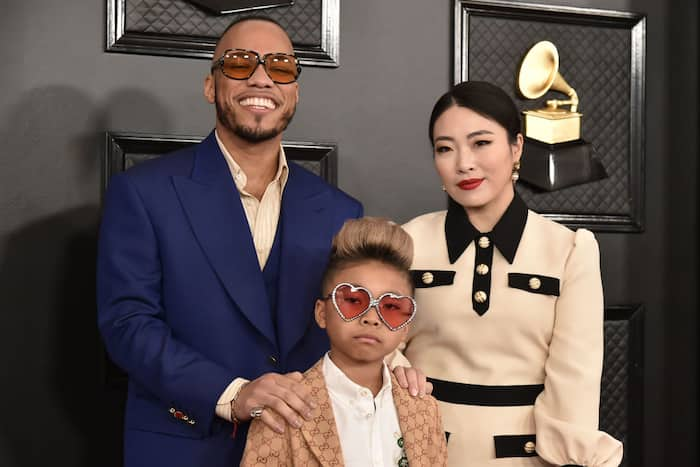 How much is Anderson Paak's net worth?
According to our information, the star's net worth is approximately estimated at around $4 million. The majority of his income comes from his music career, social media and ads on his accounts.