Biography
Who is Vic Fuentes?
Victor Fuentes who was born on February 10, 1983 is an American alternative rock musician, singer and songwriter. Professionally known as Vic Fuentes, he gained fame as the co-founder and vocalist of popular post-hardcore music band Pierce the Veil.
Who are Vic Fuentes's parents?
The star hails from San Diego, California, where he resides to this day. He graduated from a local high school. Vic is of Mexican and Irish descent. His mother's name is Vivian. The star's father, Victor, played a significant role in his career choice as he is a former jazz musician. Vic has three half-siblings and a brother, Mike Fuentes, who is just as passionate about music as he is. Vic is very close to his family and even wrote a song about his parents.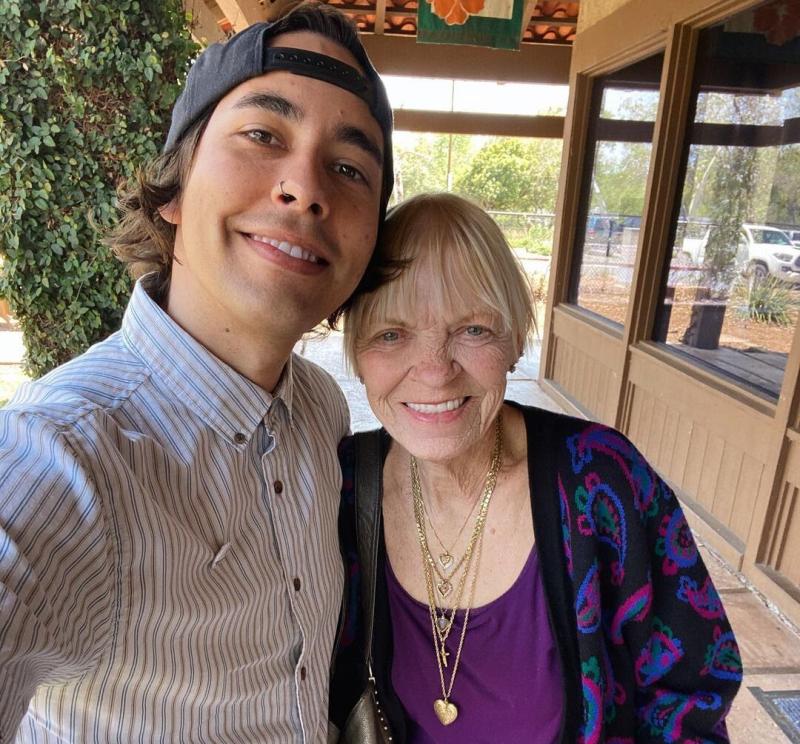 Music career
Growing up with a musician father, Vic learned to play guitar when he was 15 years old. In high school, he played in a local band. After graduating, he and his brother, Mike, who shared Vic's passion for music, formed their first band called Before Today. In 2006, shortly after the band disbanded, Vic and his brother founded Pierce the Veil. Their music is often described as a powerful mix of post-hardcore, emo, pop-punk and metalcore genres. After their debut came out a year later, the rock band has been unstoppable since then and earned the love of fans from all over the world. Their third release charted at number 12 on the Billboard Top 200. Since 2006, Vic's and Mike's band has won several rock and alternative music awards.
Is Vic Fuentes married?
The singer is dating Californian model Danielle Victoria. Vic and his girlfriend got engaged after being together for 6 years. Finally, in March 2021 Vic proposed to his girlfriend and she said yes. Vic Fuentes and Danielle Victoria are happily married now, she even took his surname.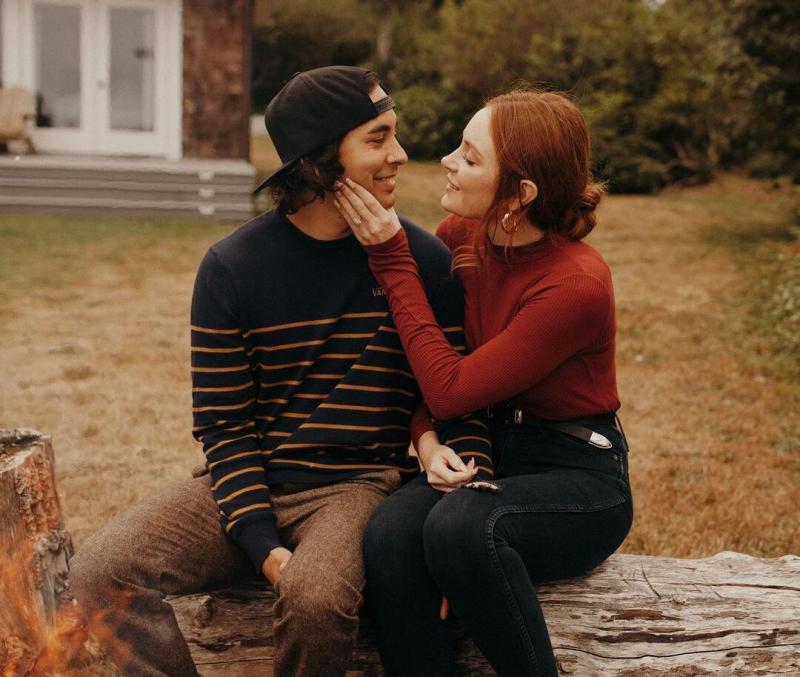 How much is Vic Fuentes's net worth?
The rock star's net worth is estimated at around 5 million dollars as of 2022.