Biography
Who's Noah Zulfikar?
He's a Canadian dancer, model and actor. He was born on January 11, 2000, in Mississauga, Ontario and then relocated to Meadowvale.
Who are Noah Zulfikar's parents?
His mom's name is Erlyn. Not much information is known about his parents as they're not public people.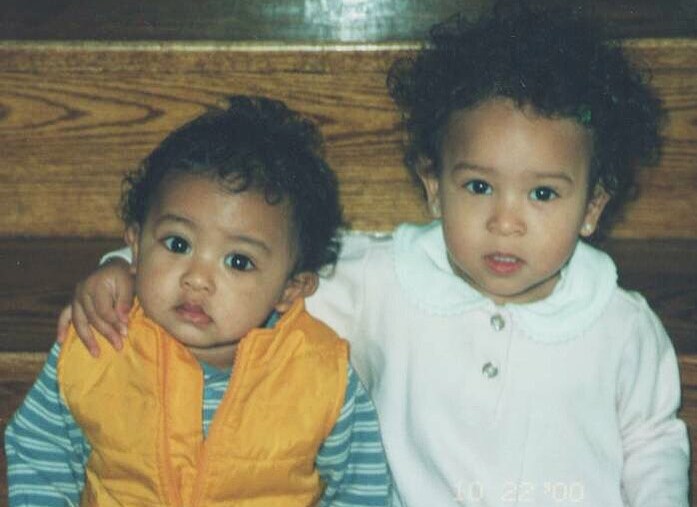 His dad's name remains unknown but Noah confessed that his father passed away in 2021. In his teens and early 20s, the star's dad was a B-boy. He took part in dance battles on the streets of Toronto. He became the best friend and a great source of inspiration for his son. He playfully accepted his son's dance challenges even though he was a bit out of shape already.
Noah has an elder sister named Shaila.
Dancing career
Noah has been dancing since he was 7 years old. He tried it out of curiosity because he saw his sister dance. The boy began with hip hop lessons. Then, he switched to tap, jazz, ballet, contemporary and musical theatre. For the first two years, he used to dance recreationally and then, he began to do it competitively.
All throughout his dance career, he was trained at the Canadian Dance Company in Oakville. The Stars Academy Talent agency represents him.
In 2019, Noah debuted as an actor in the Dance Together music movie.
He was cast in the 5th season of The Next Step teen drama series where Shelby Bain starred. This project made him famous.
Is Noah Zulfikar in a relationship?
In 2019, he began dating Meg Donnelly, an actress. They played together in Zombies 2, a musical romantic comedy. At the audition, they were asked to sing together.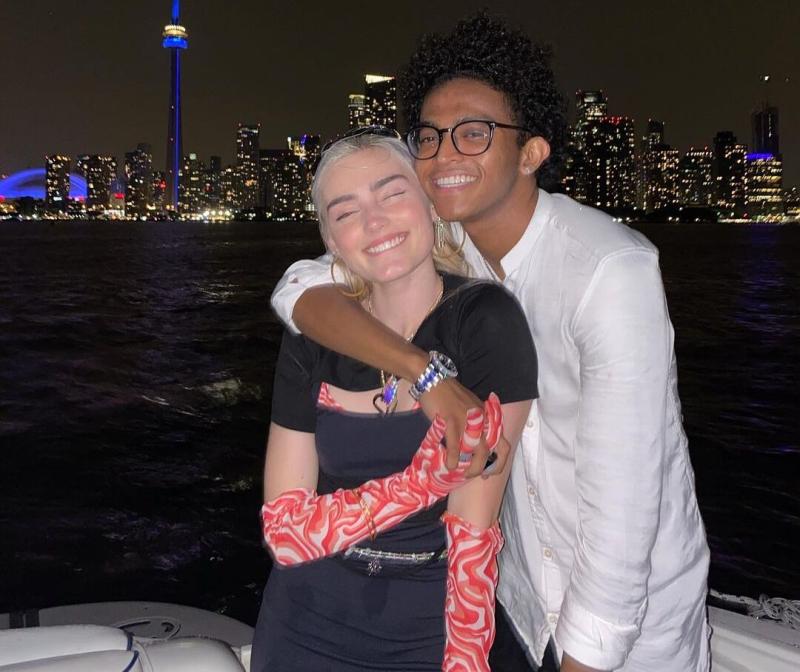 How much is Noah Zulfikar's net worth?
In 2022, his net worth is approximately estimated at around $1.5 million as of 2022.