Biography
Who is Runik?
Runik is a popular American content creator, musician, and social media influencer. He was born on January 3, 1998. The real name of the celebrity is Mike Castillo.
He belongs to the American nationality, and his ethnicity is mixed. The religion he believes in is unknown.
Who are Runik's parents?
Mike Castillo was born in Louisiana in an ordinary American family. He never told his parents' names, and all we know is that he has a younger brother and an older sister.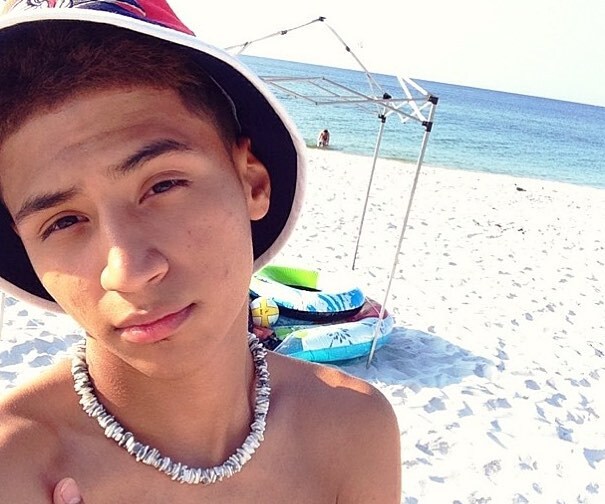 Instagram career
Mike Castillo's career in social media started in 2015 when he created a YouTube channel, Runiktv. In 2017, he made a video that was about his cancer journey. In the video, he says that he has been diagnosed with cancer, and he needs financial help. A lot of people, including celebrities, noticed him, and that is why he became famous.
Now Runik's channel is filled with pranks, challengers, parodies, and reactions. Sometimes he collaborates with other YouTubers and famous people. People still find his videos catchy and interesting.
On his Instagram account, he has over one million followers. There he posts pictures of his everyday life and lifestyle stories.
Who's Runik's girlfriend?
Mike Castillo was in a relationship with Sierraslaays, who is also a YouTuber. The couple even has a child that was born in May of 2021. But the couple broke up at the end of 2021. Now Mike Castillo is dating a girl whose name is Hali.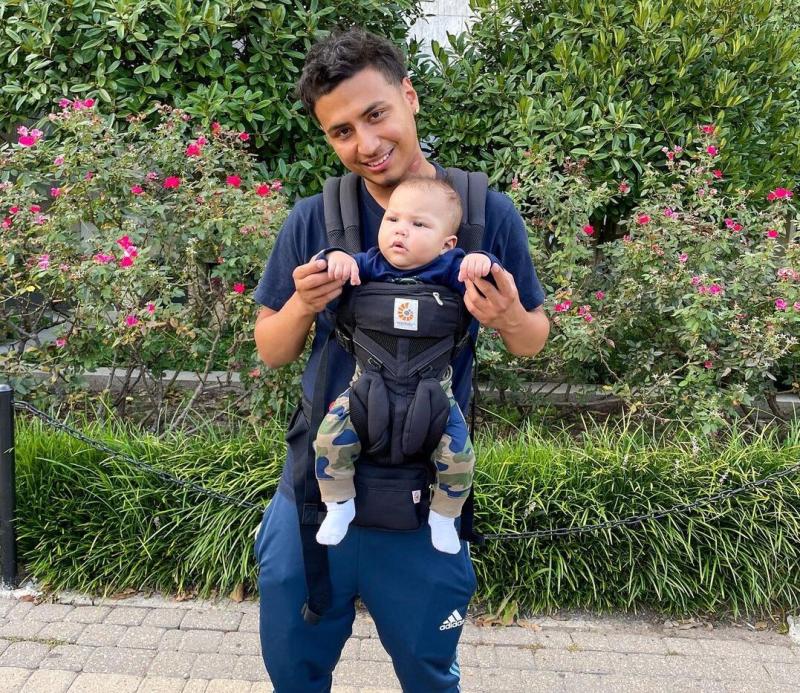 How much is Runik's net worth?
Instagram is the platform where Runik gets his money. He also sells ads on his other social media accounts on occasion. According to various sources, his net worth is estimated to be around $500.000 in 2022.