Biography
Josh Herbert is a professional musician, Internet personality, writer, and producer. He was born in 1990 in Pittsburgh, the USA. His birthday is on April 1st. Josh is famous for his music career and a YouTube project that he runs together with his wife. The star also has a TikTok account where he uploads music and comedy content.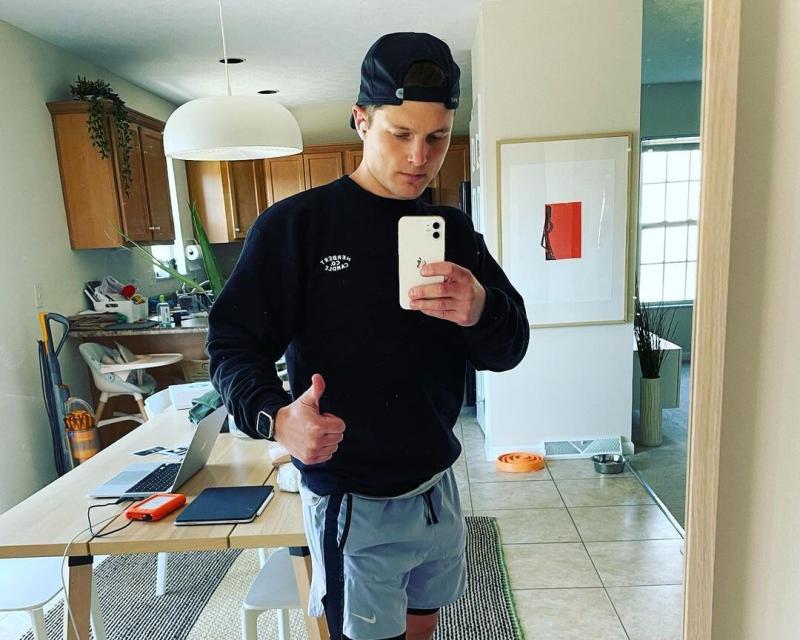 Family
It's known that his father is a general contractor, and his mother is an entrepreneur. The musician has two elder sisters. His cousin Jake Herbert is an amateur wrestler. Josh's ethnicity is Caucasian, and his nationality is American.
YouTube career
Herbert started writing and recording his own song at 12 years old. In 2011, he launched his self-titled YouTube channel, where he began sharing cover songs. His content gained much recognition. The star's cover of "Boyfriend" by Justin Bieber amassed thousands of views overnight. Perez Hilton, a popular celebrity gossip columnist, discussed Josh's single "California" in one of his blogs. Herbert worked with Emily Robison from Dixie Chicks, and other musicians. His debut album was released in 2015.
The star and his wife Abbie Herbert run a channel called The Herberts. They focus on sharing family news, vlogs, challenges, and more. As of September 2022, the channel has 1.92 million followers.
Personal life
Josh started dating Abbie in 2013. She is a social star and content creator. The couple got married in 2019. In 2021, their daughter Poppy was born. As of September 2022, they are expecting their second child.