Biography
Who is Abbie Herbert?
Abbie Herbert is an American social media personality. She is known for her challenges, dance, lifestyle, and fashion video content. Abbie is also working with talent agency NEXT Models.
Who are Abbie Herbert's parents?
Abbie Herbert's father is a businessman and her mother is a housewife. The TikTok star tries to protect her parents' privacy, so there is little known about them other than their occupation. Abbie's brother Chris tried his luck on social media but was not successful. Sometimes he appears in his sister's video clips.
TikTok career
She registered on TikTok in April 2014. As for March 2022, her account has 12 million followers. Abbie has collaborated with many TikTok sensations, including Charli D'Amelio.
Is Abbie Herbert married?
Unlike many TikTok stars, Abbie Herbert is happily married to a fellow social media personality Josh Herbert. Besides his career as an influencer, Josh is also a musician. The couple originally met in 2013. They did not get together right away because Abbie was just 17 while Josh was 24. They continued to communicate and became a couple two years later. Abbie and Josh got married in July 2019. They had a small ceremony with only close friends and family members in attendance. Abbie and her husband even started a Youtube channel together. It is called The Herberts.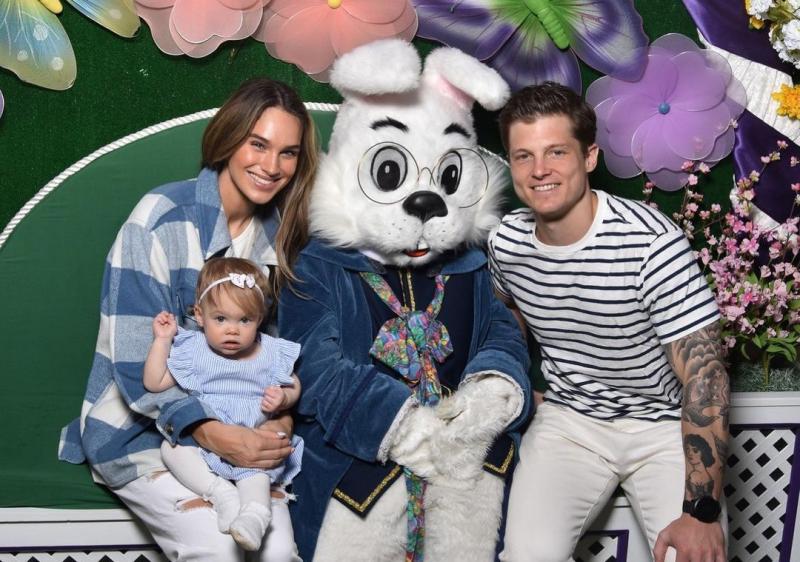 Does Abbie Herbert have children?
Abbie Herbert and her husband are proud parents of an adorable baby girl, Poppy James Herbert. She was born on May 12, 2021. Abbie often posts about her daughter, sharing happy moments with followers.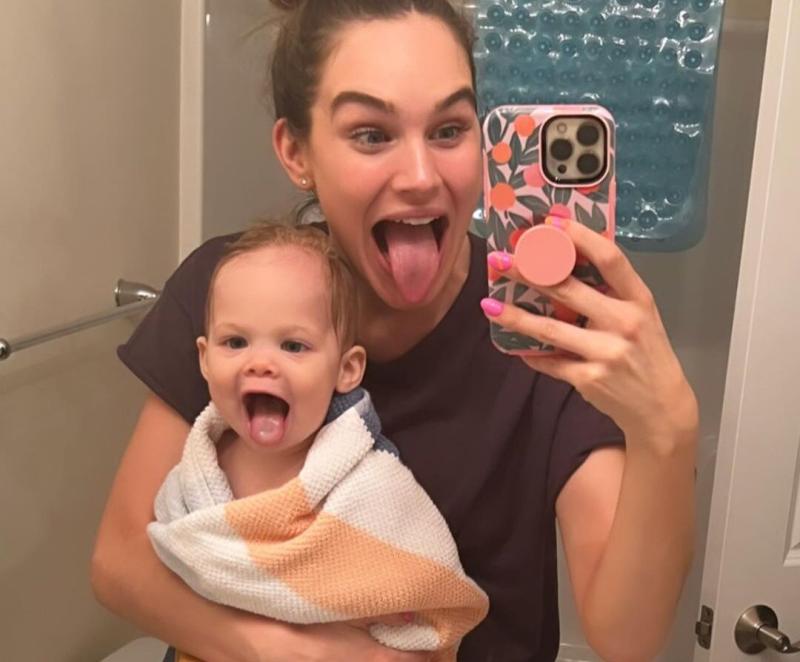 How much is Abbie Herbert's net worth?
Abbie Herbert's net worth is approximately estimated at around 3 - 4 million dollars.