Biography
Who is Brynn Rumfallo?
Brynn Rumfallo is an American dancer and social media influencer. She was born on a beautiful date - July 1, 2003. Her hometown is the American city of Phoenix, which is located in Arizona state.
Her nationality is American, and her ethnicity is white. She believes in the Christian faith.
Who are Brynn Rumfallo's parents?
She and her mom, Ashlee Allen, both got famous for joining the Dance Moms show. Her dad is Aaron Rumfallo. Brynn was raised in Phoenix along with her siblings: sister Sadie and brother Noah. She also has a stepbrother named Oliver Rumfallo. Her parents no longer live together.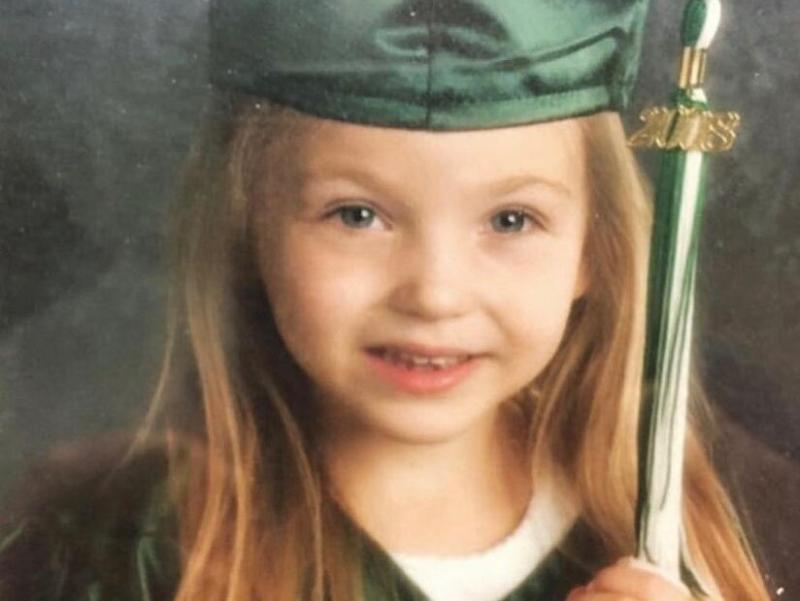 Dancing career
Brynn has loved dancing since she was two. In 2006, Brynn joined Club Dance Studio in her hometown, and then in 2013, she first appeared on the famous America's Got Talent show. Years later, in 2015, she appeared in the fifth season of Dance Moms. Also, she became a member of Fresh Faces (a dance crew) when she was three.
Who is Brynn Rumfallo's boyfriend?
As of June 2022, Brynn Rumfallo is not alone. Since 2022, she has been dating Hunter Barth. Information about whether she dated someone in the past is unavailable.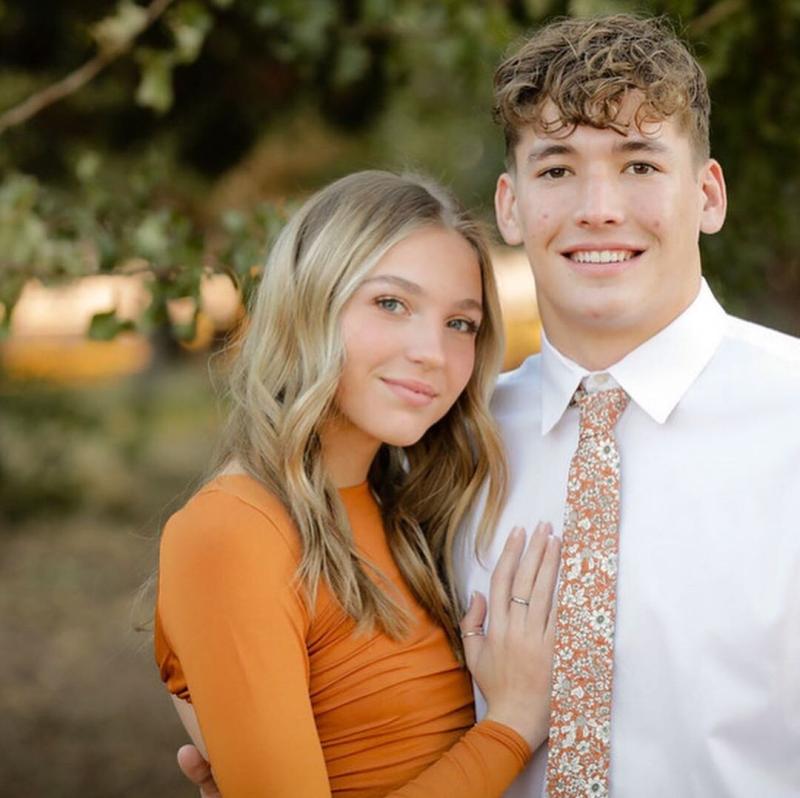 How much is Brynn Rumfallo's net worth?
Brynn Rumfallo is making money by dancing and making ads on her social media accounts. Different sources say that her estimated net worth is about 200-300 thousand dollars.