Biography
Who is Jonah Marais?
Jonah Marais is a pop-singer who is well-known for being in the band "Why Don't We". He also released his own album as a solo performer. The singer was born on June 16, 1998 in Stillwater, Minnesota. Nowadays he has a lot of fans, thanks to his hard work, talent and his outstanding performance.
Who are Jonah Marais's parents?
His father is Tim Frantzich who is a famous singer, he has been making his music and performing for thirty years. He makes Christian music, the singer's father also worked at school for some time but later on carried on writing and singing.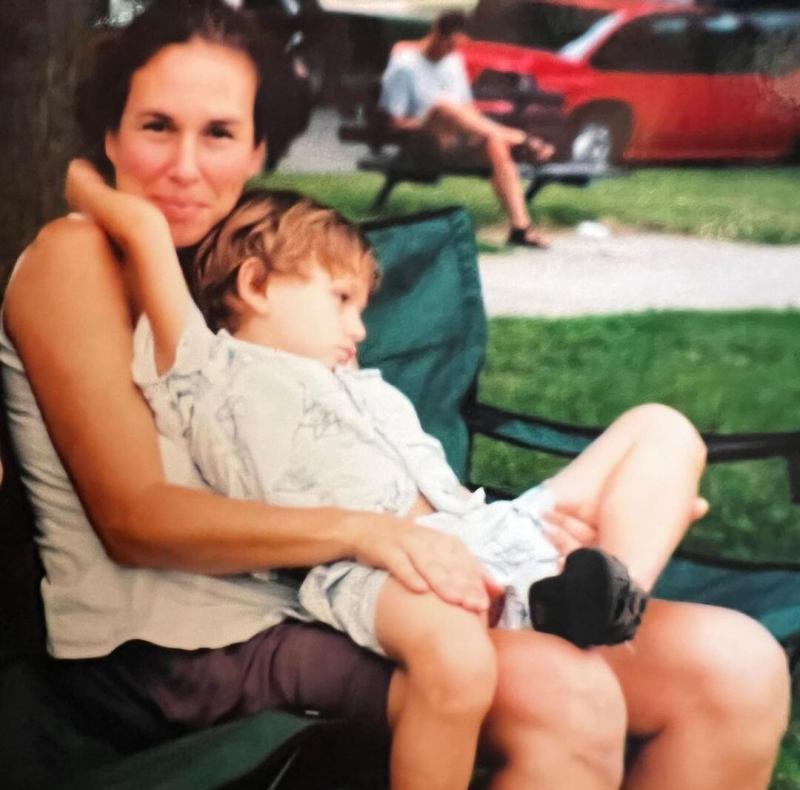 His mother's name is Carrie Frantzich, she worked as a nurse midwife in a hospital, her job is taking care of a person who is giving birth. Carrie was diagnosed with cancer, however, after a successful treatment she managed to recover.
The singer has three siblings: Zebulon, Svea and Esther.
Pop music career
Jonah started teaching himself how to play instruments and sing. When he was studying in sixth grade, he attended his first talent show. He was quite good at baseball in high school, but when his mother was diagnosed with cancer, he started using the platform YouNow and quickly gained a massive audience.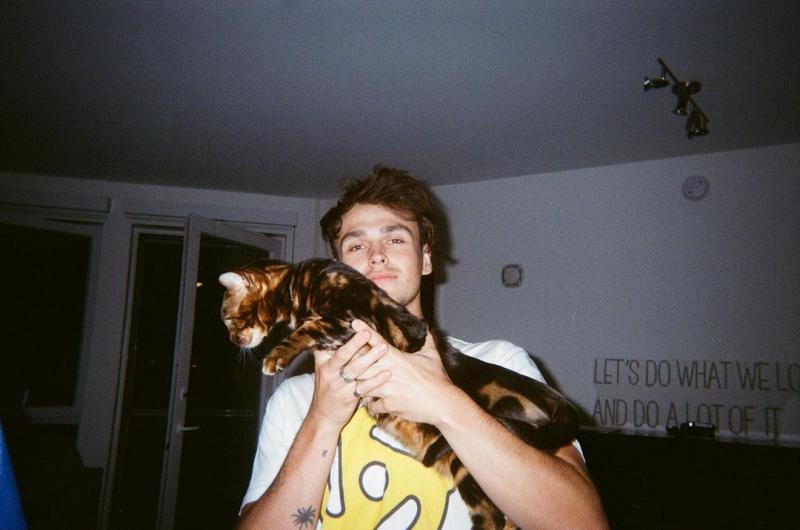 Who's Jonah Marais's girlfriend?
In 2014, he dated Danielle Nicole Calleiro, who is a singer, YouTuber and graphic designer. The fans speculated about their relationship and found evidence of it in the songs.
After that, he was going out with Alyssa Longoria, they released a song together. She is three years older than Jonah, that is why their relationship caused some controversy.
He met another one of his ex-girlfriends Tatum Dahl on set, the couple dated for about two years, later on she addressed the toxicity of this relationship and made a video about dating in the music industry.
How much is Jonah Marais's net worth?
According to our information, his net worth is around $4 million in 2022. The majority of his income comes from the music career and ads on social media.