Biography
Who's Nia Sioux?
Nia Sioux Fraizer (known as Nia Sioux) is a Pennsylvania-native dancer, actor, and social media influencer. Nia was born on June 20, 2001. Nia Sioux is of American nationality and mixed ethnicity. The religion she strongly believes in is Christianity.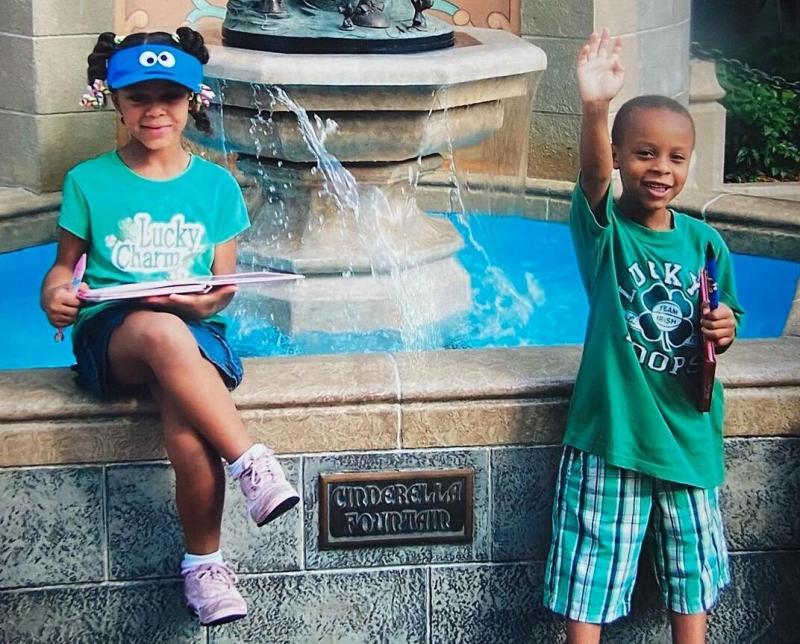 Who are Nia Sioux's parents?
Nia Sioux's hometown is the city of Pittsburgh, which is located in Pennsylvania state. She was raised in an ordinary American family. Her dad is Evan Fraizer, and her mom, who is also a famous personality, is Holly Fraizer. Nia was raised along with her siblings, William and Evan Jr. Years later, after her birth, the family moved to New York. Nia completed her high school education and is now focused on her career. The family moved from New York, and now Nia lives in California with other family members.
Dancing career
Her dancing career started when she was 10. Her debut was an appearance on the Dance Moms show along with her mother, Holly-Hatcher Fraizer. Nia loved dancing at a very young age. When she gained popularity, Nia decided to write her own songs. In 2015, she released a couple of songs and music videos for them. Nia also tried her hand at acting; she starred in such projects as The Bold and the Beautiful.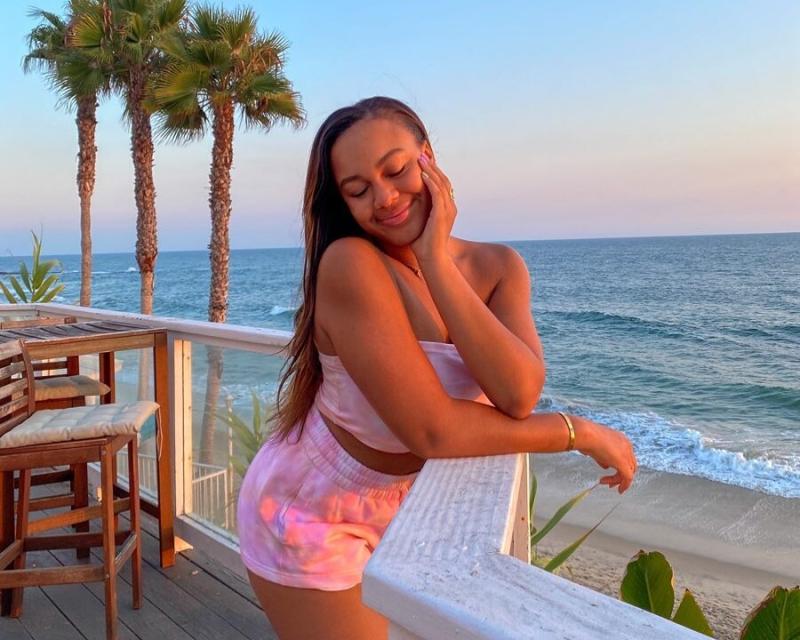 Is Nia Sioux in a relationship?
No, as of July 2022, Nia Sioux is still single. But in the past, she dated her best friend, Bryce Xavier. They were dating in 2017. Information about her past relationships is unknown.
How much is Nia Sioux's net worth?
Nia makes money by selling her music and on social media accounts. According to many sources, her estimated net worth may be up to 2 million dollars as of 2022.