Biography
Who's Mattie Westbrouck?
They're an American social media star and member of the LGBTQ+ community who prefers to be addressed as 'they'. They were born as a female on September 3, 2000 in the United States. Their birthplace is unknown.
They seem to be of mixed ethnicity but they haven't revealed any information about their origins. In 2018, they graduated high school.
Who are Mattie Westbrouck's parents?
The star prefers to keep their family life secret. The only thing their fans know about their parents is that they were shocked when Mattie came out at the age of 14 but eventually accepted their choice.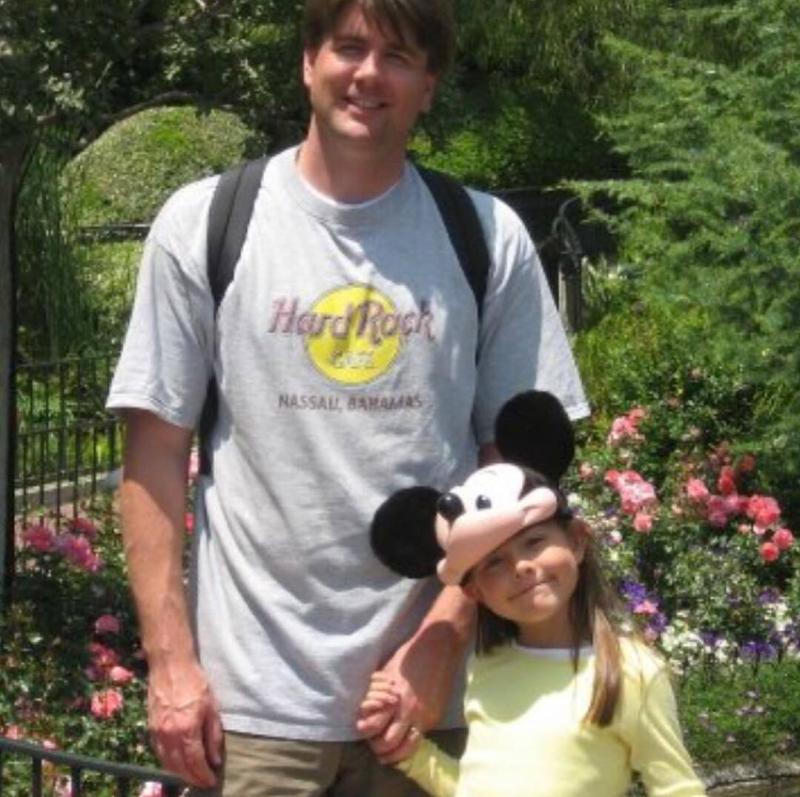 Mattie has a brother and a younger sister named Hannah. You might have seen her on their Instagram. The brother's name remains unknown.
TikTok career
Mattie joined TikTok as a bet. Their friend suggested they should sign up for this app to check how many people would be interested in their content.
In 2020, they used the Olivia song by One Direction as the soundtrack for one of their TikTok videos.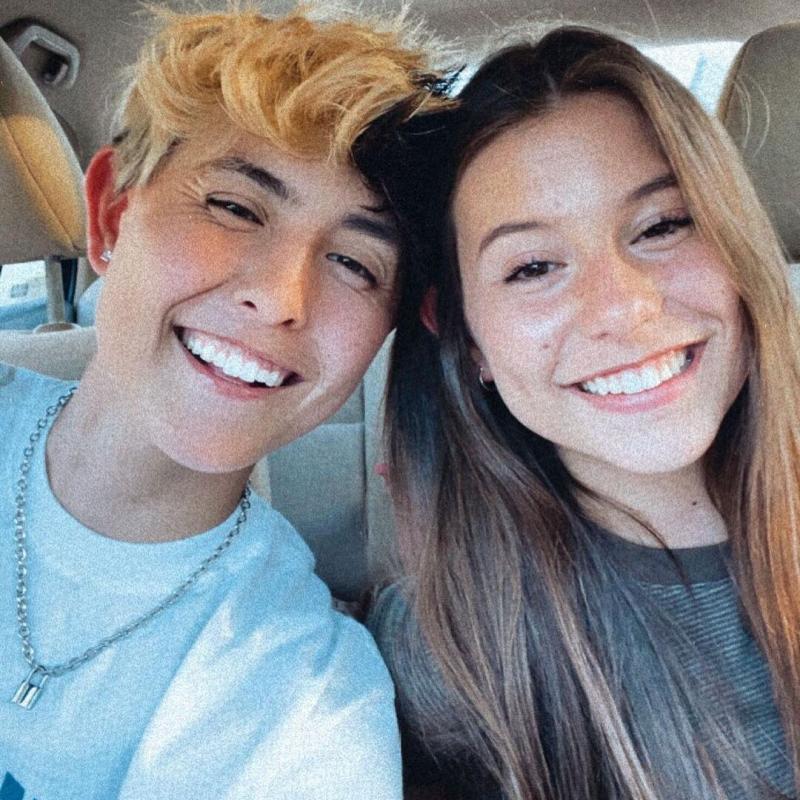 Today, Mattie has considerable audience on the social media channels:
1.4 million followers on YouTube
9.6 million fans on TikTok
790,000 subscribers on Instagram
They specialize in comedy videos and vlogs.
Is Mattie Westbrouck in a relationship?
They were often rumored to be Camdyn Grey's partner. Camdyn is a prominent TikToker too. However, in a Q&A video, Mattie confessed they were no more than friends.
Their real partner is onlyjayus, another social media celebrity who identifies themselves as "they".
How much is Mattie Westbrouck's net worth?
In 2022, their net worth might exceed $1.5 million. Their primary source of income is brand sponsorships.