Biography
Who is Queen Naija?
A Michigan-born American rapper and singer, Queen Naija Bulls, was born on October 17, 1995. Her birthplace is the city of Ypsilanti. She is of American nationality and mixed ethnicity. The faith she strongly believes in is Christianity.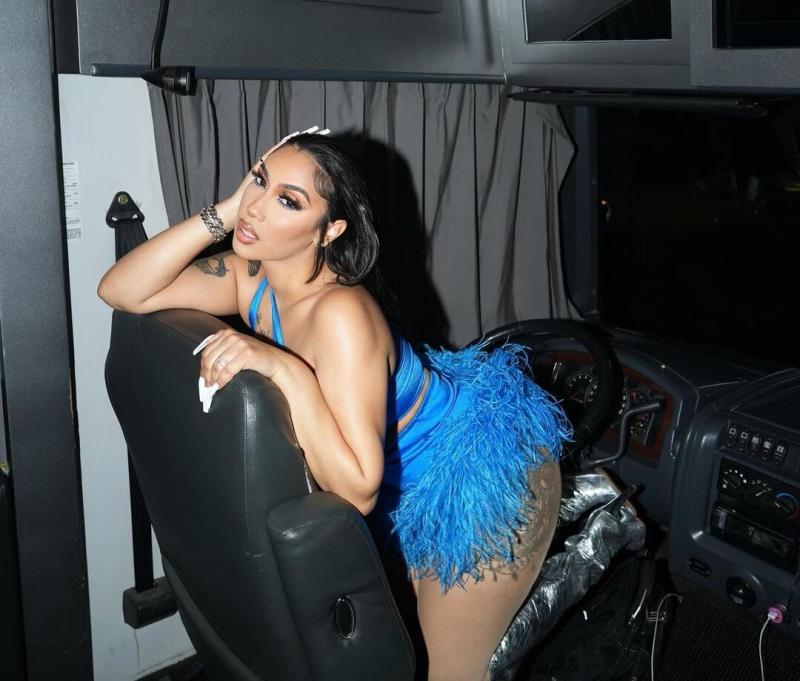 Who are Queen Naija's parents?
Queen Naija was born into a talented American family in Michigan. The majority of her childhood was spent in Detroit, where she completed her high school education. We don't know much about her parents. According to many sources, her mom is Reeva Bulls, and her dad, whose name is unknown, has Yemen decants. Also, Queen was raised along with her siblings—she has a brother, Terrel, and a sister, Tina. Queen is of mixed race. She claims to have Arab, Black, Italian, and even Indian ancestors.
R & B career
Queen Naija is a successful rapper. Her career started when she first appeared on one of the seasons of American Idol in 2014. After that, she decided to build her career as a singer on YouTube, which gave her a lot of popularity. In 2017, she released her debut single called "Medicine". Some of her songs appeared on many US charts, and then, in 2018, Queen signed to Capitol Records. As of 2022, she has already released a lot of singles, one EP, and one studio album.
Is Queen Naija in a relationship?
Yes. As of July 2022, Queen is dating a guy named Clarence White. They have been together since 2019. Before these relationships, Queen was married to Christopher Sails, with whom she had a child named Chris. But unfortunately, the couple divorced in 2018.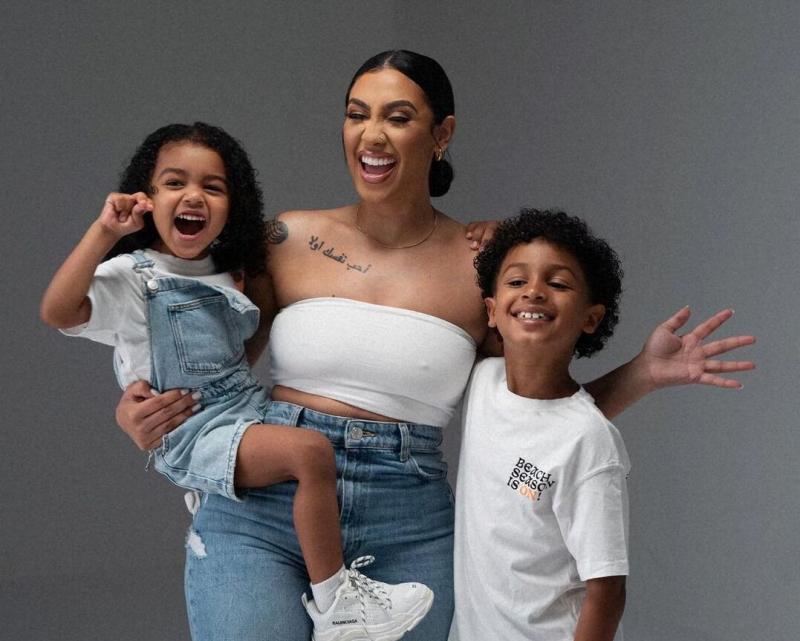 How much is Queen Naija's net worth?
Queen Naija makes money by selling her own music. According to many sources, her estimated net worth may be up to 2 - 4 million dollars as of 2022.