Biography
Mr. David Walliams is a British TV actor, judge for talent show (Britain's got talent), activist and author. He was born on the 20th of August, 1971 in the city of London, UK.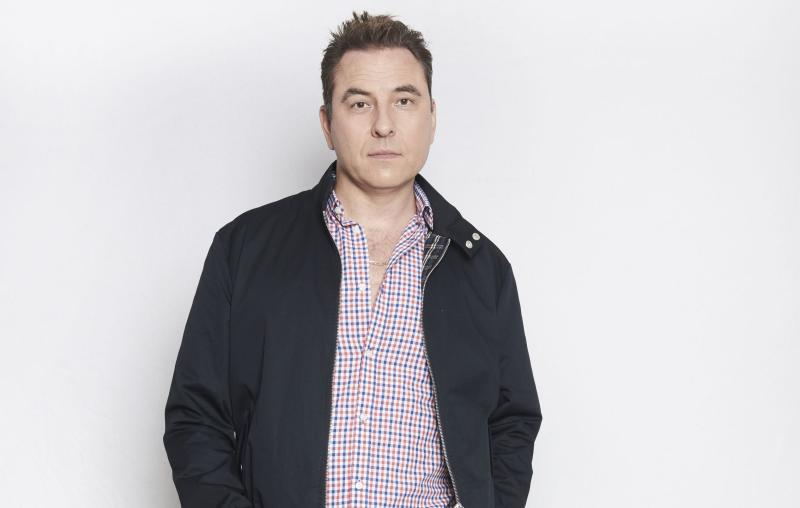 Quick Bio
David Walliams came to the attention of people when he made a partnership on the 'Little Britain' TV show with Matt Lucas. Little Britain was a British origin based sketch show.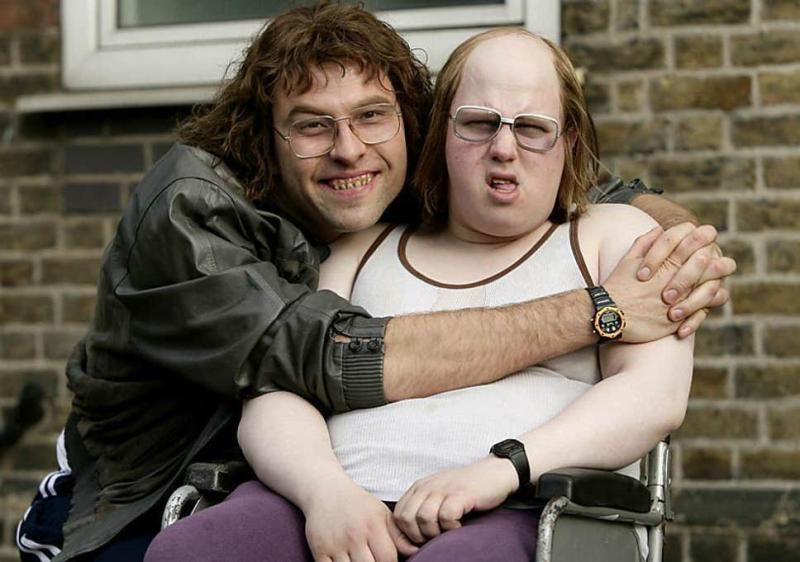 David has been associated with ITV's Britain's Got Talent, which is a talent hunt show, and he has served at this show as a judge. He had a bit of ups and downs during the early stages of his career, but with time he established himself and worked in the British sitcom 'Big School'.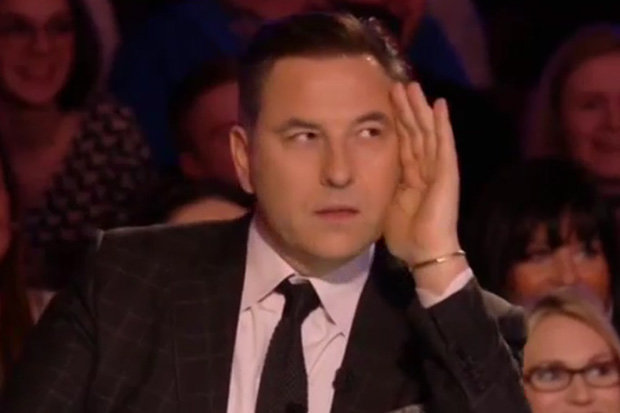 In the sitcom Big School, David portrayed the role of a chemistry school teacher Keith Church. David's father name was Peter Walliams, who was an engineer in the London Transport, and his mother Kathleen Walliams was a technician in a laboratory at the Sutton Grammar School.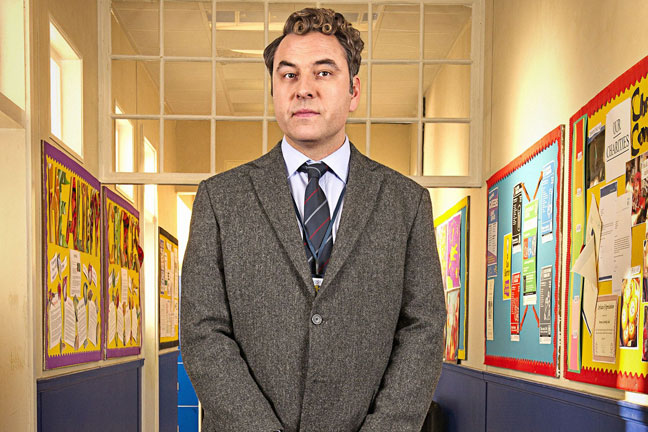 TV Career
We have already mentioned that he starred in the TV shows such as Little Britain and Big School during the early days of his career due to this his acting skills kept on improving, and he starred in a total of thirteen movies as of now.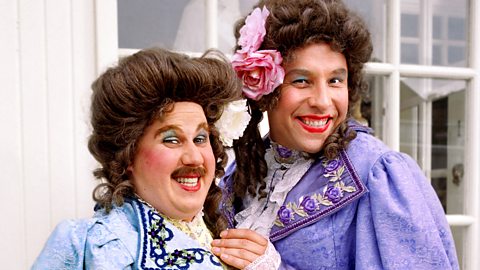 David starred in the 1999's fiction audio series 'Phantasmagoria' for a span of 2 years (2003 - 2005). In 2005, he worked in Charlotte Hatherley's song 'Bastardo', and during the same year (2005) he launched a documentary which was based on his life struggle and achievements. Lately, in 2007, David starred in Stephen Poliakoff's Drama 'Capturing Mary' in which he played the role of a violent man.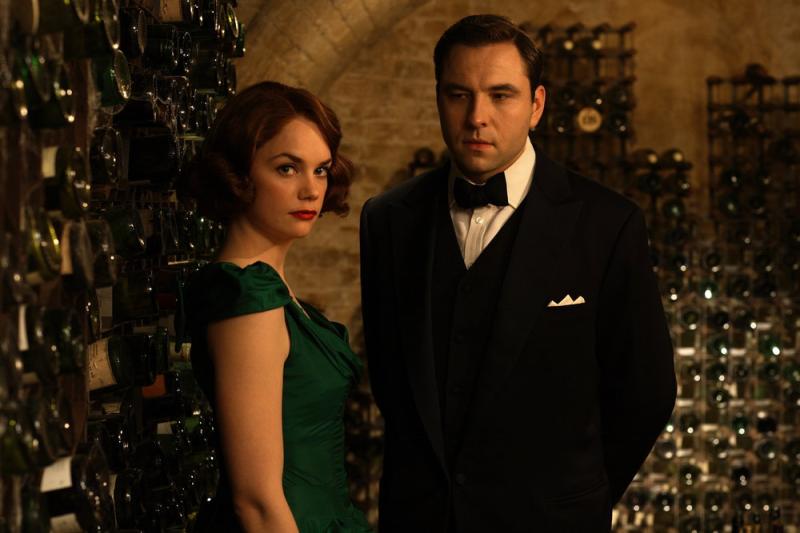 In the following year (2008) David worked in the theatre industry for the first time in Harold Pinter's stage drama 'No Man's Land'. During 2010 he starred in a comedy film known as 'Dinner for Schmucks'.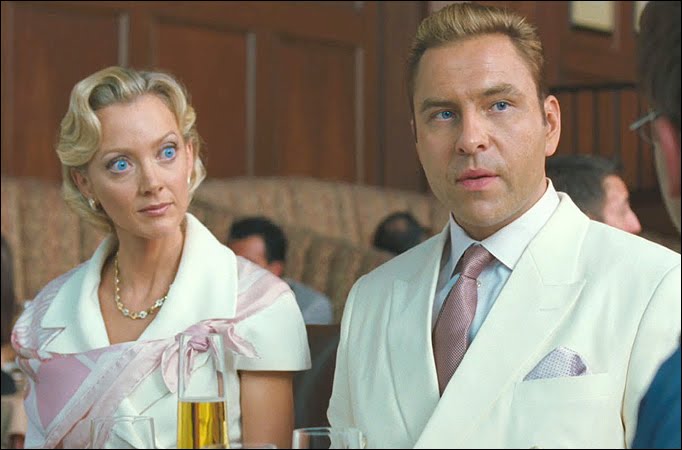 Literary Career
David is known for his writing, and he is a famous figure among the children due to his well-known children's books. His writing is liked so much that his books have been translated into almost forty-six different languages and he has sold nearly 12.5 million copies in total.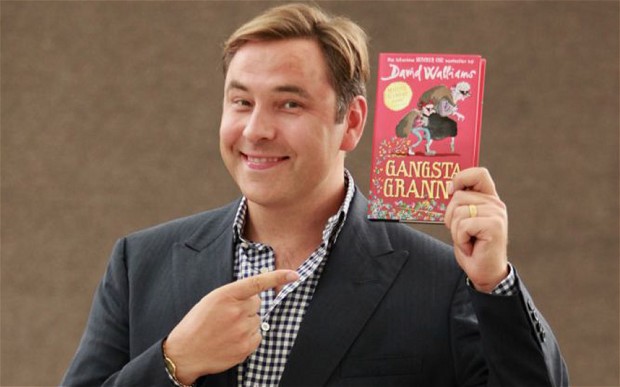 David gets his admiration from the top writer Roald Dahl, and his writing style is thought to be like Roald's. David also has the record for being the fastest selling British author for children's books.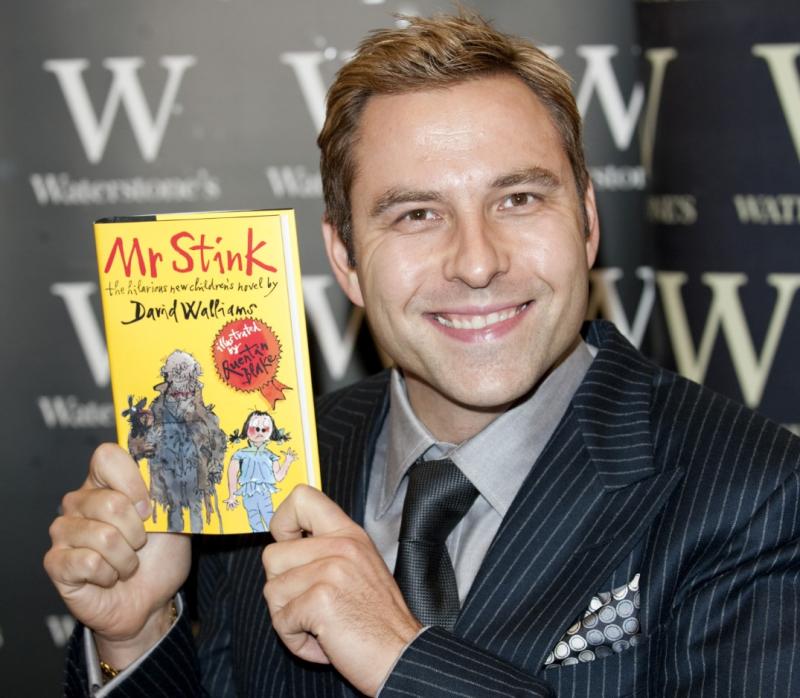 David wrote his first ever novel in 2008 by the name of 'The boy in the dress', and his famous book goes by the name of 'Mr. Stink' which he released in 2009.
Sport Relief
The great thing about, David apart from his acting is that he has also been a great contributor in the charity community. David has collected a lot of funds for sport relief by doing swimming and cycling. David was awarded a special award due to his contributions in the charity.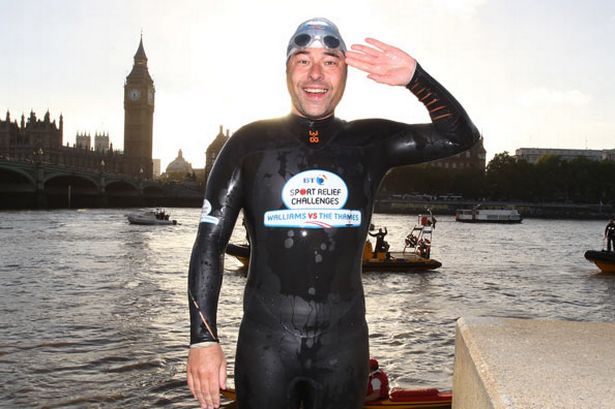 Personal life
David dated the Dutch supermodel Lara Stone in 2009, and then both of them tied the knot in May of 2010. They had their first child 'Alfred' in 2013. Unfortunately, they got divorced in 2010. He says that he has bipolar disorder.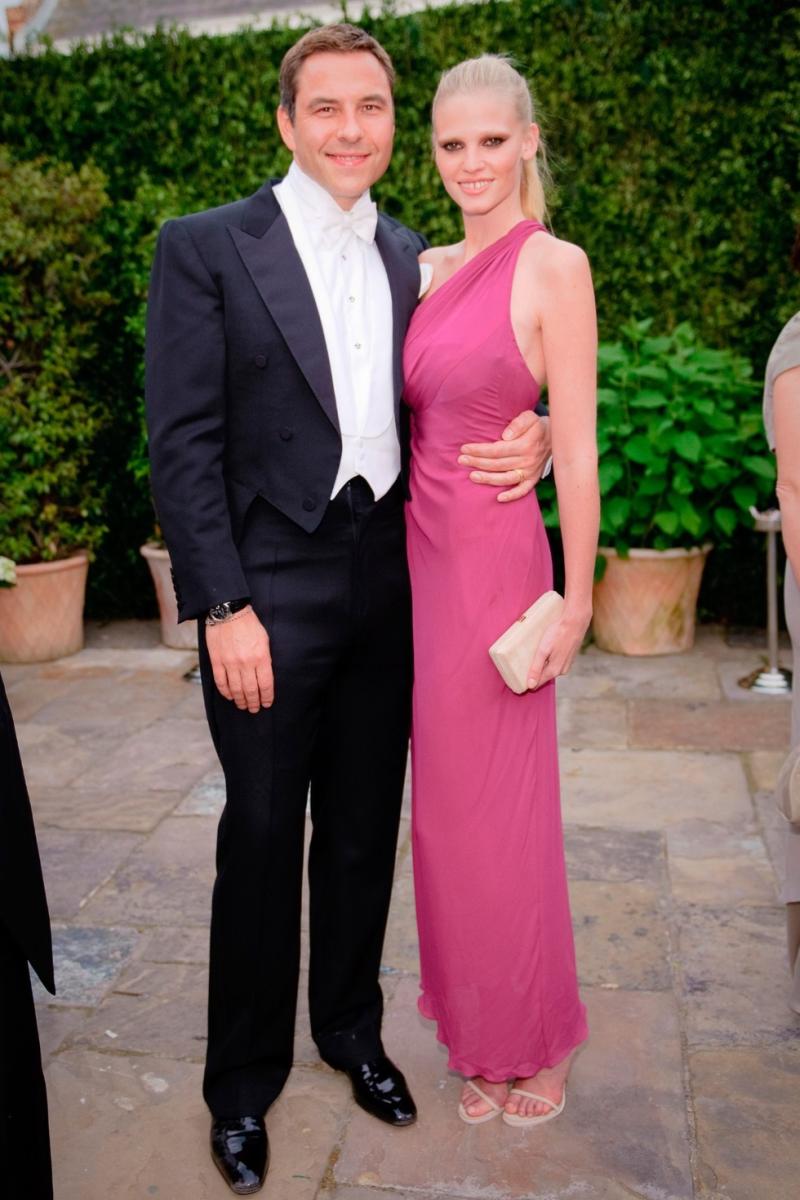 Net Worth
David Williams has an astonishing Net Worth of around 17 million pounds.