Biography
Who's Ruby Rose Turner?
Ruby Rose Turner who was born on October 16, 2005 is an American television actress, model and singer. After initially gaining fame as a competitive dancer, she is now famous for portraying Cami Wrather in the adventure comedy show Coop and Cami Ask the World. Ruby is also a voice actress.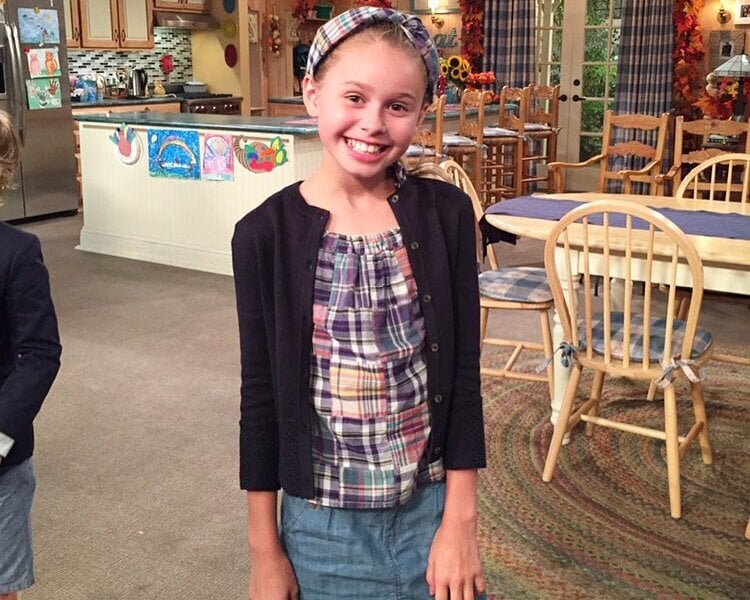 Who are Ruby Rose Turner's parents?
The star hails from Los Angeles, California, where she lives to this day. Her parents' names are Bailey and Bryn. They are both very private people, so there is not much known about their lives. The star once mentioned that her father was originally from England. Ruby has three siblings. Their names are Alfie, Alec and Nadia Turner.
TV career
Ruby has always been an artistic child, and her mother enrolled her in a dance school. She has been featured in several commercials and participated in many dance competitions. Ruby worked with several dance legends, including Tricia Miranda, who has choreographed for several of the world's top artists. She also collaborated with dancer Josh Killacky. In 2014, she and movie star Quvenzhane Wallis gave a special live performance during the Dancing with the Stars finals. At the age of 7, the actress made her first appearance on television as a dancer on the long-running Spanish-language TV program Sábado Gigante. In 2016, she appeared in an episode of ABC's hit black sitcom Black-ish. Ruby also landed a small role in the Netflix original comedy series Fuller House, which is a sequel to the legendary 80s series Full House. Besides her career as a dancer and actress, Ruby designed handbags for her own handbag line called B.Rosy. She was also a voice actor for the Netflix series Eden.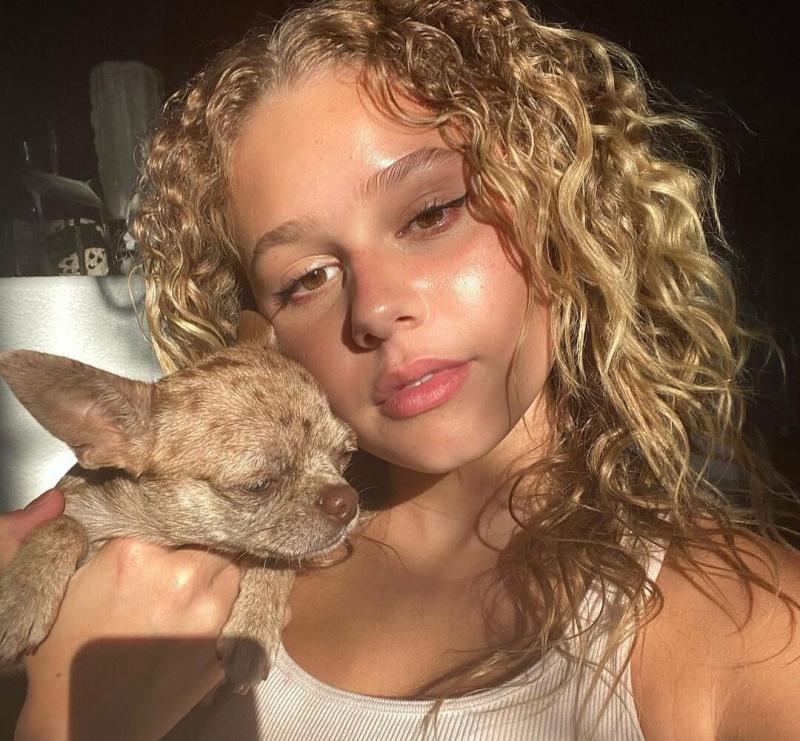 Is Ruby Rose Turner in a relationship?
At the moment, the actress is single. Previously, she dated internet celebrity Ashton Rowland.
How much is Ruby Rose Turner's net worth?
Ruby Rose Turner's net worth is approximately estimated at around 500 thousand dollars in 2022.