Biography
Who's Indi Star?
Indi Star (or Indigo Star) is an American actress and social media sensation. The celebrity was born on December 12, 2006 in Boston, USA.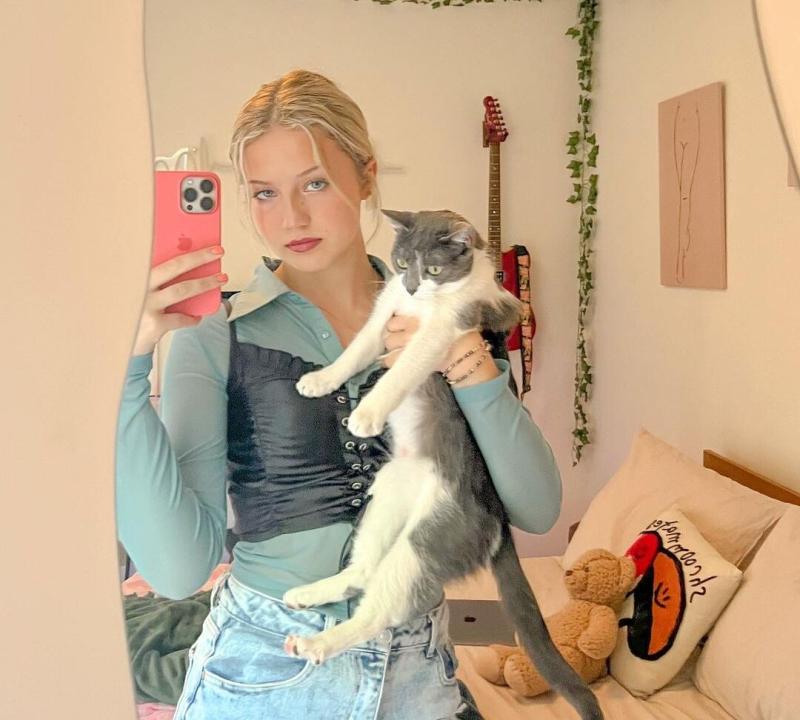 Who are Indi Star's parents?
Mr. Carey is Indi's father, and he is an entrepreneur. Her mother, Mrs. Carey, is a housewife. Indi also has an older sister, Azalea Carey, who is also an actor. Indi's family is from Boston.
TV career
Indi gained fame through her roles in the television shows Henry Danger, Betrayed, Dead To Me and My Haunted House. Directors appreciate her because she is continually improving her natural acting talent. You can surely say of Indi, "the sky is the limit for gifted person." After all, the young celebrity has achieved success in the dance industry and music industry, in addition to the film industry. Indi's most recent role is Paris in the TV series Charmers. The series premiered in 2021.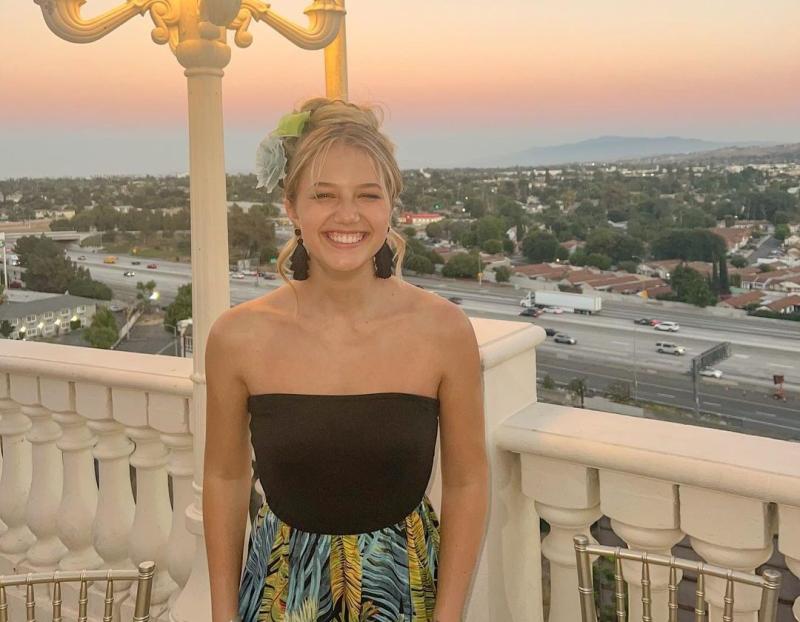 Indi is an exceptional singer and dancer. Indi even released the song "All My Friends" featuring Vibe Crew in October 2020.
Is Indi Star in a relationship?
Donlad Dougher, a social media star, is dating Indi Star. Indi Star and Donald get along so well that they often collaborate on social media videos, sometimes they are posting funny couple videos. Walker Bryant is her ex-boyfriend.
How much is Indi Star's net worth?
Indi's net worth is estimated to be $2 million as of 2022. The star makes money through her acting career and through social media. The actress collaborates with brands and promotes her own social media platforms.