Biography
Who's Aidan Gallagher?
Aidan Gallagher, an American actor, started his movie career at the age of ten and has already received a number of big roles that made him famous by the age of fifteen. Aidan was born on September 18, 2003, and his zodiac sign is Virgo. He was born in Los Angeles. His parents encouraged him to pursue his dream of being an actor, and he got his first role at the age of nine.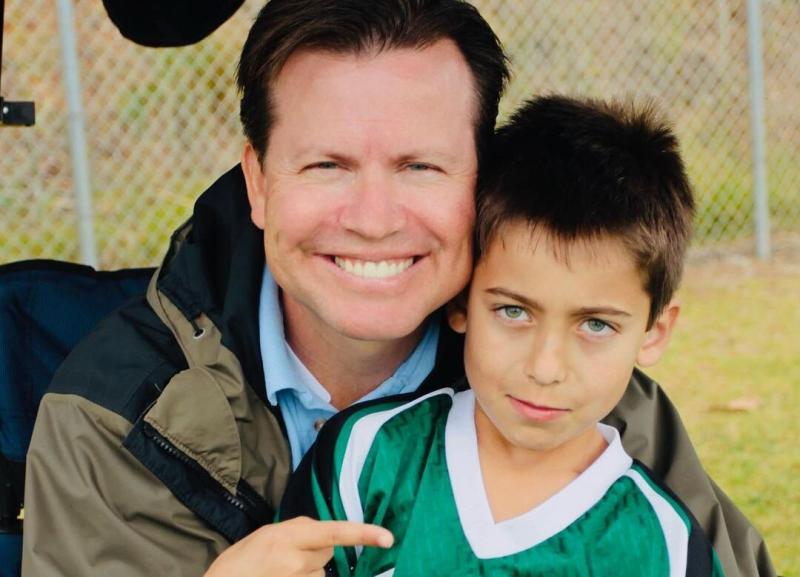 Who are Aidan Gallagher's parents?
Aidan's father, Rob Gallagher, is a producer with a long track record in the movie industry; he was the executive vice president of the Japanese entertainment company Gaga. There isn't much information about his mom, Lauren Gallagher.
TV career
Aidan's filmography started with the popular project "Modern Family," in which he appeared in a short episode in 2013. The boy's popularity grew after he starred in the children's TV series "Nicky, Ricky, Dicky & Dawn."
In 2015, Gallagher starred in the Nickelodeon channel's New Year's Eve Party, Ho-Ho Holiday Special, where he appeared as a cameo. The next step in the actor's career was his participation in the adaptation of the comic book "The Umbrella Academy." Gallagher plays the major role of Number Five, a 58-year-old man trapped in the body of a skinny teenager.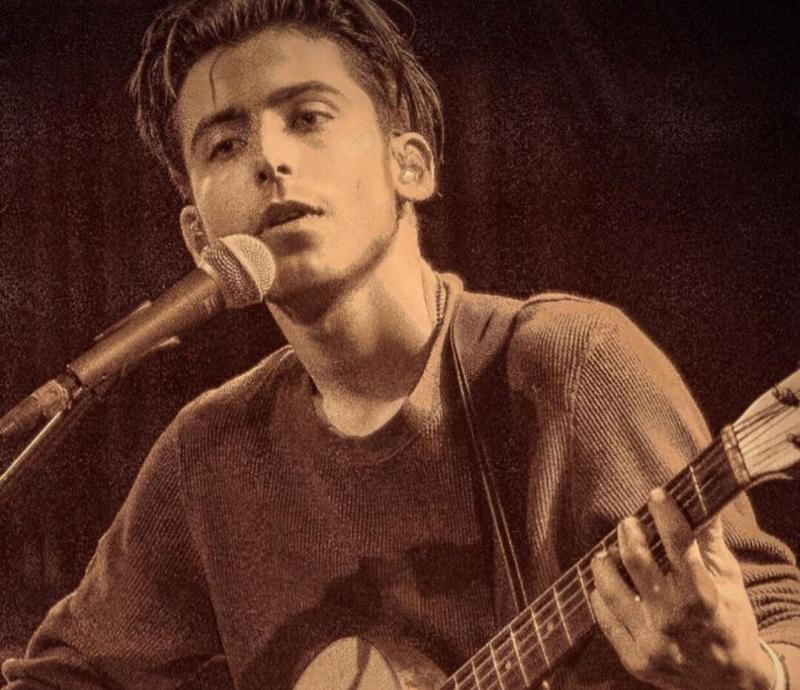 Gallagher's new role gave him success: in August 2018, he was included in "Various's Power of Young Hollywood" list, and he was also named one of the top actors under the age of 25.
Aidan's name was added to the IMDB list of "Top 10 Movie Stars" in 2020. He topped this chart for two weeks following the premiere of The Academy's second season.
Is Aidan Gallagher in a relationship?
The public is extremely interested in Aidan's personal life. The actor currently resides in his parents' home. Jessica Belkin was his girlfriend when he starred in the TV series "Nicky, Ricky, Dicky & Dawn." Later, fans speculated on whether he was seeing Trinity Rose, a young singer with whom he produced the song Miss You.
Furthermore, it is known that the actor met with his colleague Madisyn Shipman during the summer of 2016. The real cause of the couple's breakup is unclear to the public as a result of Gallagher's secrecy. Hannah McCloud is also one of Aidan's ex-girlfriends.
How much is Aidan Gallagher's net worth?
Aidan's estimated net worth as of 2022 is $2 million.