Biography
Who's KeemoKazi?
KeemoKazi, also known as Kazi, is a SoundCloud rapper, entrepreneur, amateur comedian and social media influencer from the United States. He also played the role of a Syrian refugee in the post-apocalyptic TV drama "The Last Ship." He can be found online under the handle @keemokazi. He has managed to gain considerable audience on his social media:
TikTok: 28.7 million followers;
Instagram: 3.2 million followers;
YouTube: 1.65 million followers;
Twitter: 93.4 thousand followers.
KeemoKazi is known for his bleached hair, smooth flow rap, and pranks he likes to pull on his mom.
Who are KeemoKazi's parents?
Kazi's real name is Kareem Hesri. He was born in Los Angeles, CA, on November 29, 2002. His parents immigrated to the United States from Syria. Kareem is proud of his Arab heritage and Muslim religion. He understands Arabic but cannot speak it.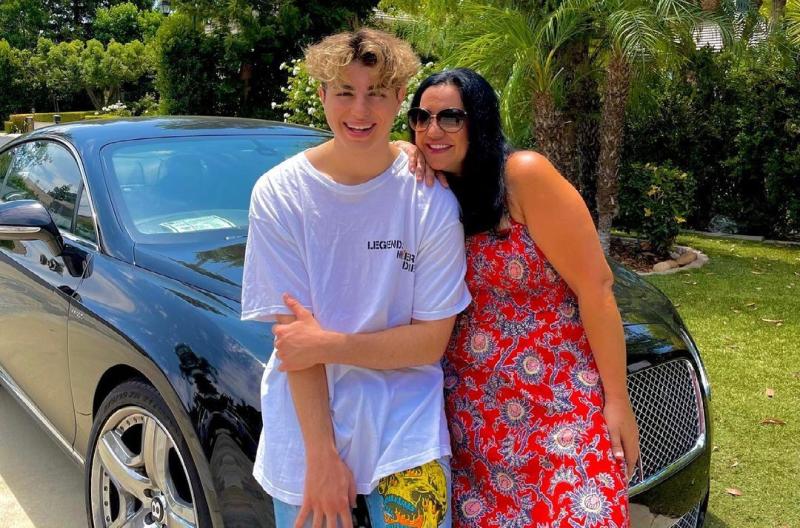 His father Randi is a luxury car dealer, and his mother Nina Hazem is a social media star. Kareem grew up surrounded by five sisters.
Rap career
At the beginning of his social media career, KeemoKazi tried making vines with little success. But he was determined to become a successful hip-hop artist. He started uploading his music to YouTube and SoundCloud in 2017.
KemooKazi's SoundCloud singles "Philosophy," "New Kid," "Foreign" and "Feel" helped him gain initial popularity, though he remained a niche performer until joining TikTok in 2019. Kareem blew up on TikTok immediately. He managed to create a viral blend of family-friendly comedy, Arab-American culture and music. Most of KeemoKazi's videos consist of him pranking various family members and filming their reactions.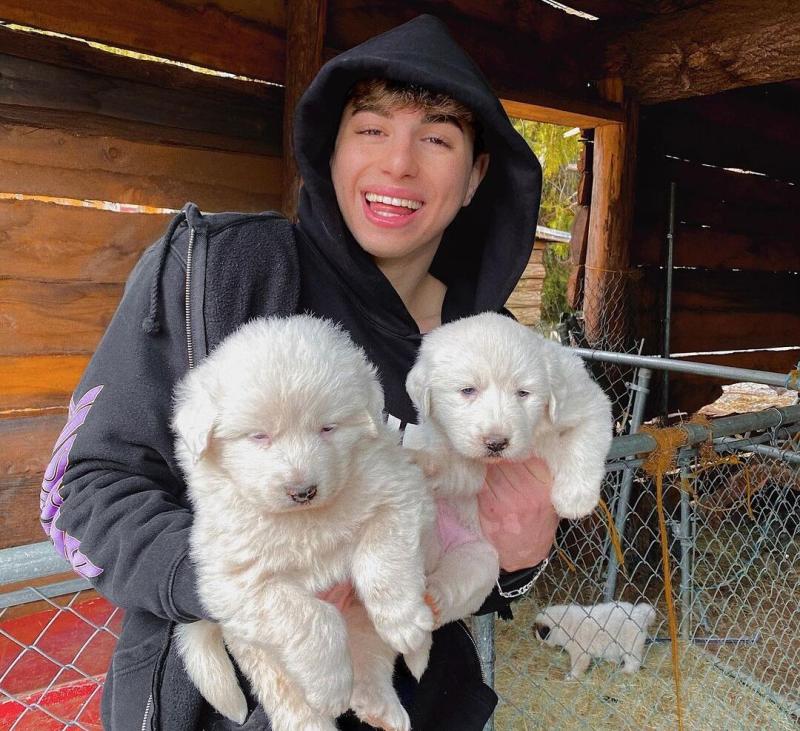 As a rap artist, Kareem has released a fairly successful album titled "Keemo VS. Kazi." His most popular music video, "Arab Money," has more than 5 million views on YouTube.
Is KeemoKazi in a relationship?
Kareem Hesri is single. There is no available information about any of his past relationships and love affairs.
How much is KeemoKazi's net worth?
KeemoKazi's personal net worth is estimated between $1-1.25 million. His family lives in a mansion worth $10 million.