Biography
Who's Luke Benward?
He's an American actor, singer, model and social media personality of German, English and Scots-Irish ancestry. He was born on May 12, 1995, in Franklin, Tennessee and then relocated to Los Angeles together with his family.
Who are Luke Benward's parents?
His dad's name is Aaron. He used to be one-half of the Blue Country country music duo.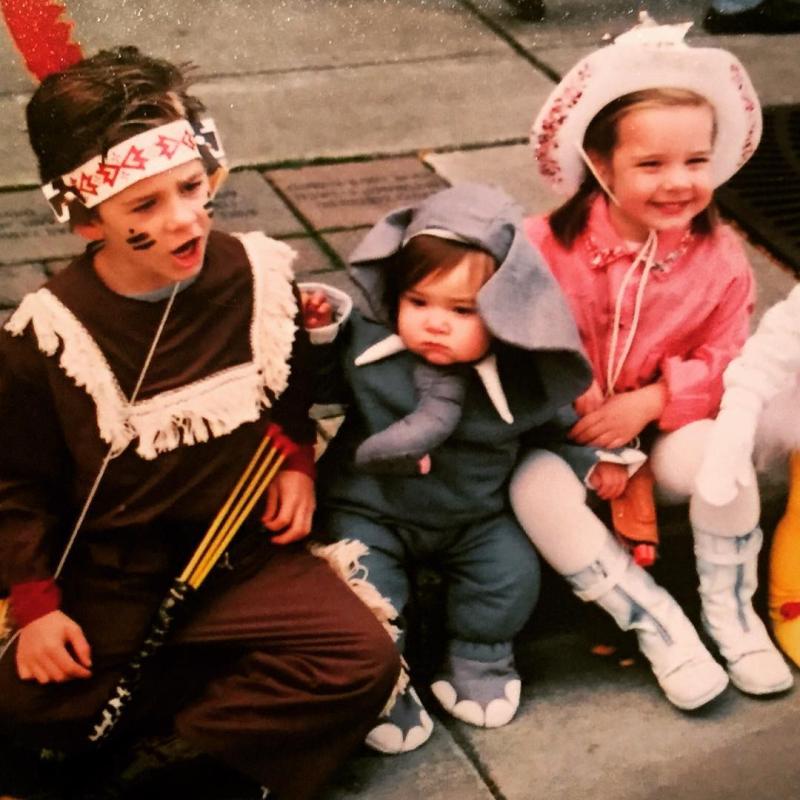 His mom's name is Kenda. She's a model, a part-time actress and an acting coach.
The star's granddad, Jeoffrey, used to be a contemporary Christian musician.
Luke has two sisters, Gracie and Ella.
Movie career
You might have seen him in the following movies:
We Were Soldiers
How to Eat Fried Worms
Minutemen
Cloud 9 with Mike C. Manning and Dove Cameron
Luke used to perform together with the iShine Live Christian music band.
His debut music album was called Let Your Love Out. It took Luke on a 50-city tour.
As a model, Luke was featured in the commercials of such big brands as American Express, Willy Wonka and McDonald's.
Is Luke Benward in a relationship?
The star seems to be currently single. Previously, he had romantic relationships with Olivia Holt and then Ariel Winter, both are actresses.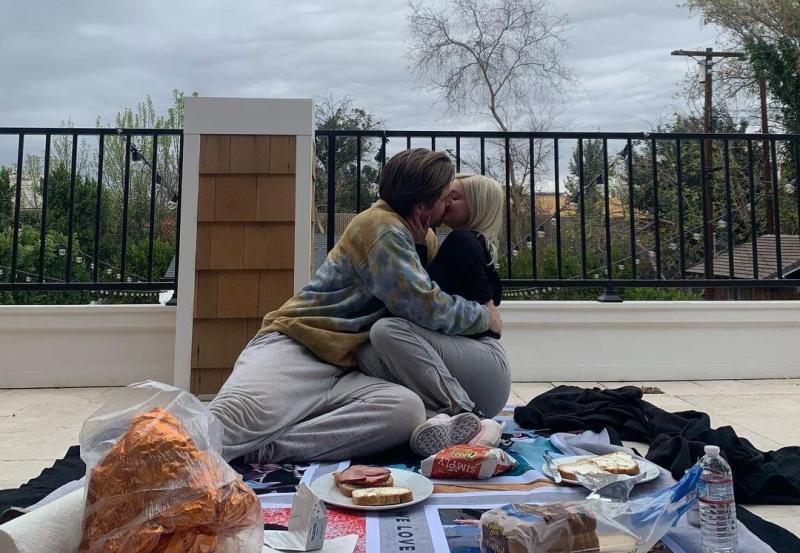 How much is Luke Benward's net worth?
In 2022, his net worth is reported to be around $1.5 - 2 million.