Biography
Who's DerekTrendz?
Derek Trendz is a well-known American Tik Tok creator. Derek was born on July 26, 2003. Despite his young age, Derek has millions of fans all around the world.
Who are DerekTrendz's parents?
Derek's family is shrouded in mystery, as the young influencer prefers to keep his personal life private. Derek's parents are of Dominican origin. That's all we know. Also, Derek once published an Instagram photo with his mother, but he did not reveal his mother's identity to his fans. Derek has a sister, Ahiella, who is a social media celebrity.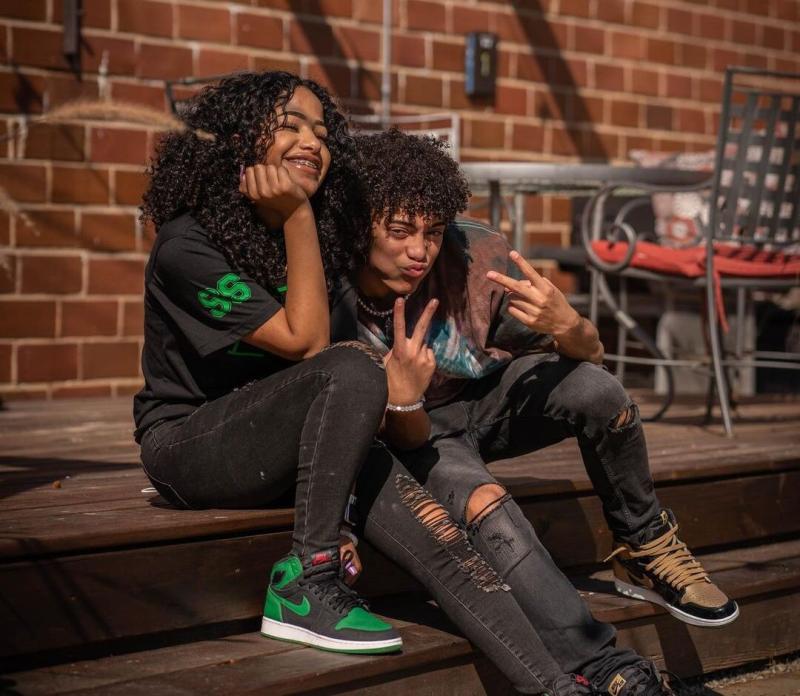 TikTok career
Derek is well-known as a comedic personality. He became popular by posting videos on TikTok. On this social network, the young celebrity now has 4.7 million followers. In 2019, the young man gained popularity quickly. He also worked as a representative for the TC Social Club and promoted his own merchandise through the Stock Drip Store. Derek used a viral song by Roddy Ricch in one of his videos, which helped him gain popularity.
Is DerekTrendz in a relationship?
It's known that Derek is currently dating the girl called Michelle. There is not much information about her on the web. Probably, she's not a public person and prefers keeping her personality in a secret.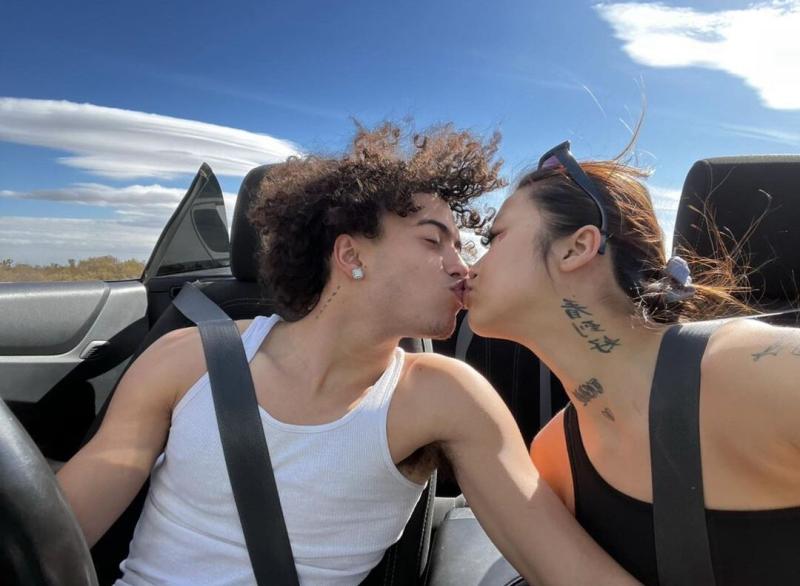 How much is DerekTrendz's net worth?
Derek's net worth is estimated to be around $2 million as of 2022. This is a considerable sum for such a young influencer. Derek made money through TikTok, Instagram, brand collaborations, and the selling of his merchandise.