Biography
Who's Xavier Wulf?
He's an Afro-American rapper. His real family name is not Wulf but Beard.
He was born on October 24, 1992, in Memphis, Tennessee. Then, he relocated to LA.
Who are Xavier Wulf's parents?
There's no official information available about the star's parents and childhood. The only thing that his fans know is that he has a younger brother.
Rap career
Xavier began to rap when he was a teen. He failed to graduate from school because he was failing lessons.
During that period of life, he was several times put in jail for possessing marijuana. He couldn't smoke at home so he spent a lot of time in his friend's music studio.
In 2012, he released his debut mixtape under his Ethelwulf alias.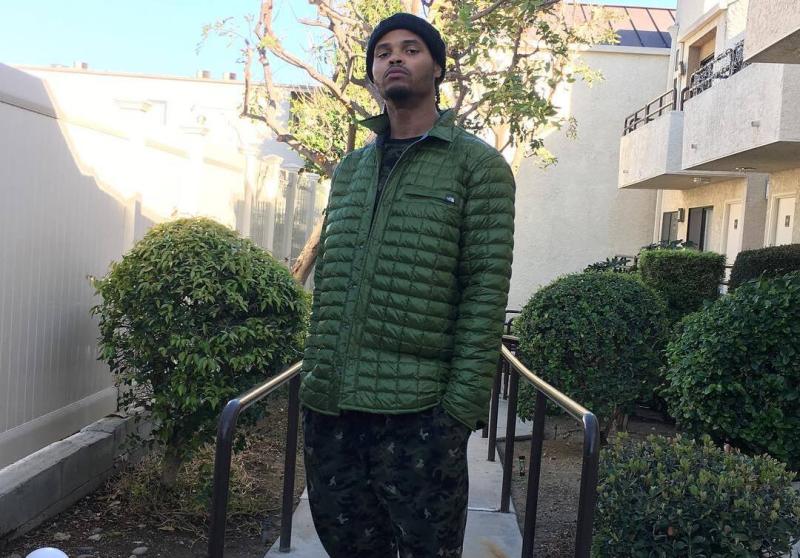 The same year, he was admitted to the Raider Klan rap collective. The next year, they performed at Boiler Room. SpaceGhostPurrp and Amber London were members of that creative group as well. The latter got in touch with Xavier on Twitter after falling in love with one of his songs. Xavier left the Klan in 2013 and began to perform under his current stage name.
Then, he became a member of the Seshollowaterboyz hip-hop collective together with Bones, Chris Travis, and Eddy Baker.
The star's first concert abroad took place in 2016, in Toronto, Canada.
Is Xavier Wulf in a relationship?
The rapper prefers to keep his private life secret. It's hard to say for sure whether he's currently dating anyone or not.
How much is Xavier Wulf's net worth?
In 2022, his net worth seems to be around $250,000-550,000.