Biography
Iain Armitage is a charming American child actor who has acted in sit-coms and movies. He is also popularly known as a theatre critic.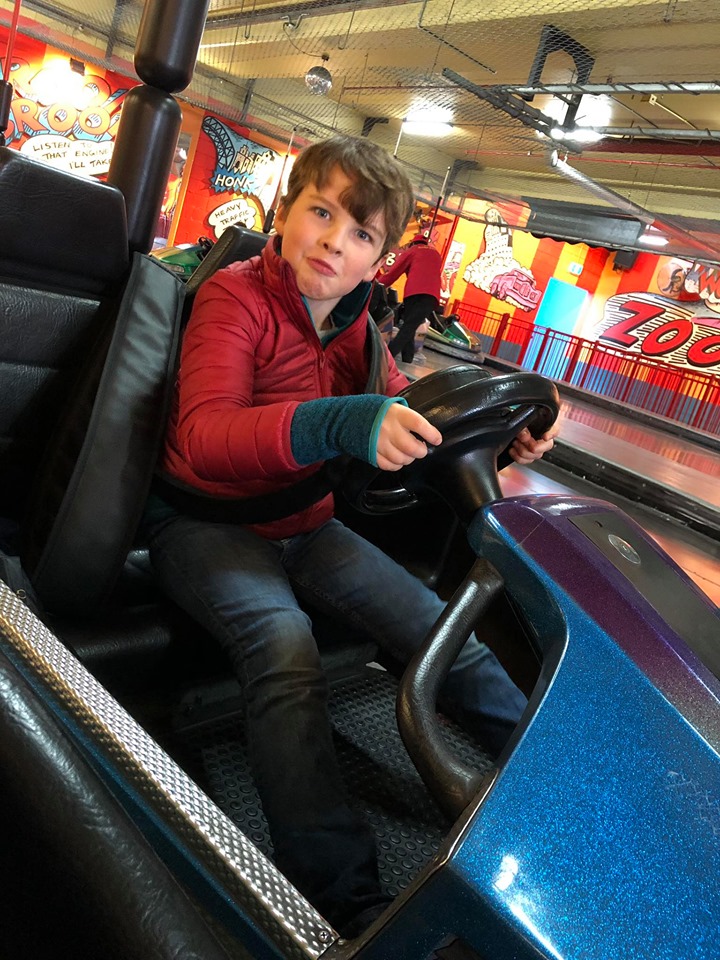 Quick Bio
Iain was born on the 15th of July in the year 2008. His native place is Arlington, Virginia, United States of America. He is ten years old now. Euan Morton is his father, and Lee Armitage is his mother. His mother is a producer. His dad has acted in a movie named 'Taboo'. His Grandfather is Richard Lee Armitage who is an assistant secretary of Defense for International Security Affairs.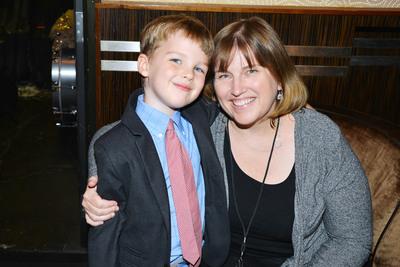 Movie Career
Iain first appeared in Television as himself on 'Impractical Jokes' in the episode "Look Out Below". In 2016 he appeared for the second time as a guest judge on 'Little Big Shots' in the episode "Idiom of Love".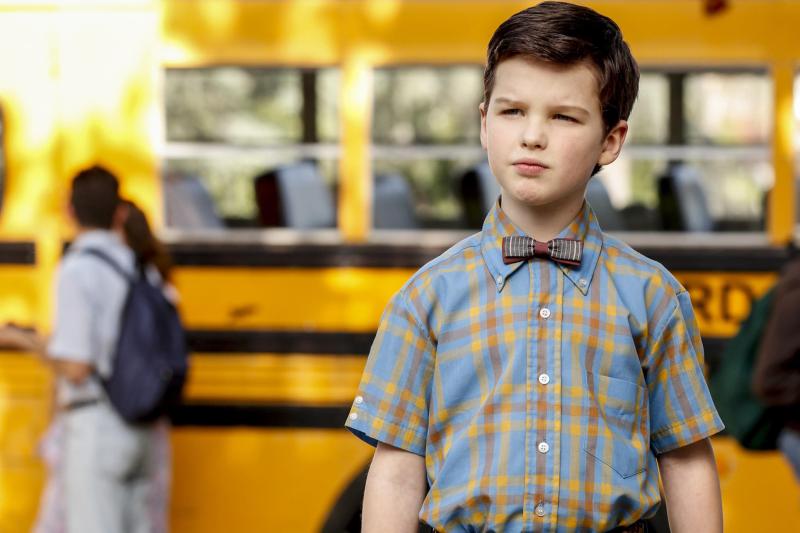 At the start of the year 2017, Iain made acted as Theo Lachere in an episode of the series 'Law and Order'. He played the role of Ziggy Chapman in a mini-sitcom of HBO named 'Big little lies' in the year 2017. Iain Armitage is best known for his role in 'Young Sheldon' as Sheldon Cooper for which he won the Best Performance in a TV series award in 2018.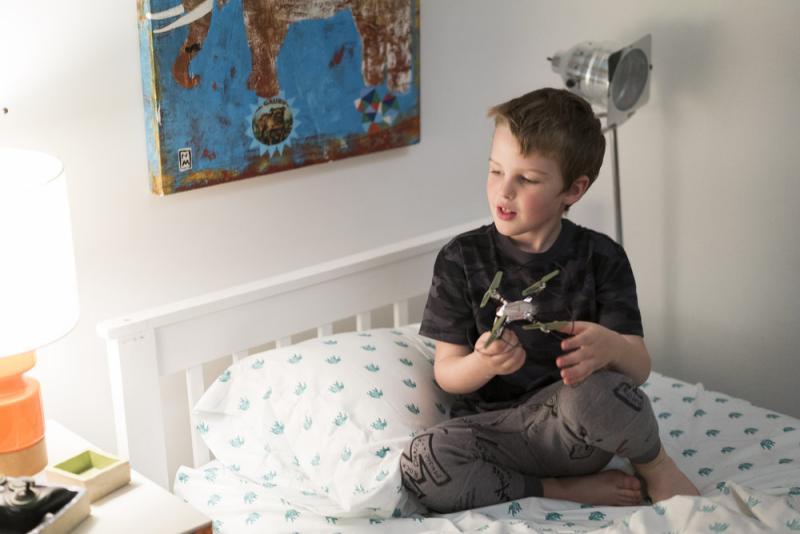 Iain appeared in a biographical film which was released in the year 2017 under the title 'The Glass Castle'. Through this film, Iain got a chance to work with stars like Brie Larson, Naomi Watts, Max Greenfield, Woody Harrelson and Sarah Snook. The movie is based on the book (written on a real-life story) named 'Jeannette Walls' memoir of the same name'. The film made a profit of $21.9 million at the Box office.
In 2017, Iain also starred in two more movies 'Our Souls at Night' and 'I'm not here'. In the film 'Our Souls at Night' he played the role of Jamie Moor, and in the movie 'I'm not here' he played the role of Stevie.
In the year 2018, he has appeared in six episodes of 'Jeopardy!'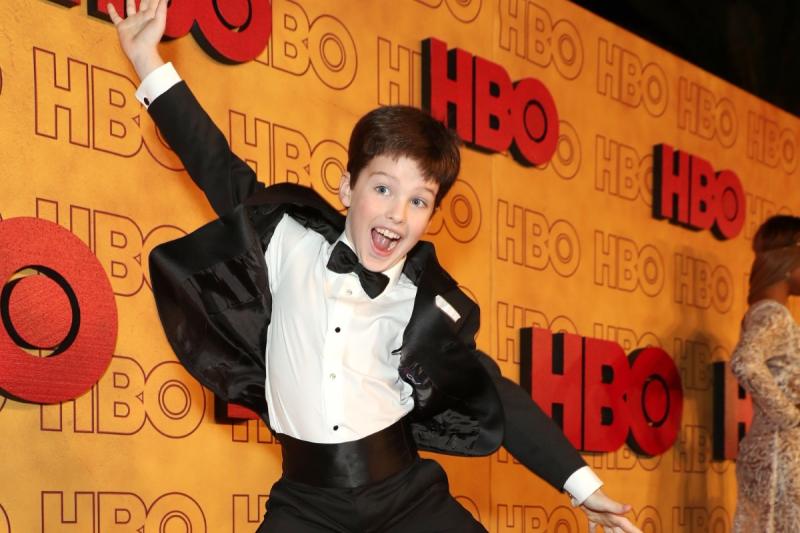 Iain is currently working in the movie 'Scoob' which is expected to release in the year 2020.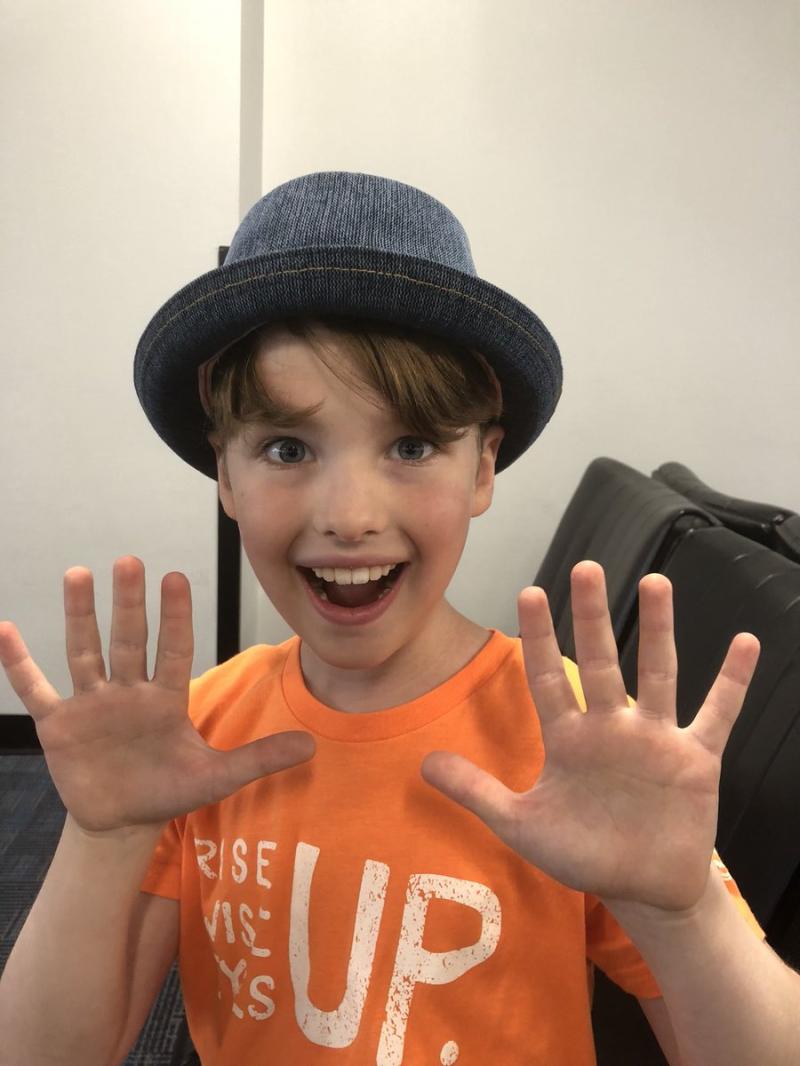 Personal Life
His full name is Iain Marshall Armitage. He is a cute blond with blue eyes who loves to spend time with his friends, learning several languages, swimming, singing, learning to do magic, ice skating and tap dancing. He also enjoys spending his vacations in Scotland and playing with his doggies and toys.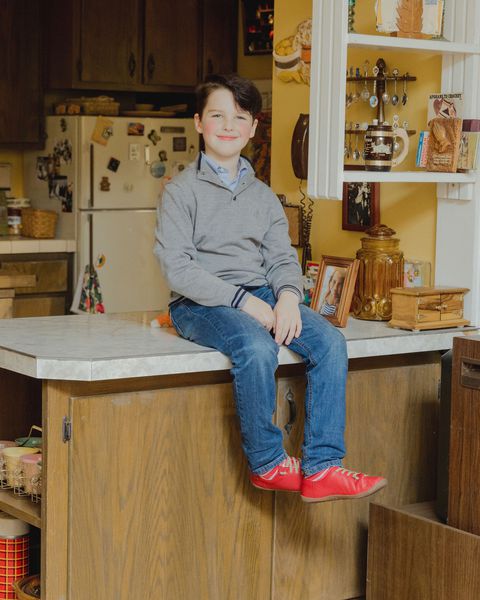 His favourite food is pizza.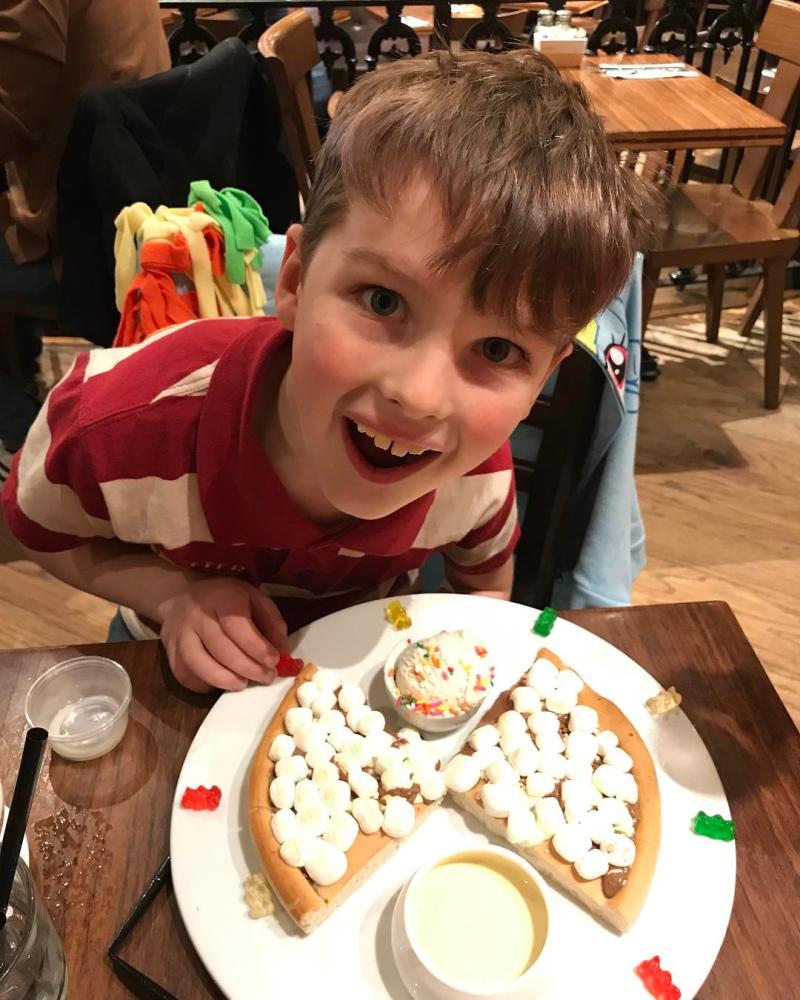 Iain follows Christianity, just like his mom and dad. His zodiac sign is Cancer. Iain's mother tongue is English. His nationality is American.
Iain is 4 feet and 5 inches in height and weighs 35 kilo.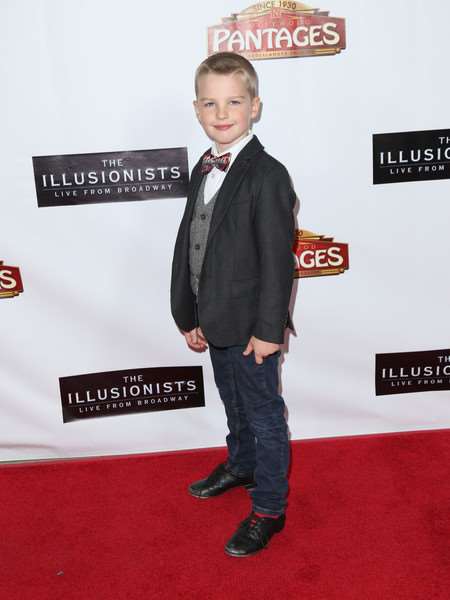 Net worth
Iain Armitage's net worth is estimated to be worth $3 million.