Biography
Eddie Kaye Thomas is a U.S. film and voiceover actor best known for playing a supporting role in the lucrative American Pie franchise. In all four films comprising the widely popular comedy series, Thomas has played Paul Fincher, one of the best friends of lead character Jim Levenstein, portrayed by actor Jason Biggs. In addition to his American Pie work, Thomas has lent his voice to more than eighty episodes of the animated comedy American Dad, most notably as Steve Smith's lovable yet plump pal Barry Robinson.
Although perhaps less well-known than some of his higher-profile contemporaries, Thomas nevertheless has largely capitalized on the success that the first American Pie film (1999) achieved. He has worked consistently in both films and television since the early 2000s, playing supporting roles in the Tom Greene vehicle Freddy Got Fingered and, in the stoner, -favorite Harold & Kumar films (2004's Go to White Castle and then its sequel in 2008: Escape from Guantanamo Bay). Thomas also had a small role in the Michael Cera hit Nick and Norah's Infinite Playlist, also released in 2008. Thomas's supporting work in these films associates him indelibly with the zeitgeist comedies of the first decade of the twenty-first century.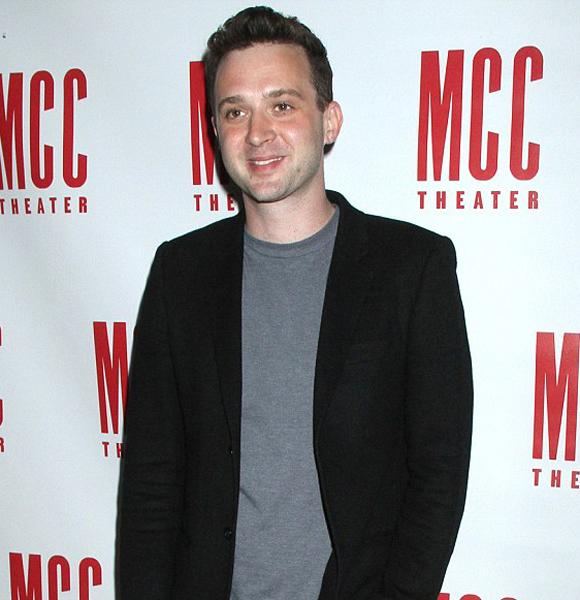 About
Thomas was born on October 31, 1980 in Staten Island. Beginning at around age seven, Thomas's parents supported their son's interest in acting, which he studied after school--Thomas attended the prestigious Professional Children's School in New York City. Thomas's theatrical training soon paid off. Thomas was only ten years old when he appeared in the Brooklyn Shakespeare Company's production of Richard III, and two years later he was understudying in playwright John Guare's Four Baboons Adoring The Sun at Lincoln Center.
Throughout the 1990s, Thomas built up a small but impressive list of theatrical credits, including a role in the off-Broadway 1994 production Talking Pictures. In 1997, Thomas appeared again on Broadway in the 1997 revival of The Diary of Anne Frank.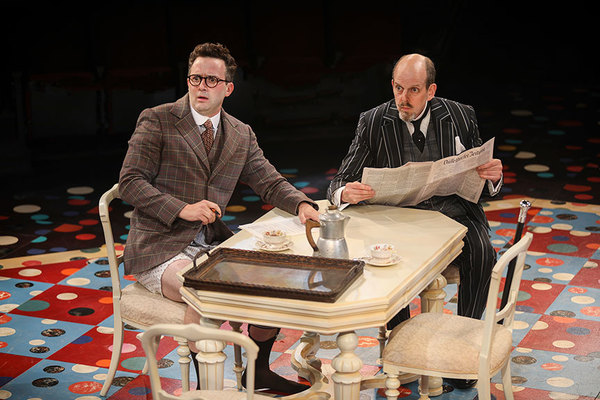 Thomas has been a successful working acting since childhood, thanks in part to his early theatrical successes. He continues to work on the stage and is currently appearing at The San Diego Old Globe in a production of Steve Martin's The Underpants.
Balancing theatrical and film work, Thomas maintains residences in both Los Angeles and New York. Thomas is unmarried, although he has been linked romantically in the past to the actress Ari Graynor.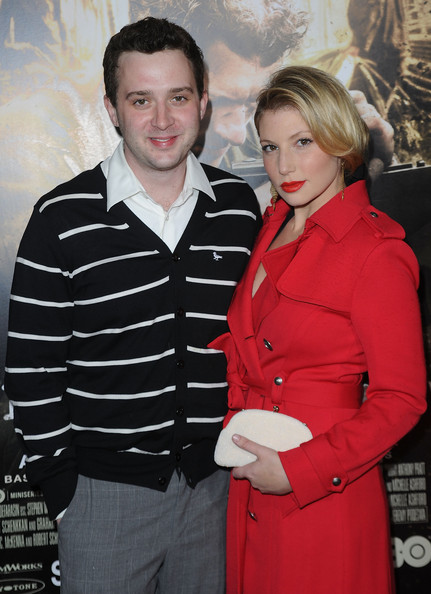 Movie career
In addition to having built up a respectable theater career, Thomas has built up a modest yet respectable list of credits in major Hollywood films. Perhaps not quite a household name, Thomas nevertheless remains highly recognizable to movie-goers by virtue of the many credits he has acquired since the late 1990s, including his breakout role in American Pie.
Before landing the career-changing role of Paul Fincher, Thomas supplemented his theater work with numerous bit roles in films and television, starting with director Nick Gomez's Illtown (1996), which starred Michael Rappaport and Lili Taylor. Thomas also appeared in an episode of the touchstone Keri Russell series Felicity, one of several shows that captured the spirit and mood of idealized American youth in the 1990s. This role foreshadows Thomas's unfailing instincts for associating himself with hallmark cultural projects, which would serve him well over the coming years.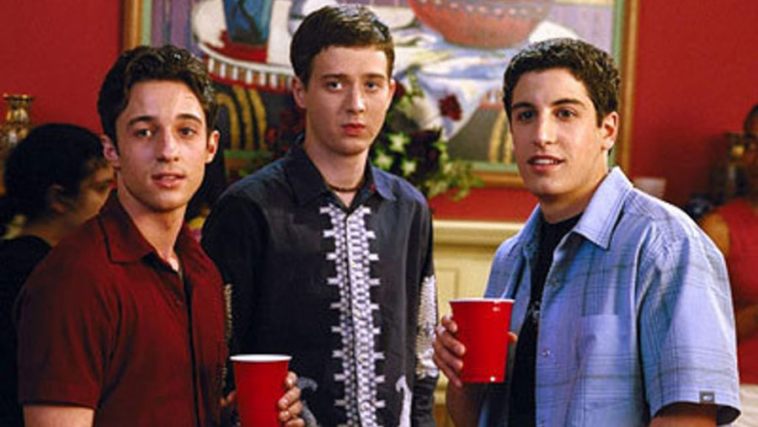 Thomas's big break came via American Pie, the 1999 mega hit that captured the comedic imagination of the nation and stands as a high water mark of pre-9/11 pop culture, which introduced to a comparably innocent generation of young moviegoers the now-infamous concept of masturbation-via-dessert and giving a generational update to the May-December romance under the euphemism "Stifler's mom." This latter concept is a direct result of Thomas's performance in the film: his character Paul Fincher, a precocious sophisticate, attempts to seduce the mother of one of his friends, the now-infamous Mrs. Stifler.
In this way, the film offers a comedic update of a trope introduced to American cinema during the sexually revolutionized 1960s through such classics as Mike Nichols's The Graduate (1967) and Hal Ashby's Harold and Maude (1971), in which older women are romantically and sexually involved with younger men. Both films were parodied for a new generation through the character Thomas played, along with the eponymous Mrs. Stifler, played by Jennifer Coolidge. Although the concept of an older woman engaged in a sexual relationship with a barely post-adolescent man would perhaps be received less favorably today, Thomas's characterization of Paul Fincher is a hallmark of late 1990s pop culture.
Thomas reprised the role in all three of the American Pie sequels: American Pie 2 (2001), American Wedding (2003), and 2012's American Reunion, which although not as successful as the earlier films nevertheless served as a bellwether for the 1990s nostalgia movement that has captured recent American popular culture.
Thomas's post-American Pie film and television career has been consistent if somewhat unheralded. Most notably, Thomas appeared in the Harold & Kumar stoner films, performing in the original Harold & Kumar Go to White Castle (2004) and its sequel, Harold & Kumar Escape from Guantanamo Bay (2008). Thomas then reprised the role of Rosenberg in the most recent series offering, A Very Harold & Kumar 3D Christmas (2011).
Thomas's affiliation with a second landmark comedy series from the early and middle 2000s puts him in an elite, if less recognized, pantheon of pop culture icons. Like the supporting comedians of an earlier Hollywood era, actors like Art Carney and Phil Silvers, Thomas has demonstrated an impressive ability to deliver consistent supporting performances in films that capture the spirit of their moment and will likely stand the test of time as artifacts of an age.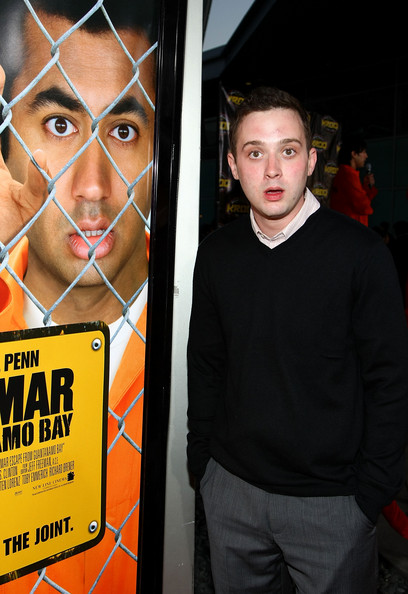 Perhaps for this reason, Thomas remains firmly in the middle tier of supporting Hollywood actors. He was purportedly paid a respectable if modest (in Hollywood terms) $600,000 to reprise the role of Fincher in American Reunion, contributing to a net worth that sources estimate may be as high as $8 million.