Biography
Keegan-Michael Key is an American comedian and actor who is well known for working with his friend and fellow actor Jordan Peele. Throughout his acting career, Keegan-Michael Key is recognized by the role he played on Comedy Central's TV show, Key and Peele". During the 2015 White House Correspondents' Association Dinner, he got the privilege to showcase his skills to an audience made up of some of the most important people.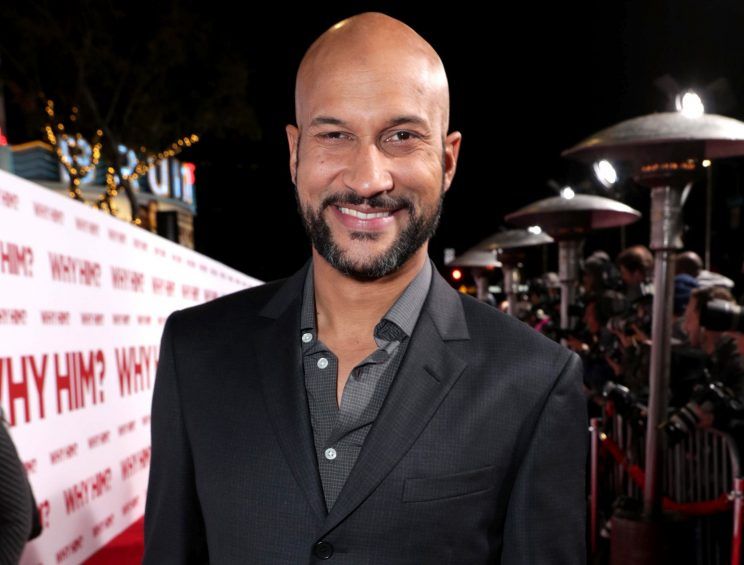 He acted as President Obama's Anger Translator and used the name "Luther" for this role. He was also part of the cast that made up the ninth season of Mad TV series. As a comedian, Keegan-Michael Key has bagged several Joseph Jefferson Awards. In 2002 he got the award for being part of a revue for the show "Holy War, Batman! Or the Yellow Cab of Courage". The following year he was again awarded for the same role in "Curious George Goes to War". Together with some associates, Keegan-Michael Key founded the Planet Ant Theatre situated in Hamtramck, Michigan.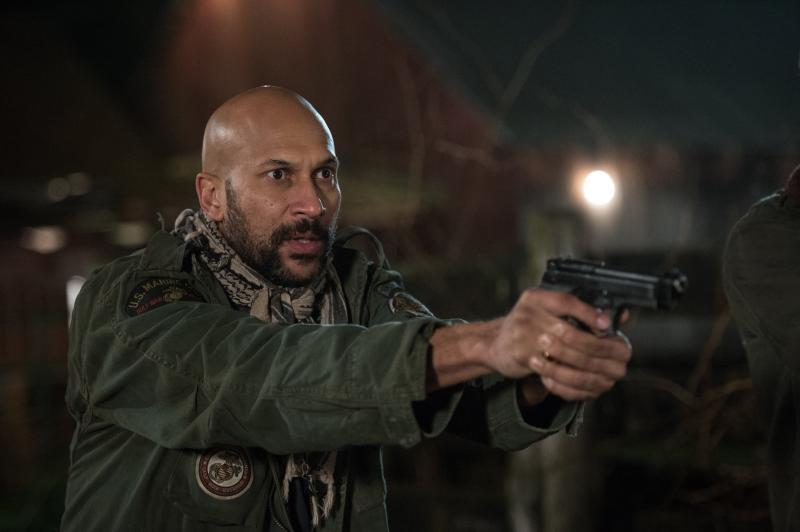 Parents
What ethnicity is Keegan Michael Key? Keegan-Michael Key was born on 22 March 1971, in Southfield, Michigan, United States. By nationality, Keegan is an American but in terms of ethnicity; he is of the European and African-American ethnicity.
How old is Keegan Michael Key? As of 22 March 2019, Keegan Michael Key is forty-eight years old.
Is Keegan Michael Key biracial? Michael's biological mother is a Caucasian by the name Carrie Herr. His biological father is an African American by the name Leroy McDuffie, this makes Michael Key biracial. In one of his interviews with CNN, Michael Key admitted that it was hard growing up as a biracial. Key also said that one of the reasons why he joined theatre was because it houses multicultural groups and this made him feel at home. He felt that he could freely mingle and get along with people of all races, according to him this is all he needed to make something great out of his career. As a child, he was adopted by Michael Key and Patricia Walsh who are both social workers. Just like his biological parents Key's adoptive parents are a blend of African-American and Caucasian.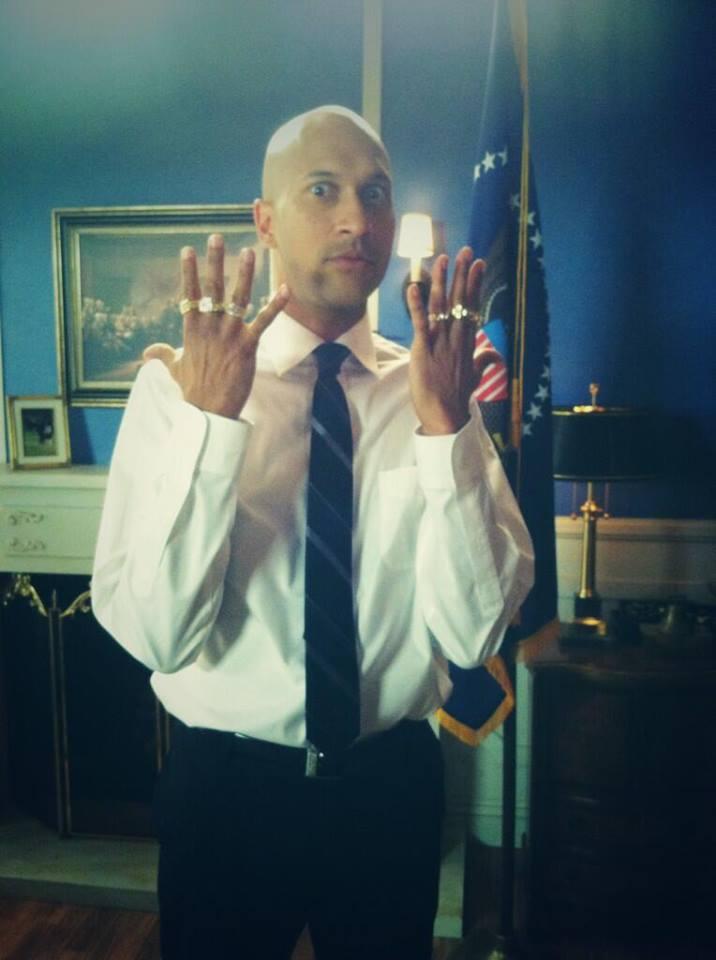 Where did Keegan Michael Key go to high school? Keegan Michael Key started his early childhood education at Gesu Grade School. After clearing he did his high school education at Shrine Catholic High School situated in Royal Oak, Michigan. He graduated with the class of 1989 and later signed in as an undergraduate at the University of Detroit Mercy.
Key was attracted to Detroit University because he felt that David Regal, who was the theatre's artistic director, had a good personality. He graduated in 1993 with a Bachelor of Fine Arts. His passion for art and education further drove him to attend a master's program at the Pennsylvania State University. He pursued a Master of Fine Arts in Theater and graduated in 1996. His education has played a big part in the success that he has achieved in the comedy industry.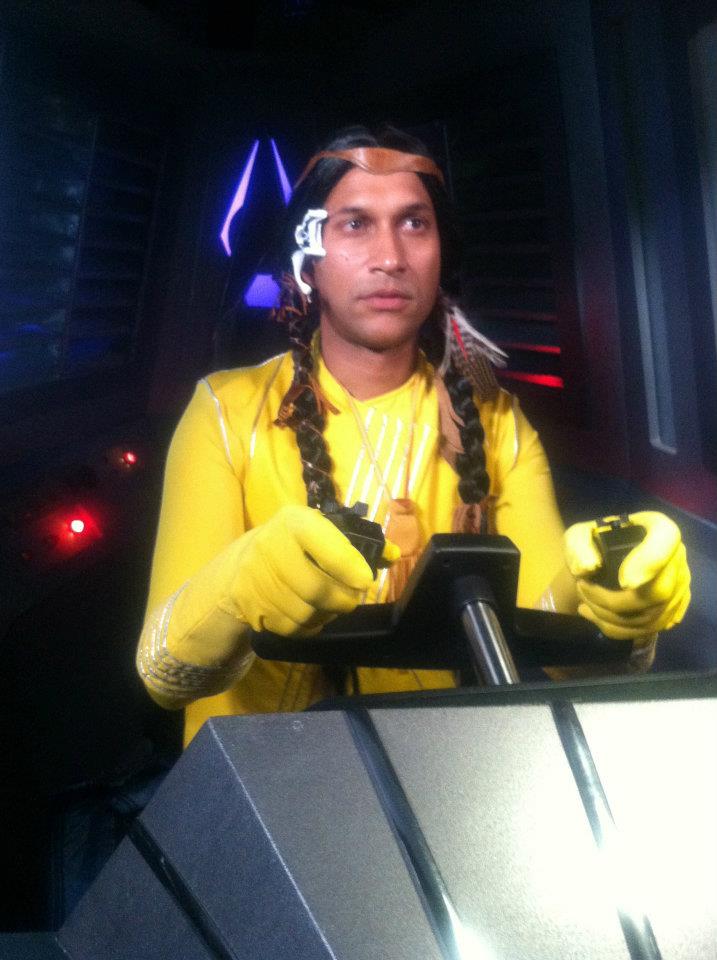 Kids
Keegan Michael Key has no biological children of his own, but he was once a stepfather to his ex-wife's son who happened to be only eight years younger than him.
Where he lives right now?
As a Detroit-bred actor and comedian Michael Key has a very strong connection to his hometown. He loves Detroit so much and has always tried his best to stay there. One of the places Michael likes to visit in Detroit is Comerica Park and he specifically likes Detroit's Coney dogs. Since he grew up in Detroit, Michael has formed special bonds with the people in his hometown. He even has childhood friends whom he still connects with.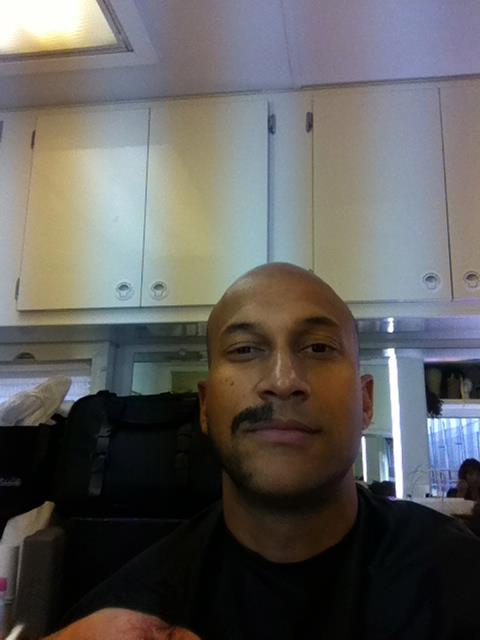 Personal life
Who is Keegan Michael Key wife? Keegan Michael Key is currently married to Elisa Pugliese who was born in the Bronx, United States. She is also an actress and a producer, Elise and Key kept their dating life hidden from the general public but soon they were able to share beautiful photos on twitter and Integra. The couple got married in June 2018 and have seen been living a happy married life. Elise Pugliese has been so supportive of Michael Key and even directed one of Key's movies.
Before marrying Elise, Keegan Michael Key was married to Cynthia Blaise who worked as an actress. Cynthia and Key were married for seventeen years but their marriage had to officially end in 2017 after Key filed for a divorce. The divorce did not go well for Cynthia as she developed severe depression and other health-related complications. This forced her to use several types of medication which also affected her and led to hair loss. It is reported that she also experienced some financial difficulties as a result of taking a break from her career while dealing with divorce and other issues.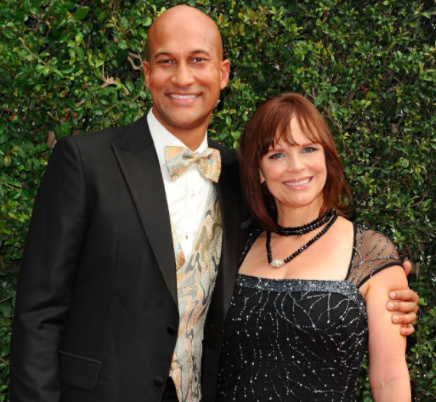 What religion is Keegan Michael Key? In one of the interviews Keegan Michael Key confessed that he is a spiritual Christian who has a lot of interest in spiritual matters. Growing up his parents raised him as a Christian but due to his interest in matters that pertain to spirituality, he has been able to learn more about Hinduism and Buddhism. As a Christian Michael Key has practiced both Evangelicalism and Catholicism.
In April 2014 Keegan Michael Key and his partner Peele were identified to be among the top 100 most influential people by Time Magazine. This gave Key and his partner a boost in their career because through this they were able to get more deals from producers.