Biography
Who's Jacob Bertrand?
Jacob Bertrand is an American actor who appeared in lots of well-known films and TV shows. He made his acting debut in horror movie House. At that time, he was only eight. In 2009 he got a bigger role in a thriller film Duress. That is when his career took off.
Who are Jacob Bertrand's parents?
Jacob was born on March 6, 2000, to Scott and Christina Bertrand. He grew up as a middle child with his brother, Blake, and sister, Makenna. In his free time, he likes to hang out with his younger brother.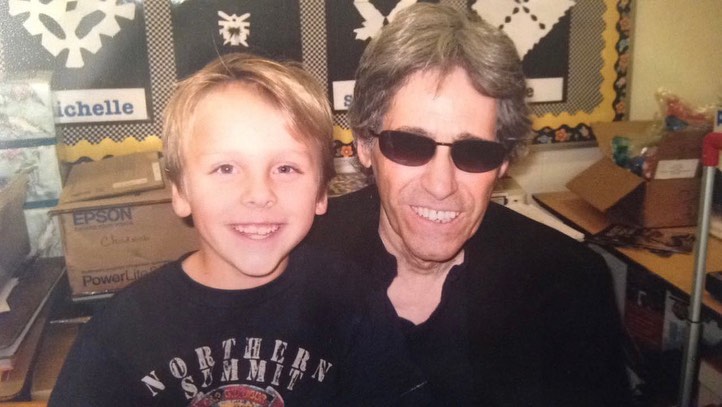 TV career
Jacob's filmography is quite impressive, with several films and more than a dozen TV series. A lot of them are sitcoms and teenage shows. Some of the most famous are Marvin Marvin, Kirby Buckets (alongside a co-star Olivia Stuck), Jinxed, Community, Parks and Recreation, and Bubble Guppies. He also provided a voice for a character of Monty in the animation film Rise of the Guardians and got another voice role in ParaNorman.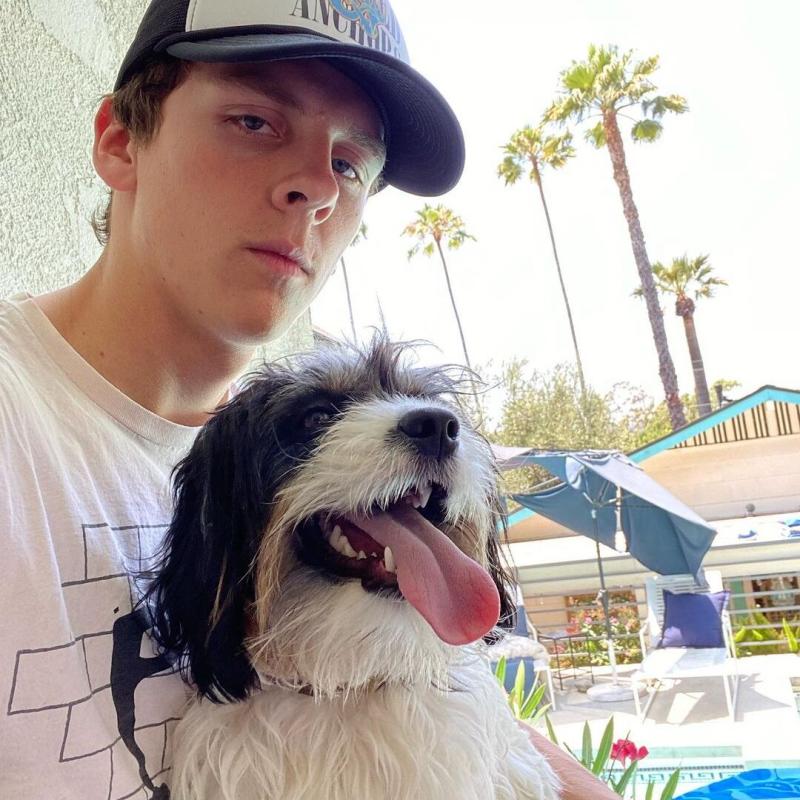 He is currently acting in a martial arts comedy show Cobra Kai. He got a part of Eli "Hawk" Moskowitz. The series is distributed by Sony Pictures and has already got 5 seasons.
Is Jacob Bertrand in a relationship?
It is difficult to track Jacob's relationship information, because he does not hurry to publicly announce them. It is known that he was in a long-term relationship with Serena Pullen. However, he and his co-star Peyton List have recently confirmed that they are dating.
How much is Jacob Bertrand's net worth?
Most sources state that his current net worth is about $2 million as of 2022.