Biography
Who's Corbin Bleu?
Corbin Bleu who was born on February 21, 1989 is an American movie actor, singer and the Young Artist Award for Best Performance nominee. He is famous for portraying the leading character of Chad in the High School Musical comedy-drama trilogy. He also guest-starred in CBS's legal and political drama The Good Wife and portrayed Johnny Collins in the teen sitcom Hannah Montana.
Who are Corbin Bleu's parents?
The actor hails from New York. His parents' names are Martha and David. Corbin's father and great uncle are actors as well. He also has three sisters. Corbin's real last name is Reivers.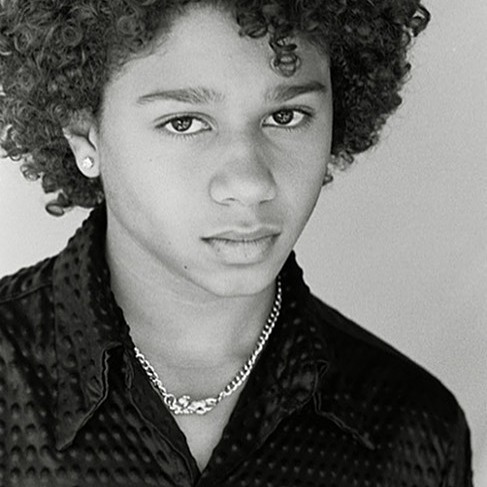 Movie career
At the age of two, Corbin began appearing in television commercials. In 1996, the star and his parents relocated to Los Angeles. Corbin started his career as a child actor shortly after that. His television debut was in an episode of NBC's legendary medical drama ER. Since then, he has starred in many television shows and films, including the science fiction comedy Galaxy Quest and the action film Catch That Kid. Corbin also appeared alongside Ben Stiller in the superhero comedy Mystery Men. However, his breakthrough came only 10 years later when he was cast in the Disney Channel television comedy-drama film High School Musical. From 1996 to this day, Corbin has starred in 68 television shows and films. In 2007, he also began pursuing a career as a singer and released his debut studio album "Another Side". The actor also has appeared in many Broadway productions and won several awards for his performances.
Is Corbin Bleu in a relationship?
In 2016, Corbin married Canadian actress Sasha Nicole Clements. They met in a grocery store in Toronto five years prior and have been inseparable since then. Corbin and his wife starred in several movies together.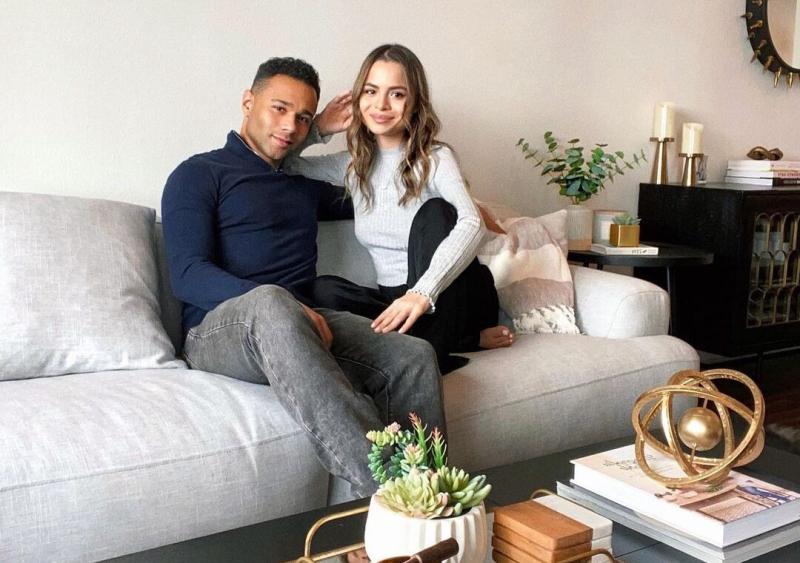 How much is Corbin Bleu's net worth?
The actor's net worth is approximately estimated at around 4 million dollars as of 2022.